Happy International Women's Day!
Thursday - March 8, 2018 12:24 pm ,
Category : WTN SPECIAL
---
Oh, Mama- Papa, check out,'McDonald forget how to put the big Yellow M', somebody has placed it wrongly as 'W'. This is what, a kind of reaction a kid seeing the right picture of M flipped out. And this is that uncalled right opportunity to tell these kids, the stories of the strength and celebration of women power and women hood.

A message is meaningful when it suffices with action passed on to the next generation with the precedence of the word and act to follow. This is what Macdonald had done this year to celebrate International Women's day. The MacDonald flipped it's iconic logo to mark the occasion of #womensday 2018 an unprecedented statement. McDonald's is turning their arches upside-down in "celebration of women everywhere" to celebrate International Women's Day.

The company has already turned upside down their digital logos too over the SM handles like Twitter and Instagram.




McDonald's Chief Diversity Officer Wendy Lewis says: "In celebration of women everywhere, and for the first time in our brand history, we flipped our iconic arches for International Women's Day in honour of the extraordinary accomplishments of women everywhere and especially in restaurants." Though it's not yet confirmed would this trend will be picked up in Indian MacDonald's joints too.



Inspired by my friend Wendy Lewis Chief #Diversity Officer @McDonalds for innovative recognition #IWD2018 flipping the iconic Golden Arches in celebration of the accomplishments of #women #PressforProgress https://t.co/WTczQbi4k5

— LMH Strategies, Inc. (@LMHStrategies) March 7, 2018


The world is celebrating International Women's Day. An effort line down by the United Nations to provide gender equality.

The theme for International Women's Day, 8 March this year, is "Time is Now", with rural and urban activists transforming women's lives" which celebrate the women in all settings, rural and urban.

The line of action begun long down in the history when the first women movement was initiated in the year 1848.when for the reason of women being barred from speaking at an anti-slavery convention, Americans Elizabeth Cady Stanton and Lucretia Mott assemble a few hundred people at their nation's first women's rights convention in New York.

Together the ladies demand civil, social, political and religious rights for women in a notification of "Sentiments and Resolutions" that stated, "We hold these truths to be self-evident; that all men and women are created equal."

The development of bicycle as we see today is the outcome of such movement in the past which, led to paves the way for less restrictive clothing and greater mobility for women.

The first women's day was marked on 8th March 1911, where a gathering of more than one million people across Austria, Denmark, Germany and Switzerland for women's suffrage and labour rights.

A single moment can spark a revolution, collective actions can transform laws, creative expression can change attitudes, and an invention can alter the course of history.The United Nations threads these lines together to propel the women's movement — even in the face of obstacles. The digital platform and digital media have helped these rights outreach far and to turn into these fundamental rights of equality.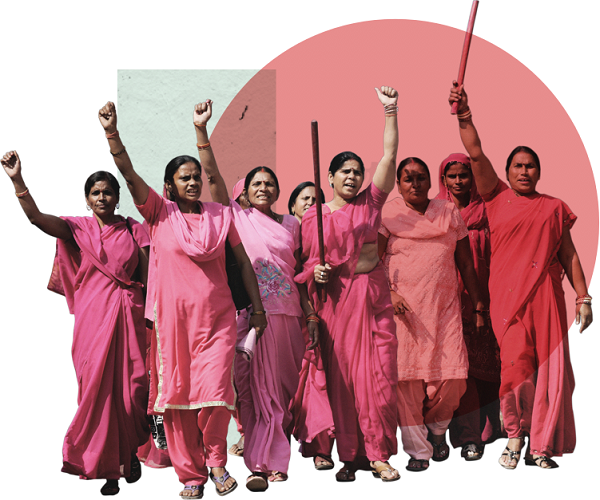 Women In India have started understanding their rights and are coming collectively to seek them. In Northern India's poverty stricken Banda district of Uttar Pradesh , groupe of bamboo-wielding women came together to bring justice to there same kind. They take matters into their own hands when they hear of a neighbour abusing his wife. Together, they intervene, forcing the husband to acknowledge the abuse and put a stop to it. The modest movement on domestic maltreatment later snowballs into a statewide one: Today, a "gang" of tens of thousands of women dressed in pink (Gulabi Gang) collectively tackle social injustices against women in the state and are inspiring similar uprisings in the nation.
In India, on the occasion of International Women's Day, following the theme, "The Time Is Now" various Government organisations, NGOs and corporates are working towards to bringing up the awareness in calling all members of the society; women, men, boys and girls, citizens to unite and remove the scanner of discrimination.

# As per UN, today 1 in 3 women experiences violence in their lifetime.

# 830 women die every day from preventable pregnancy-related causes.

#only 1 in 4 parliamentarians worldwide are women,

#To overcome the gender pay gap, if the current scenarios continue, it will not happen before 2086.
The Time Is Now, to close the difference and to bring justice to the coming generation of women where ever girl have voice, choice and means, and enjoy the same rights as men.



Hon'ble President of India, Shri Ram Nath Kovind, to confer the coveted #NariShakti Puraskar 2017, the highest civilian honour for Women in India, at Rashtrapati Bhavan, today. #NariShakti4NewIndia pic.twitter.com/nFPNOMwOrI

— Ministry of WCD (@MinistryWCD) March 8, 2018


The president of India in an exceptional effort to conferred women with the Nari Shakti Puraskar at the Rashtrapati Bhavan on this occasion.



Hon'ble PM Shri @NarendraModi to launch the landmark initiative '#NationalNutritionMission'. It will ensure holistic development and adequate nutrition for pregnant women, mothers & children. pic.twitter.com/tAPUaQSEci

— Ministry of WCD (@MinistryWCD) March 8, 2018


This International Women's Day, the Prime Minister of India, Narendra Modi is set to launch "National Nutrition Mission" & pan-India expansion of Beti Bachao Beti Padhao.- Window To News
RELATED NEWS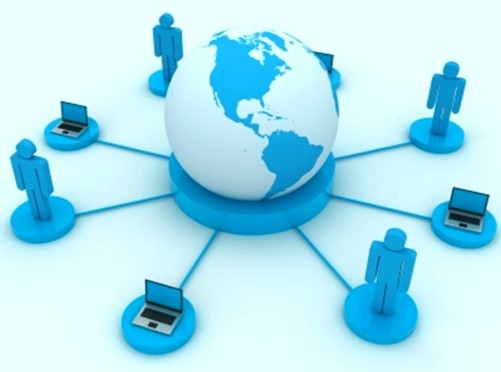 December 13th, 2018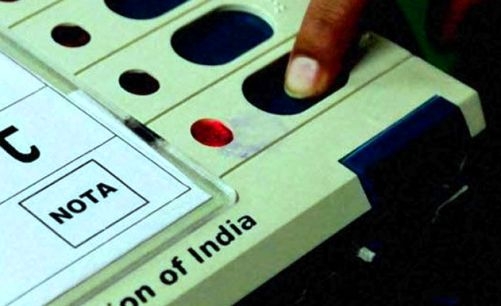 December 13th, 2018
December 13th, 2018