Across That Side of Fear is Success, Priyanka's Mom Madhu Chopra was initially called Mad !!
---
Leading lady from Bollywood now searching and soaring in the skies of Hollywood Priyanka Chopra owns her production house too, which is the brainchild of her mom Madhu.

Lately, Madhu Chopra was over the dais talking in a panel discussion for ongoing FICCI Frames. During her talks, the super mom mentioned, "In the early days when they decided to produce their first Bhojpuri film under their production house, 'Purple Pebble Pictures', a lot of people from the industry tried to derail them. They then believed that the task she has taken does not match to Priyanka's profile and brand of Priyanka. The Bhojpuri Film, "Bam Bam Bol Raha Hai Kashi", was their first film which released in the year 2016.

The reaction form Priyanks colleagues and friends from Bollywood was like, "Why you guys are making Bhojpuri film?, your mom has gone mad," It doesn't go with your brand image'.
While her mommy stuck to their decision and told her daughter that its a region that needs her attention, and you are doing it for passion, for a cause. However, Ms Madhu confessed with great pride that commercial success or business was not on their minds then. It was forging a path and becoming an option for new regions."

Beyond Bollywood was the session that hosted filmmakers such as Aniruddha Roy Chaudhary, Rima Das, Vijay and Ishaan Randeria on the panel. - Window To News
RELATED NEWS
December 14th, 2018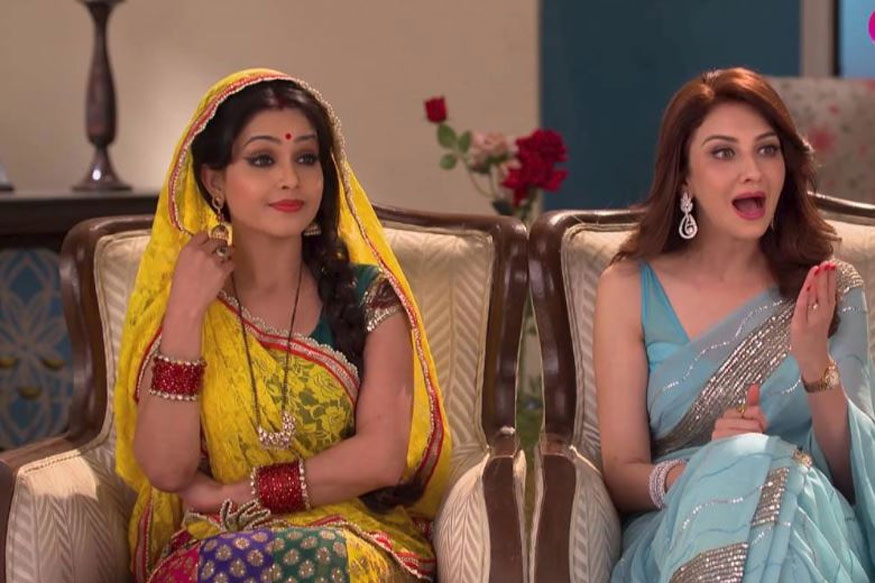 December 12th, 2018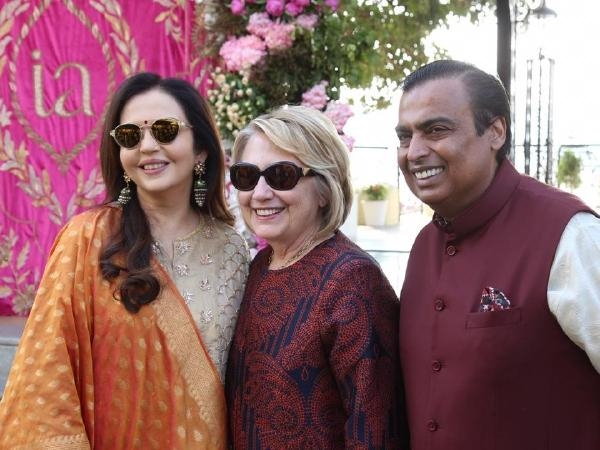 December 10th, 2018