Korean Pork Mandoo
Friday - March 9, 2018 11:12 am ,
Category : RECIPES
---
Ingredient:

1/2 pounds ground pork
1 cup chopped cabbage
1 cup cooked and chopped bean thread noodle
1/2 cup chopped onion
1/2 cup chopped carrot
1/4 cup chopped scallions
1 tsp minced garlic
1 tsp minced ginger
1/4 cup toasted sesame seeds
2 tbsp sesame oil
24 wonton wrappers
Frying Oil
1 egg

Method:
Cook the pork until browned.
Add in the rest of the ingredients (except wonton wrappers) and cook until everything is tender. 5 Minutes.

Remove from heat and allow to cool for a few minutes.

Place filling into wrappers in tablespoon portions. Mix an egg with a few tablespoons of water, and paint the egg wash onto 2 of the 4 edges of the wonton wrapper. Fold the wonton into a triangle and seal.

Deep fry until brown, about 2 minutes per side.
RELATED NEWS
December 15th, 2018
December 15th, 2018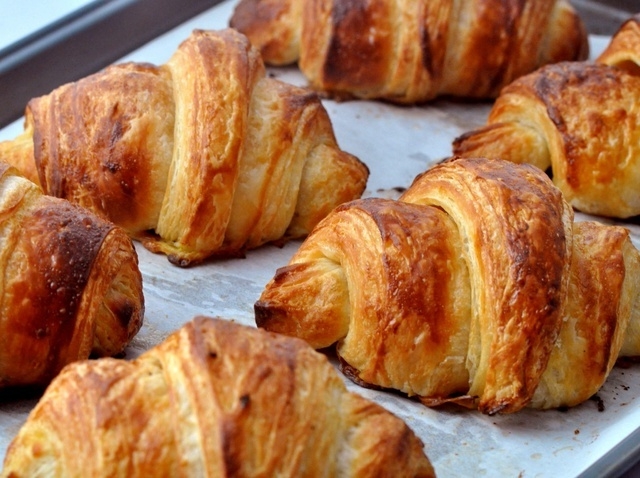 December 15th, 2018