Korean Meatball Sliders
Friday - March 9, 2018 11:18 am ,
Category : RECIPES
---
Ingredient:

Meatballs
1 lb ground beef
1 lb firm tofu
1 bunch scallions
3 cloves garlic
2 tbsp grated ginger
3 tbsp sesame seed
Salt
Slaw
1/4 large head cabbage
3 large carrots
1/2 English cucumber
1 clove garlic
1 tsp grated ginger
1 tbsp gochujang
1 1/2 cups rice vinegar

Sauce
1 tbsp gochujang
1 tbsp soy sauce
2 tbsp sesame oil
1 tbsp honey
Sriracha (to taste)

Method:
Shred the cabbage, cucumber, and carrot and place in a bowl.
Add the minced garlic, grated ginger, and gochujang and stir.

Bring the vinegar to a boil and pour over veggies. Allow to sit for 2 hours before serving. Stir occasionally.

Meanwhile, mix the meatball ingredients well. Be sure to dice the garlic and scallions nice and small, and smash the tofu in your fingers so there aren't many visible chunks. Form into 15 meatballs.

In a small amount of oil, cook the meatballs to brown on all sides. Meanwhile, mix the sauce ingredients in a bowl. When the meatballs are nicely browned, drain out most of the fat from the pan. Pour in the sauce and mix well. Simmer on low until the meatballs are nicely coated with a sticky sauce and fully cooked through.

Assemble the sandwiches with one meatball and a nice amount of the pickled slaw and serve.
RELATED NEWS
December 10th, 2018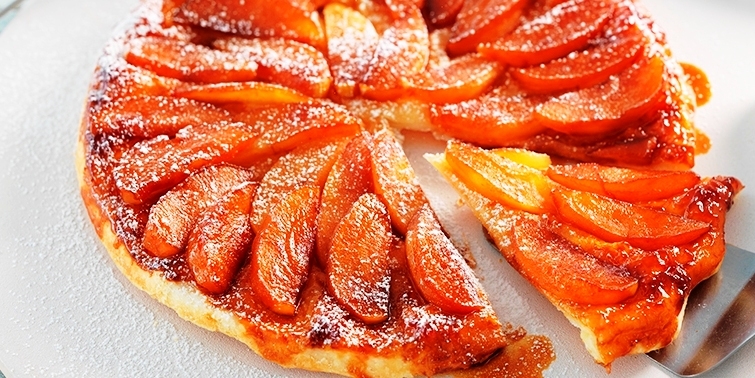 December 10th, 2018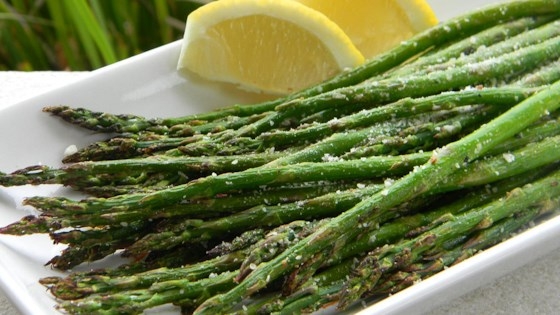 December 10th, 2018