Mohammad Shami Denies to the Allegations Implicated by Wife Jahan as She Called Him Big-Time Flirt!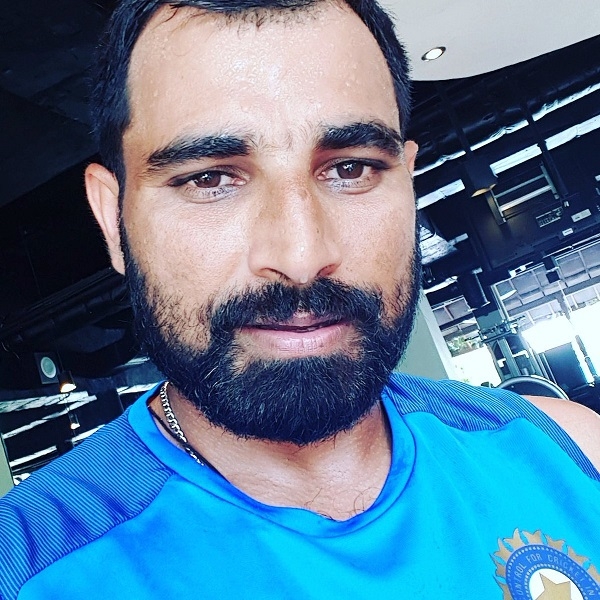 ---
He is a Big-Time Flirt. ; Extra Marital Affairs are his hobby, aauccses wife of Indian Pacer Mohammad Sahami. Indian pacer Mohammad Shami's wife has alleged the cricketer of assaulting and cheating on her several times. Wife Hasin Jahan has also accused the pacer and his family of harassing her and torturing her mentally and physically from past two years.

Taking on to the twitter Ms Jahan posted series of snapshots from husband's WhatsApp chats revealing Shami's extramarital affairs and pictures, posing with women.

Ms Janhan in an interview to a leading tabloid stated, "What I have posted is just the tip of the Iceberg. Shami's actions are far more heinous. He is into multiple women."I've done everything he wanted me to do. He has tortured me & hasn't treated me like his wife. He's a big flirt. I'm not going to divorce him till my last breath. I've all the evidence & will soon drag him to the court: Hasina Jahan, wife of cricketer #MohammadShami in Kolkata.


Cricketer Mohammed Shami's Wife Hasin Jahan Accuses Him Of Extramarital Affairs And Mental Torture, Posts Evidences On Facebook. #MohammedShami #HasinJahan pic.twitter.com/fQOVPKHYmw
— Sir Ravindra Jadeja (@SirJadeja) March 7, 2018
In response to the allegations the player tweeted his clarification and denying the allegatiions. Mohammad Shami said,( what all is surfaced in the news about me is not right and its a conspiracy to defame me and to distort my game.")- Window To News
Hi
I'm Mohammad Shami.
Ye jitna bhi news hamara personal life ke bare may chal raha hai, ye sab sarasar jhut hai, ye koi bahut bada humare khilap sajish hai or ye mujhe Badnam karne or mera game kharab karne ka kosis ki ja rahi hai.
— Mohammad Shami (@MdShami11) March 7, 2018



RELATED NEWS
December 14th, 2018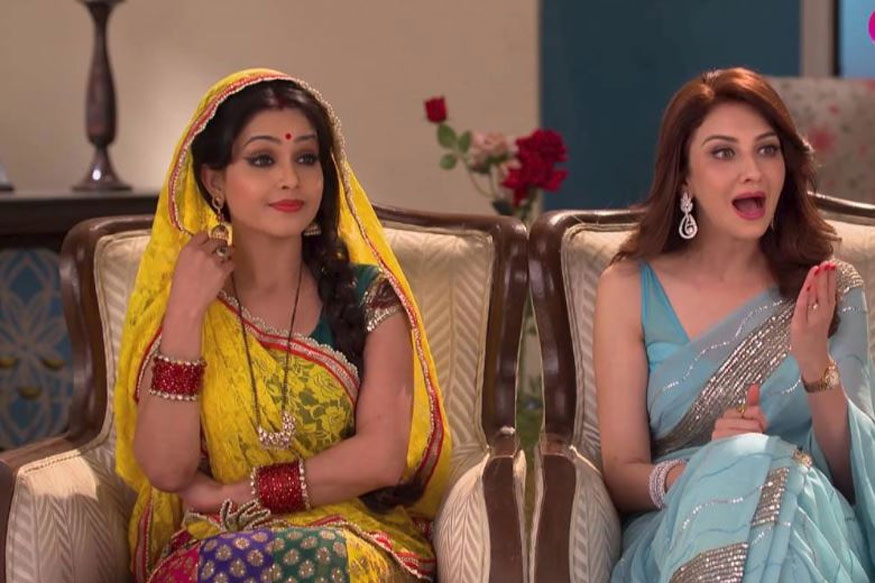 December 12th, 2018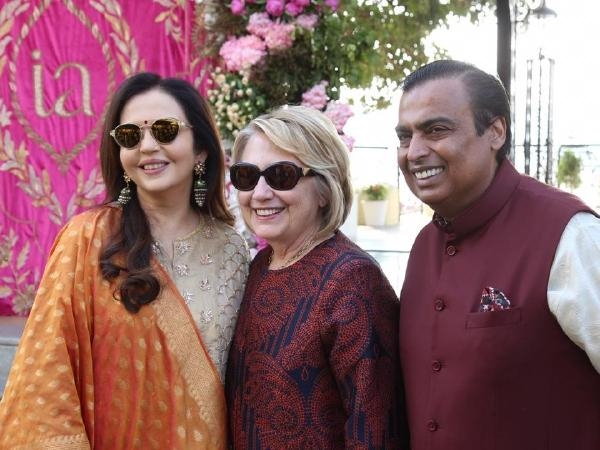 December 10th, 2018