How will digitalisation change India?
Sunday - March 11, 2018 12:33 pm ,
Category : WTN SPECIAL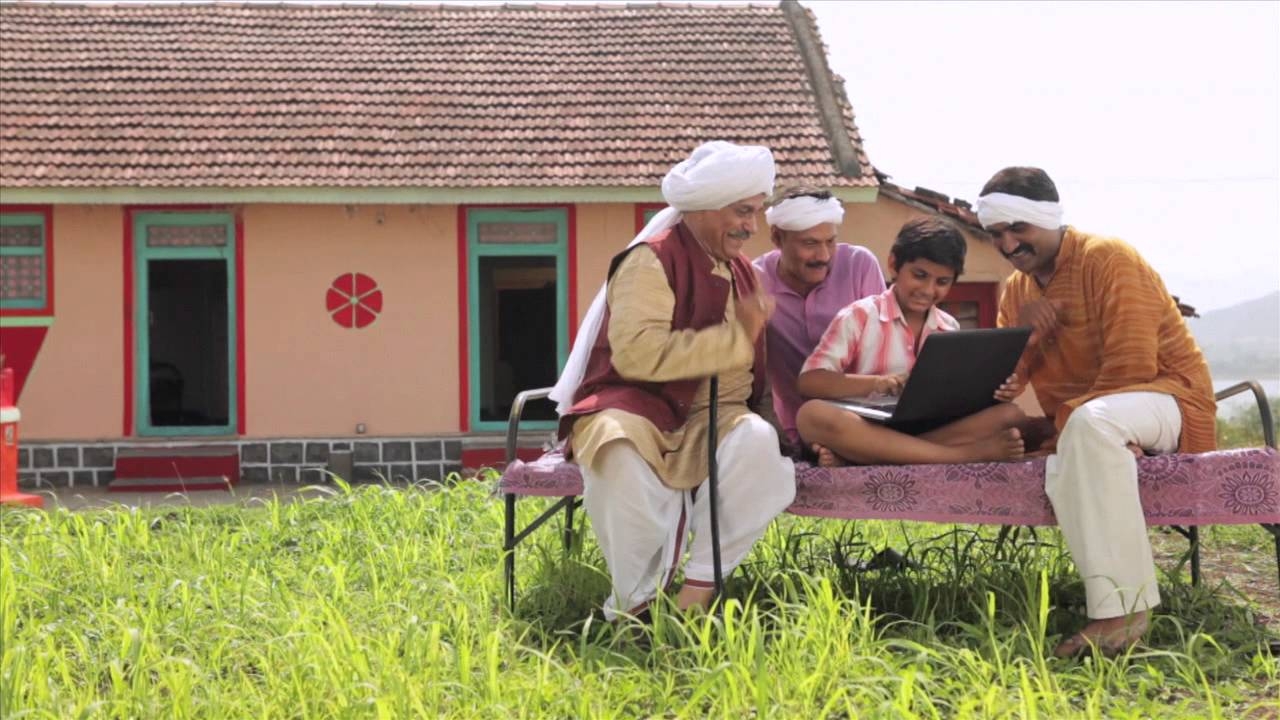 ---
Digitisation is the way forward in financial transactions and dealings in the technology-driven new world. India has to do a lot of catching up to be in line with the developed world if she wants to propel her economic and industrial capabilities.

The NDA government has taken up this mission on priority because it has seen the benefits of rapid digitisation and the urgent need of such tech-driven transactional model in the country in the cusp of an economic revolution.

We people are used to a traditional mode of living and working and any major change in the setup ruffles us, which is why we are reluctant to adopt new innovations or allow technological interventions in life very openly.

This is why any new mode of transaction, no matter how smart and unique, is seen with suspicion and greeted with jeers while naysayers start fervid nitpicking, without seeing or trying to see the benefits such new innovations ensure.

Digitisation, however, and luckily so, is picking up in India. Bit by bit people are realising that a digital mode of transaction and communication ensures cheaper, smarter and a transparent way of social and financial dealings. Smoother and seamless service delivery is everyone's need and right and it is digitisation of the whole system that can make that possible.

Human intervention has to be minimised to lessen the influence and role of corruption and dereliction which are the traditional banes of our society. Millions of people in the country are still to be inducted in the banking system and there has to be an exponential growth in the spread and penetration of banking services and financial transactions in near future.
Can there be any other way to make the transition possible without fully and aggressively going digital? Moreover, people are getting more and more tech-savvy and want service delivery at their doorsteps through digitally ordering things and paying off the cost. To make this possible, a digital ecosystem has to be there from end to end in the customer-retailer delivery chain.

The government has to clear the way for 24x7 high speed and low cost internet access to more and more people to make the digital dream a success. It has to remove the red tape and legal roadblocks and promote companies which help make us realise the dream.

Greater investments in communication technology have to be encouraged. Side by side more cyber police has to be raised, they have to be better trained and equipped and cyber security cells have to be established widely to protect data theft, which is a security concern most people are wary about. - Window To News
RELATED NEWS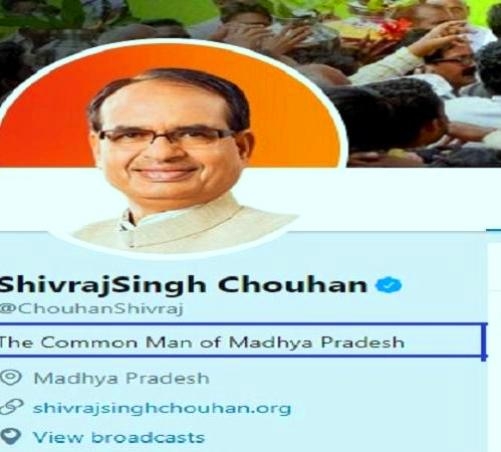 December 15th, 2018
December 15th, 2018
December 15th, 2018