​Abhi to hum "Black Panther" ke fever Se Bahar Ayee Bhi Nahi The, Ki "Avengers Infinity War", Hindi hit Kar Gayee!!
---
We were not yet over with the marvel's fever of Black Panther, and here Avengers Infinity War is ready to hit. Gosh, these summer holidays are going to be rocking fun for kids and all the lover of Marvel.

Super Duper Loaded with the megastar cast and superhero league the villain in the movie is adorable too, Yes, this we can say as we have seen the trailer in Hindi dude!


Marvel India has released the official Hindi trailer for Avengers one of the super highly acclaimed already the Infinity hit to be in the series of Avengers and the nineteenth overall in the Marvel Cinematic Universe. Marvel is set to break the records of records with its target towards the Indian Hindi audience. Adoring the arrival of a villain to end all villains, Thanos (Josh Brolin).



If you don't want to end in confusion, will suggest you watch once all the previous 18 movies from the Marvel in the Avengers series. With the supersonic superheroes, one may lose into the feature losing track of the plot, and to avoid so, watch once again the prequels of the Series we suggest.


Bruce Banner (Mark Ruffalo) has been crushed into a staircase with Dr Stephen Strange (Benedict Cumberbatch) looming over, Tony Stark (Robert Downey Jr) who sits on his knees, broken and defeated.

With Thor (Chris Hemsworth) looking out of his spaceship and Natasha Romanova (Scarlett Johansson) smiling at something at a distance. Also, Wanda Maximoff (Elizabeth Olsen) caresses Vision's (Paul Bettany) face, who strangely is in a human form now.




The movie features stars Paul Rudd, Chris Pratt,Chris Evans, Robert Downey Jr, Scarlett Johansson, Chris Hemsworth, Mark Ruffalo, Elizabeth Olsen,Jeremy Renner, Anthony Mackie, Zoe Saldana, Dave Bautista, Pom Klementieff, Tom Holland, Benedict Cumberbatch, Chadwick Boseman, Sebastian Stan, Peter Dinklage, Josh Brolin, and many more.

Gosh, the list is long and you'll need to finish your homework before you jump into this rollercoaster ride of fun with director Joe and Antony Russo, the duo directed the two previous "Captain America",movies.Avengers: Infinity War is set to hit the theatres all across the world on April 27th.- Window To News
"Chaahe jo bhi kar lo, bach nahi paoge. Tumhaari maut aa chuki hai!"

Pesh hai Avengers: Infinity War ka Hindi teaser trailer.




"Chaahe jo bhi kar lo, bach nahi paoge. Tumhaari maut aa chuki hai!"

Pesh hai Avengers: Infinity War ka Hindi teaser trailer.

In cinemas 27th April. pic.twitter.com/UwMYmtnO2Z

— Marvel India (@Marvel_India) March 13, 2018



RELATED NEWS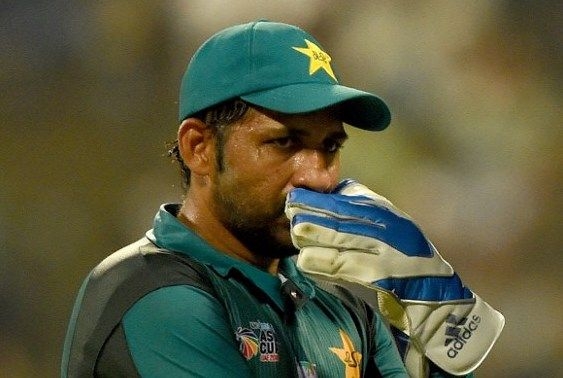 January 24th, 2019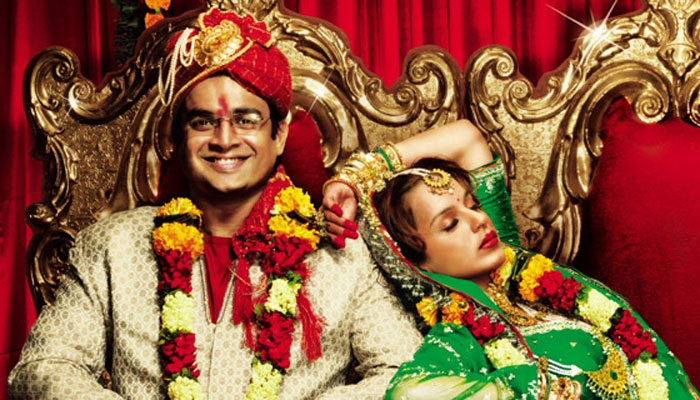 January 23rd, 2019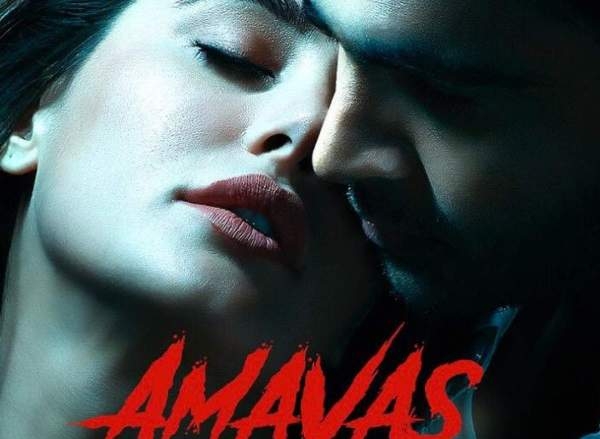 January 22nd, 2019