Sindhi Community Felicitates Chief Minister Chouhan
Tuesday - March 20, 2018 2:36 am ,
Category : BHOPAL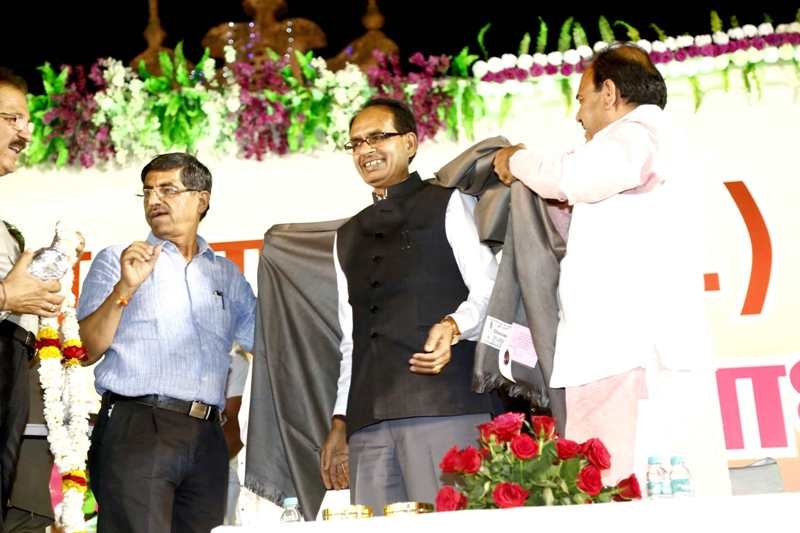 ---
Chaiti Chand to be celebrated at CM House on April 1
Jhulelal Janmotsav celebrated with joy and gaiety
Bhopal:
Chief Minister Shivraj Singh Chouhan was felicitated by the Sindhi Central Panchayat on the occasion of Chaiti Chand, the birthday of Bhagwan Jhulelal at Iqbal Maidan here today. Chouhan said that we cannot think about India without Sindhi community. The community has developed under the shelter of Sindhu valley civilization. He said that Chaiti Chand Mahotsav will be celebrated at CM House on April 1.
CM Chouhan mentioned that Sindhu community has suffered due to the partition. He said that Sindhi community has important contribution in the development of the state. Several martyrs belong to this community. He said that there is no need for the community to bother. State is a island of peace and is moving ahead rapidly. While urging Sindhi community for its cooperation to make the state a leading state, he stated that all the problems of the community will be solved.
President of Sindhi Central Panchayat Bhagwan Dev Israni, National Secretary Bhartiya Sindhu Mahasabha Bhagwan Das Sabnani, General Secretary of Sindhu Mela Samiti Ghanshyam Panjwani and members of sindhi community in large number were present on the occasion. At the outset, Chouhan offered garland at the feet of Bhagwan Jhulelal and took blessings.-
Window To News
RELATED NEWS
December 18th, 2018
December 18th, 2018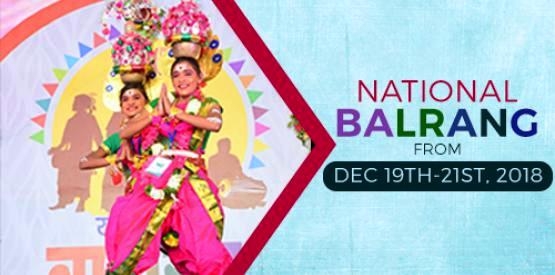 December 18th, 2018