Too Good to Resist, Nawazuddin Siddiqui set for Bal Thackeray Biopic!
---
Remember " Shandar Zabardast Zindabad ", Manjhi, the Mountain Man aka Nawazuddin Siddiqui? Earlier the actor in an interview with a leading daily said He has no dream of doing any more biopics. However, the actor again landed for the one with his spinalization in losing out self as he fits perfectly in the frame of Character.

The last project of Nawazuddin was "Munna Michael" where he was seen shaking legs with Tiger Shroff, the man in the lead. Latest release MOM features Sridevi and Nawazuddin Siddiqui where critics highly appreciate his sensational special appearance and performance.

The biopic on Bal Saheb Thackeray, " Thackeray", is one of the most anticipated films. The movie is set to shot in several locations in India, and Nawazuddin is undergoing voice training to sound like the Sahib. As reported by a leading daily, the cameras will be on the role for BIOPIC, from 25th and the movie will hit the silver screen on January 23, 2019.
As Nawazuddin then said, the biopics are corrupt; commercial elements corrupt the Biopics in Bollywood, the life of a person it's based on should be shown as it is. You can not make it keeping an eye on box office and introduce commercial elements like songs and dance. That's not a biopic, its better you make another film instead. The biopic is a serious job. It's not easy- the film Gandhi was the true biopic." we hope, the Bala Saheb Thakre's movie is on the expectations of Nawwazuddin and the actor is going to serve, that specific Bio Pic element, and will not land in disappointment. Manjhi Man also appeared in the movie Raman Raghav, which was also a biopic and was based on the life of a serial killer.- Window To News
RELATED NEWS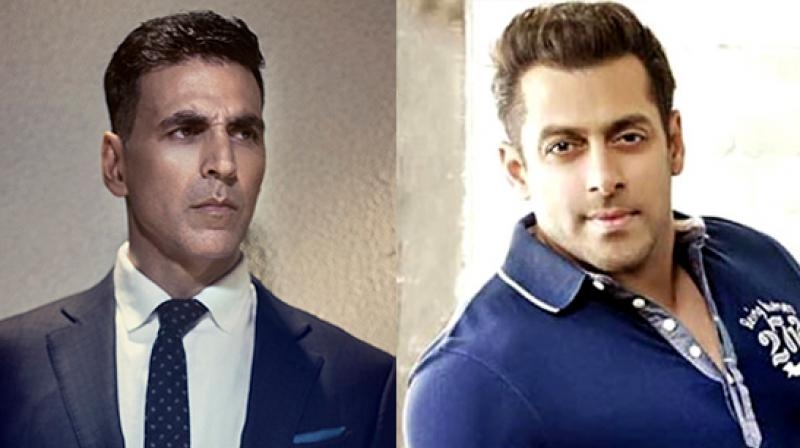 March 23rd, 2019
March 22nd, 2019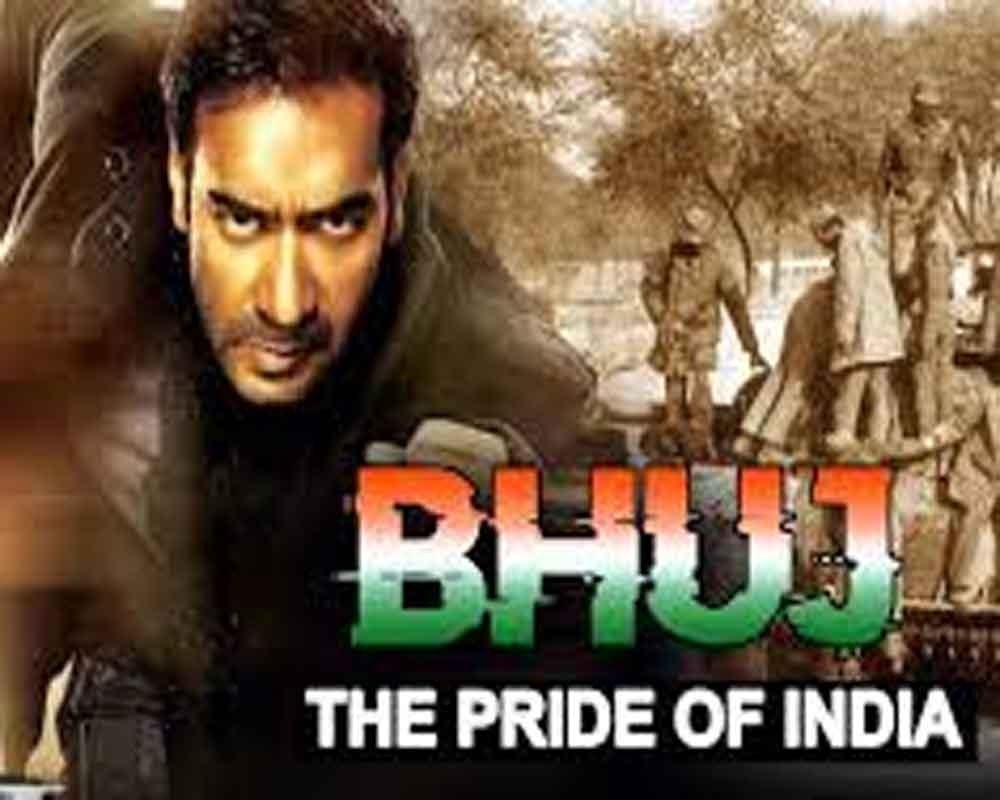 March 22nd, 2019