Rs 2000 crore in budget for better health management and medical education
Friday - March 23, 2018 3:15 am ,
Category : BHOPAL
---
State's first modern CT scan machine established in Hamidia hospital
MoS Sharad Jain inaugurates CT Scan machine and website
Bhopal:
Minister of state for medical education (independent charge) Sharad Jain has said that arrangement of Rs 2000 crore has been ensured in the budget of 2018-19 for better health management and medical education. He said that speedy work is being carried out for providing medical facility to common man. Sharad Jain stated this on the occasion of inauguration of CT scan machine in Hamidia Hospital (Gandhi Medical College) Bhopal today. Shri Jain also launched website of Hamidia hospital e-sehat. Patients will get appointments through this website. Patients will also get advice from doctors, information regarding investigation and medicines in short time. Additional chief secretary, medical education, Radheshyam Julania, commissioner medical education Sheoshekhar Shukla, divisional commissioner, Bhopal, Ajatshatru Shrivastava, dean Dr MC Songara, superintendent of Hamidia hospital Deepak Maravi, professor and head of department of radio diagnosis department Dr Smt Lavli Kaushal were present on the occasion.
First time in the state, ultra modern and new (128 SLICE) CT Scan machine has been set up in radio diagnosis department of Hamidia Hospital (Gandhi Medical College), outsourcing it, by the state government. This machine has been set up for providing investigation facility to all types of patients on priority basis. Scanning takes short time because of higher quality.
This is ultra modern machine and investigations which are not possible on general CT machine, like angiography can be carried out by the machine. Free medical investigation facility will be given to beneficiary of BPL under Deendayal by the machine. For patients of APL above the poverty line, investigation will be charged on CGHS rates respectively Rs 900 and Rs 1200. Charges of Rs 2000 and Rs 3000 are recovered in private hospitals for these investigations.
The government won't have to bear additional burden for setting up this CT scan machine. Autonomous body of Gandhi Medical College will get Rs 1.24 crore per year from outsourcing company from its profit. Facility for investigation through this machine will be available round the clock as it has been setup in emergency department premises. Doctors and technicians will be available in four shifts.
The installation of MRI machine is also going on at war-footing, which will be completed in two months. Installation of the machines will provide opportunity to students of the college to study of investigation through modern technology along with fulfilling criteria of Medical Council of India (MCI). All types of patients of APL and BPL categories will get benefit because of availability of machine in hospital premises.
Investigation of all beneficiary of BPL under Deendayal Scheme and all eligible persons having facility of free medical investigation and APL patients by MRI machine will be carried out on central government health scheme rates. Under this arrangement, Rs 2000 will be charged for MRI brain plane and Rs 3000 for MRI brain contrast. Rs 5000 and Rs 7000 are charged in private hospitals for these investigations.-
Window To News
RELATED NEWS
December 18th, 2018
December 18th, 2018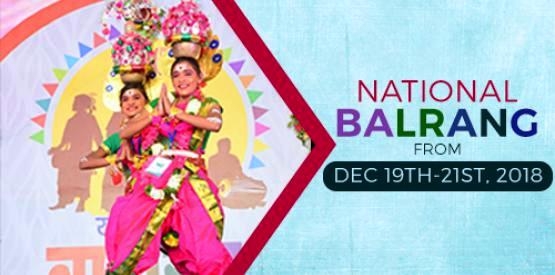 December 18th, 2018