WHAT ARE EL NINO AND LA NINA
Friday - March 23, 2018 10:46 am ,
Category : Fun Facts
---
Periodic shifts in wind speed and direction in the tropical eastern Pacific can affect sea-surface temperatures. In EL Nino events, prevailing easterly winds weaken or give way to westerly wind. Surface Temperatures rise the up-welling of cool , nutrient –rich waters from deeper in the ocean stops. This creates an unfavorable habit for many fish and often leads to increased rainfall along the west coast of the Americas and drought in Australia and Africa.

The opposite set of conditions is called LA NINA. A stronger easterly wind flow increases upwelling and reduces the surface temperatures.

Both events affect weather - strong EL NINO events often results in a weak Atlantic hurricane season. LA NINA events favor more Atlantic Hurricanes. LA NINA sometimes alternates with EL NINO and cause opposite change in weather around the world. In India, for example monsoon rain decreases during an El Nino but increase during LA NINA.

Most events peak in December or January –hence the name ,EL NINO the little boy which refers to the Christ child. LA NINA, the little girl, was chosen recently to match the other nickname.
RELATED NEWS
February 25th, 2019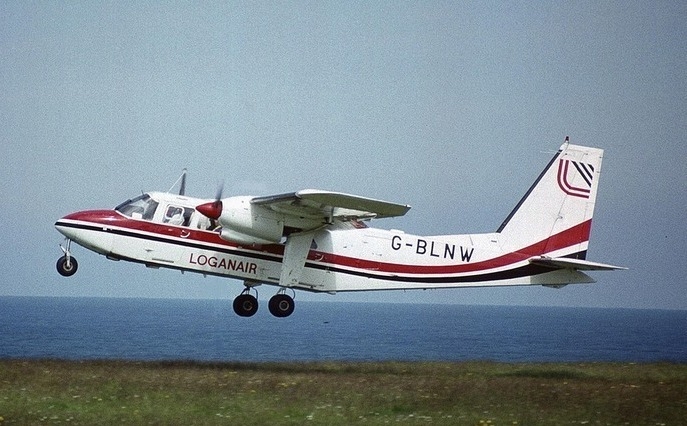 February 18th, 2019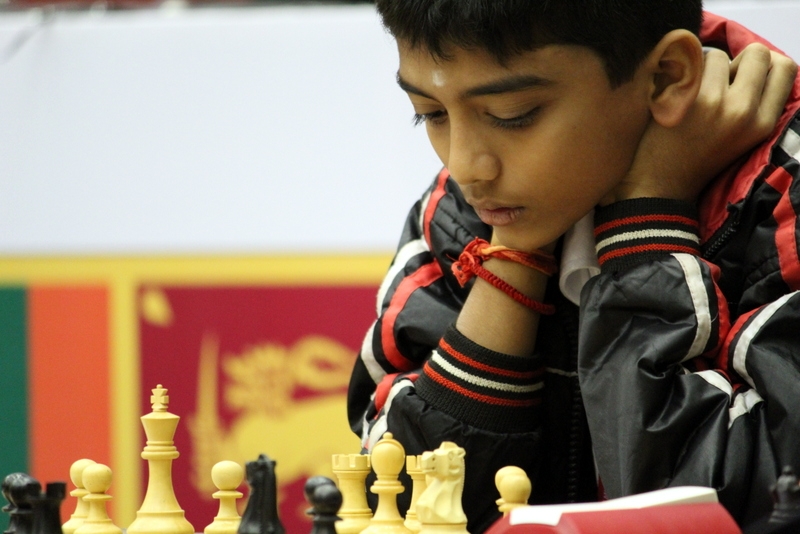 January 21st, 2019