'Mandar-And-No-More-Mission' observes 3rd Pledge Day for Drowning Prevention, Former DGP S K Rout administered Pledge for Safety
Friday - March 23, 2018 2:24 pm ,
Category : BHOPAL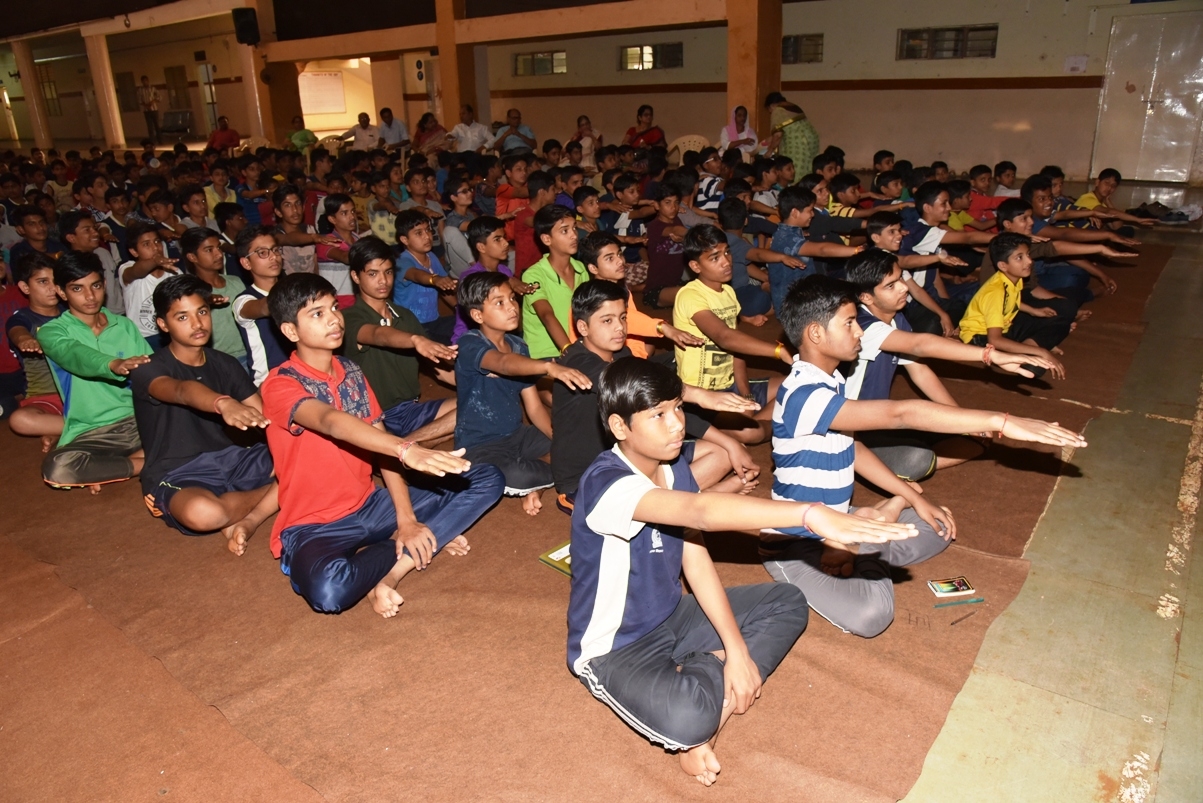 ---
Students and teachers of Sharda Vihar Shaikshik Sansthan Bhopal, take the pledge along with representatives from Rotary Club East Bhopal and Bhopal Management Association
21 March, Wednesday, Bhopal
Former Director Geneal of Madhya Pradesh Police, S.K. Rout administered the Pledge for Drowning Prevention on behalf of Mandar-And-No-More-Mission. This mission began on 21st March 2015 when a young boy of 16 lost his life due to drowning in the notorious water-body near Kerwa Dam, Bhopal. As a tribute to him, the teams and volunteers of this mission, spread all over India, observe 21st March every year as the Pledge Day to work towards drowning prevention, which is reported by WHO as the 3rd leading cause of unintentional injury death, accounting for 7% of all injury-related deaths. In 2015, an estimated 3,60,000 people died from drowning, making drowning a major public health problem worldwide.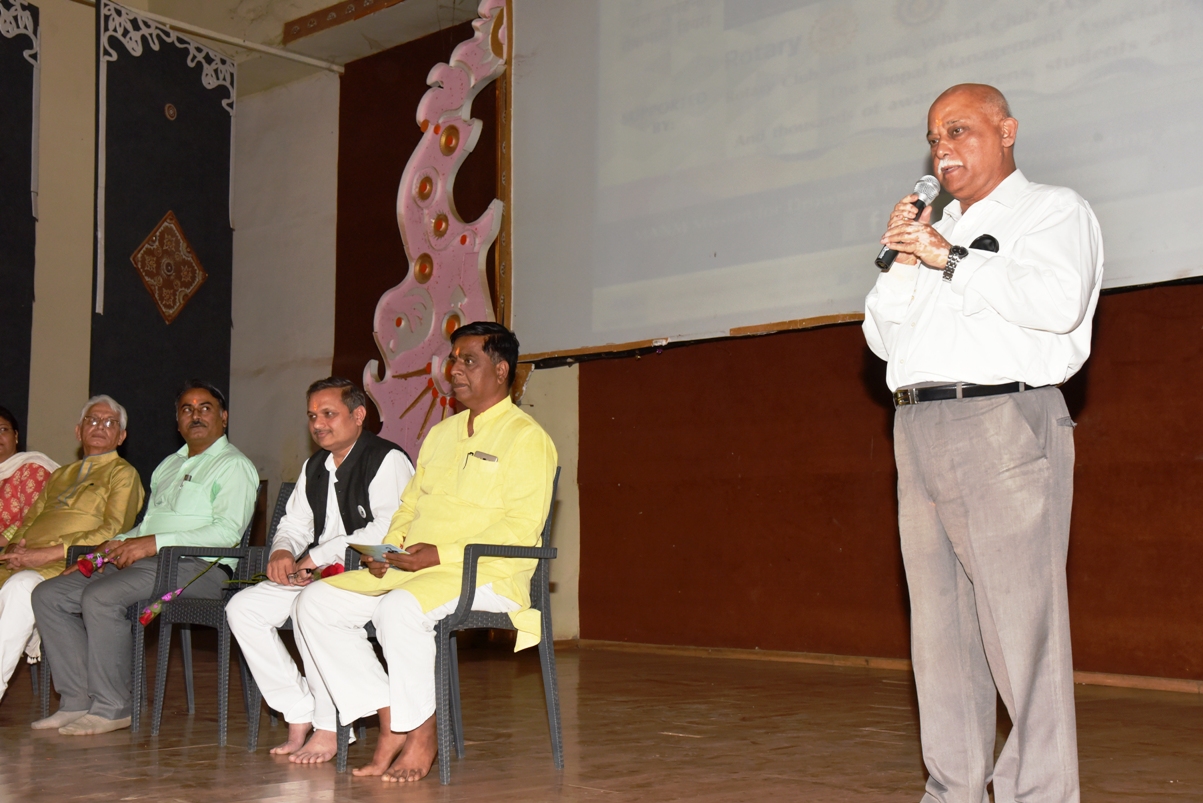 Over 400 students, teachers, administrators and other citizens joined the program and committed themselves to work for public safety and drowning prevention. The program was presided over by Shri S K Rout. Shri Vishwas Ghushe, founder of the mission narrated the 3-years journey and purpose of this initiative. Shri Vishnu Khanna, Executive Member of Bhopal Management Assciation, Shri Ajay Shivhare, Director, Sharda Vihar Bhopal, Rtn. Alpana Mishra, Secretary, Rotary Club East Bhopal and Shri P.K. Rai, Company Secretary were other dignitaries who motivated the audience for their safety.

The mission offered to collaborate with Sharda Vihar to provide technical and other support relating to training of swimming coaches, warning signs, student awareness and drowning prevention related activities.
RELATED NEWS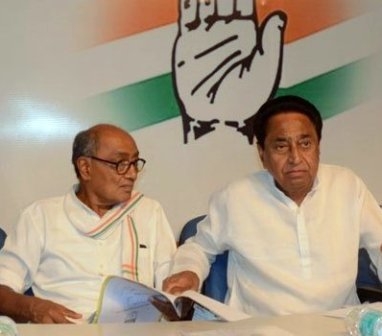 March 23rd, 2019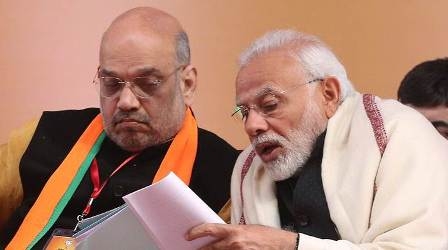 March 22nd, 2019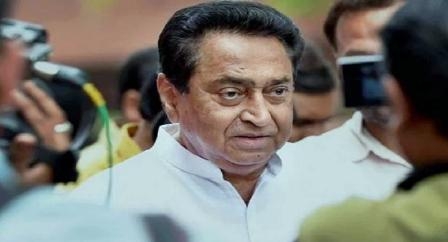 March 20th, 2019