Butterscotch Flavored Apple Martini
Friday - October 19, 2018 11:30 am ,
Category : DRINKS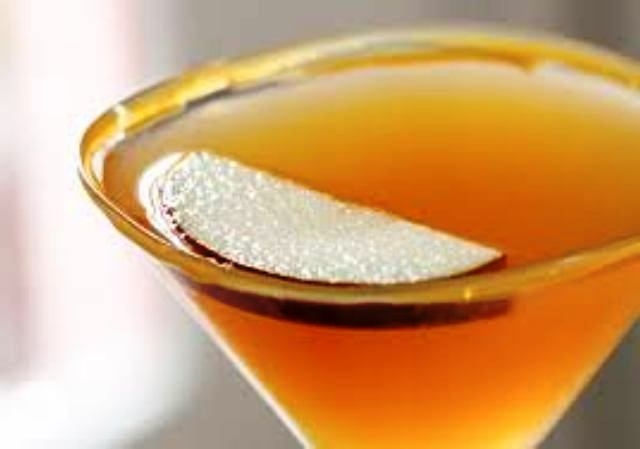 ---
Ingredient:
Martini:
2 oz (1/4 cup) sour apple-flavored schnapps
2 oz (1/4 cup) butterscotch-flavored schnapps
2 oz (1/4 cup) apple- or vanilla-flavored vodka
2 cups ice

Caramel:
6 tbsp packed brown sugar
1 1/2 tsp butter
2 tbsp water

Garnish:
2 green apple slices
1 tbsp chopped peanuts

Method:
In small microwavable bowl, microwave Caramel ingredients on High 40 to 60 seconds or just until it begins to boil. Dip each apple slice into caramel; sprinkle each with 1/2 tablespoon peanuts. Set aside. Cool remaining caramel slightly.

Spoon cooled caramel into each of 2 martini glasses. Place glasses in freezer while making martinis.

In martini shaker, place schnapps, liqueur and vodka; shake well. Strain into chilled martini glasses. Garnish with caramel-dipped apple slices.
RELATED NEWS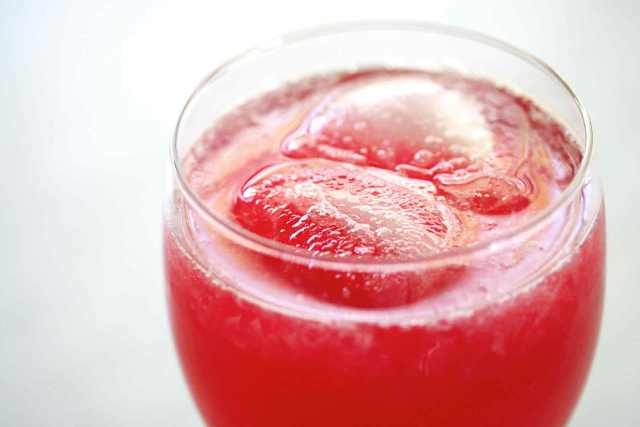 May 24th, 2019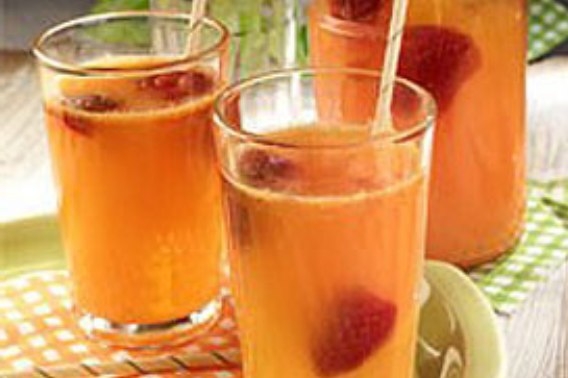 May 24th, 2019
May 24th, 2019