Rs. 5 crore to be given for road construction of Govindpura Industrial Area: MoS Pathak
Saturday - March 24, 2018 3:17 am ,
Category : BHOPAL

---
Bhopal: Minister of State for Micro, Small and Medium Enterprises (Independent Charge) Sanjay-Satyendra Pathak said that the department has initiated a process to obtain loan of Rs. 500 crore to develop basic facilities at Govidpura industrial area besides other industrial areas. Work to construct 10 k.m. long road of Govindpura industrial area will be carried out on priority after receiving the loan.

MoS Pathak was holding discussions with the office bearers of the Govindpura Industrial area. Pathak further mentioned that the MSME department is committed to provide basic facilities in the industrial area.

Pathak in the programme organized by the Govindpura Industries Association stated that out of total proposed amount of Rs. 70 crore, a sum of Rs. 3 crore in this financial year and Rs. 3 crore during the next year from the budget of next financial year will be given for road construction.

President of Govindpura Industries Association Sunil Kumar Pali urged Shri Pathak to approve the proposed Rs. 70 crore amount at the earliest. Before the programme, Pathak inspected roads of Govindpura Industrial area. On completion of 50 years of Govindpura Industries Association, Pali also presented mementos to Pathak, MLA Babulal Gaur and Principal Secretary MSME V.L. Kantarao.
-
Window To News
RELATED NEWS
December 18th, 2018
December 18th, 2018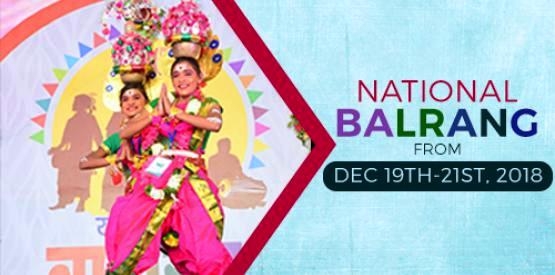 December 18th, 2018