Why Elon Musk Called his Father, "A Terrible Human Being, Who Plans Evil"?
---
A year ago why Elon Musk called his dad "terrible humanbeing? Who Plans Evil"? In an Interview with a leading magazine, the tech giant much in fame for his sky soaring achievements tearfully claimed his father was "a terrible human being" who "plans evil". The Tesla tycoon is shamed down and that because of his father.

In a shocking and unbelievable but true tale, the Musk family has torn apart. Errol Musk, the dad of Eleon, the South African businessman, has fathered a 10-month-old son with his Stepdaughter Jana Bezuidenhout reports leading tabloid. The stepdaughter was four when Errol married her mother, Heide.
The reports all tell Elon went "wild" when he discovered that his father and stepsister, who he lived with when he was younger, would be having a child together.Errol Musk is accused of ripping the family apart as he was revealed his 6th child Elloid Rush was conceived in the heat of the moment from her stepdaughter when she was with him and when he was her shoulder to cry on. - Window To News
RELATED NEWS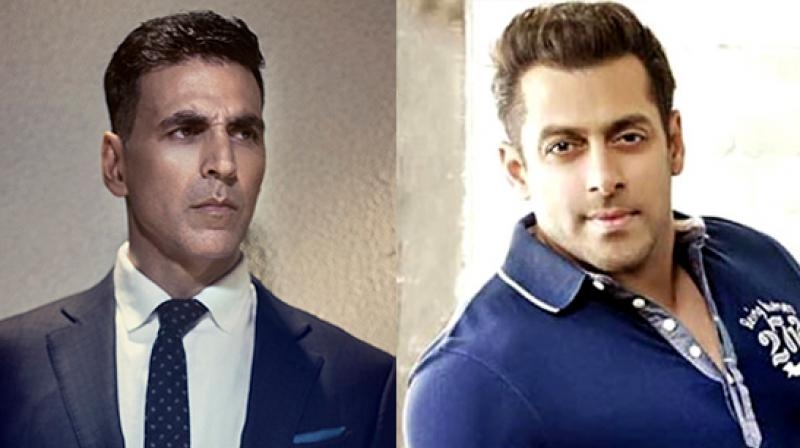 March 23rd, 2019
March 22nd, 2019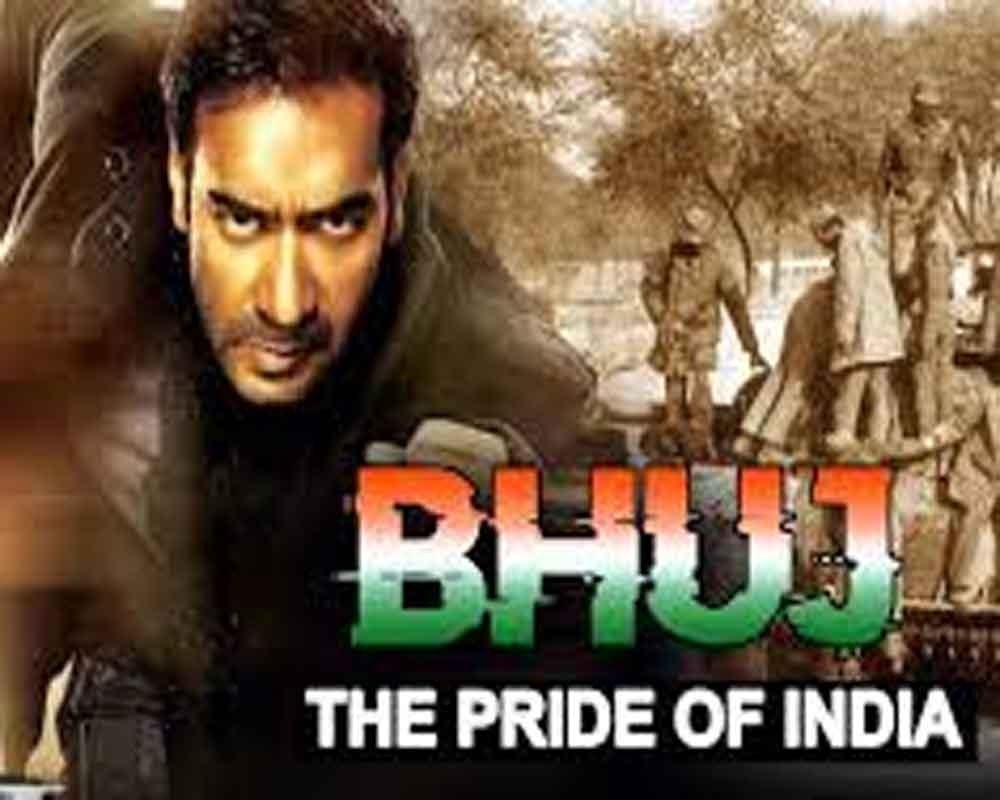 March 22nd, 2019