APP War between Cong and BJP takes an interesting turn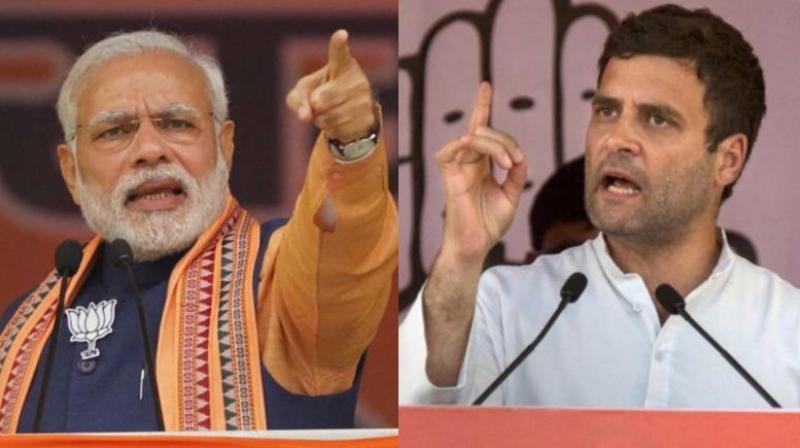 ---
In a series of tweets, Elliot Alderson alleged that the personal data including emails, photos, genders and names of the users of Modi's mobile app were being sent to a third party domain without their consent.
When you create a profile in the official @narendramodi #Android app, all your device info (OS, network type, Carrier …) and personal data (email, photo, gender, name, …) are send without your consent to a third-party domain called https://t.co/N3zA3QeNZO. pic.twitter.com/Vey3OP6hcf

— Elliot Alderson (@fs0c131y) March 23, 2018
Rahul was quick to take an opportunity to take a jibe at Modi , he Tweeted
Hi! My name is Narendra Modi. I am India's Prime Minister. When you sign up for my official App, I give all your data to my friends in American companies.

Ps. Thanks mainstream media, you're doing a great job of burying this critical story, as always.https://t.co/IZYzkuH1ZH

— Rahul Gandhi (@RahulGandhi) March 25, 2018
Same Elliot Alderson tweeted about server of Congress (INC) being located in Singapore.
The IP address of https://t.co/t1pidQUmtq is 52.77.237.47. This server is located in Singapore. As you are an #Indian political party, having your server in #India is probably a good idea. pic.twitter.com/tbspCtOPfB

— Elliot Alderson (@fs0c131y) March 26, 2018
Soon he Congress party appears to have taken their app 'With INC' off Google PlayStore. Smriti Irani like many others tweeted mocking the Congress.
Rahul Gandhi gave a call to #DeleteNaMoApp, but Congress deleted its own App from the App store after they were called out. What is the Congress party hiding? pic.twitter.com/nAJTDAMmoc

— Amit Malviya (@malviyamit) March 26, 2018
Clarification came from Twitter handle of Congress, but yes instead of NaMo App, "With INC App has been deleted.
WithINC app was being used for Social Media updates alone since transitioning the membership to the website. This morning we were forced to remove the app from the Playstore as the wrong URL was being circulated & people were being misled.

— Congress (@INCIndia) March 26, 2018
Window To News
RELATED NEWS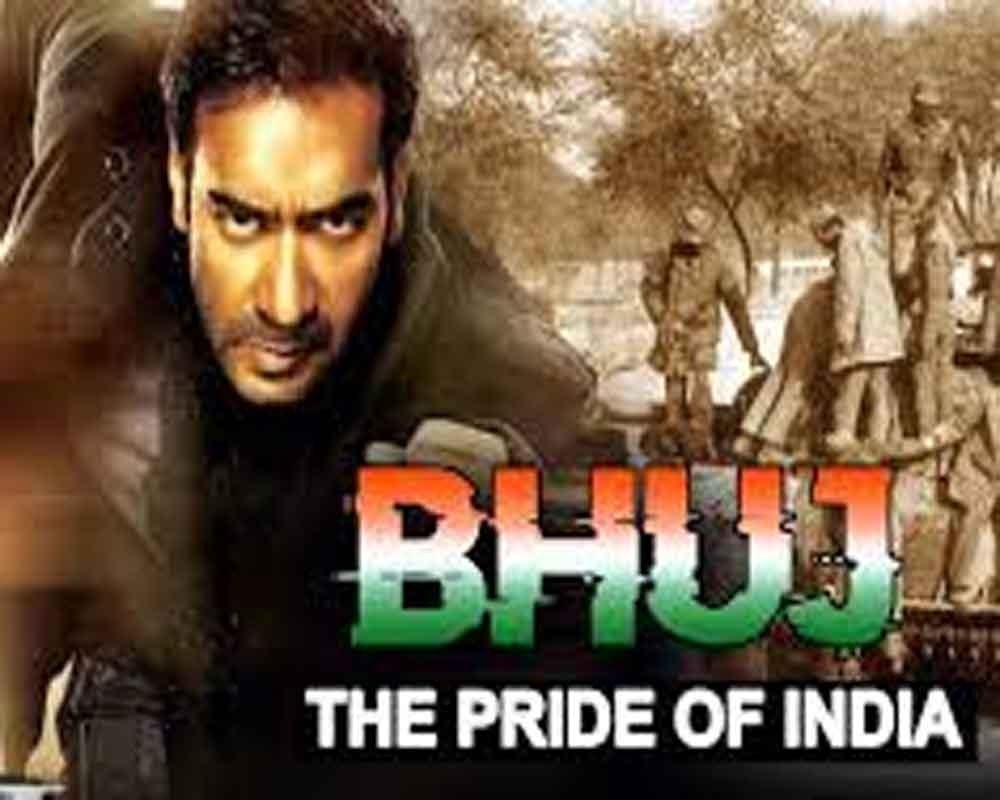 March 22nd, 2019
March 19th, 2019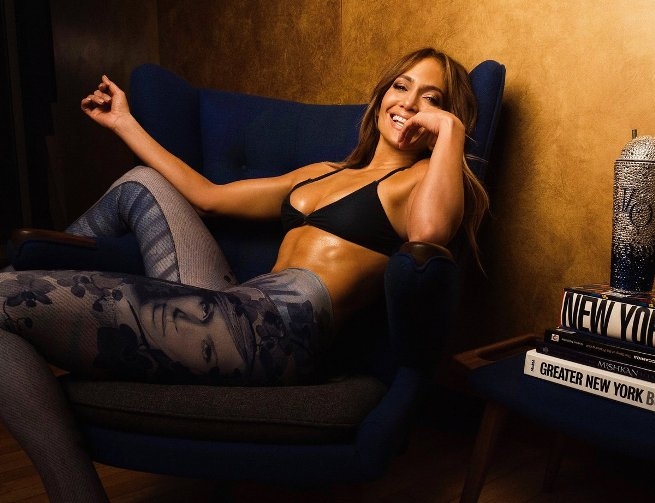 March 11th, 2019