Annual cultural and tech fest of JNCT 'Jai Vision 2018' concludes
Tuesday - March 27, 2018 5:05 pm ,
Category : BHOPAL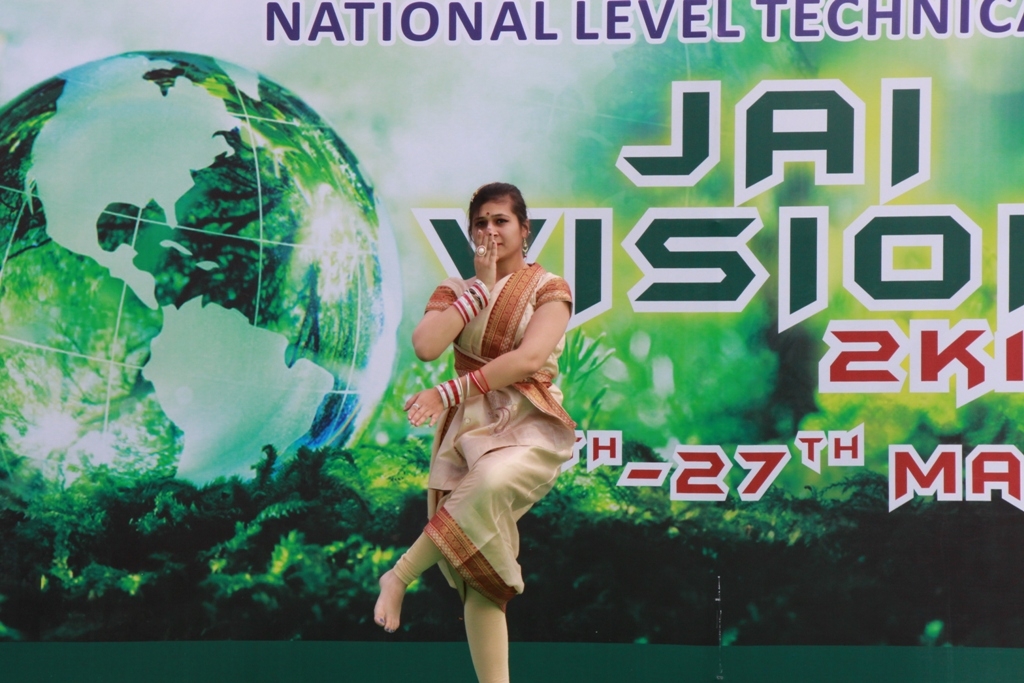 ---
Bhopal, 27 March, 2018 : The technical and cultural annual fest Jai Vision 2018 of Jai Narain College Of Technology concluded on March 27. The two-day annual state-level event witnessed the participation of students from colleges across Bhopal compete with each other to grab the top position.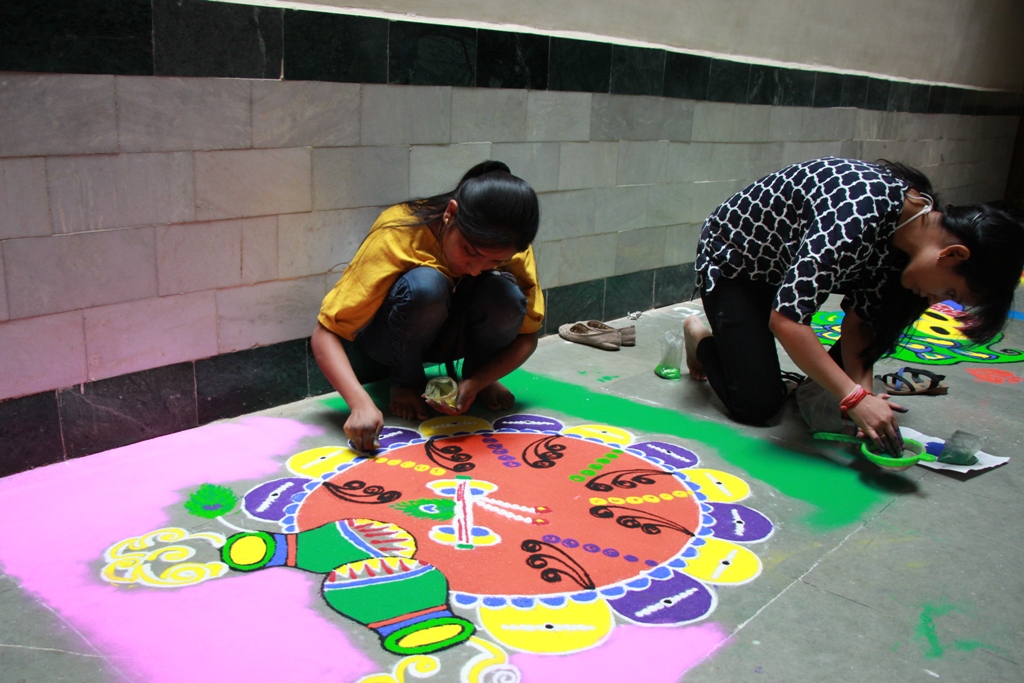 A series of other events and competitions was held over the two days of the fest. Students, teaching and non-teaching staff members enjoyed the performance by student bands and fashion show. There were dance, singing and stand up comedy, Open Mic and Fashion Show competitions held in the cultural category whereas robo-race, structure designing, LAN gaming etc. held in the technical category. Students cherish in Table tennis, chess, tug of war, sponge bob and slow bike race events in the sports category.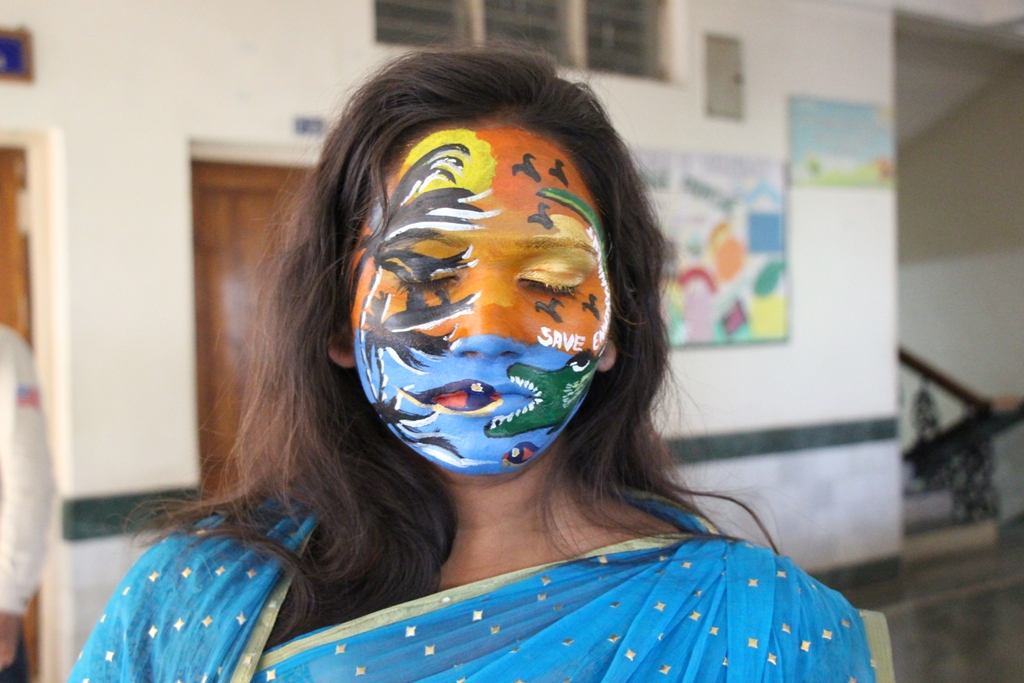 Under art category competitions likes Face Painting, Nature Photography, Fire less Cooking and Tattoo-Cartoon making were held. There were some entertaining competitions like Matki Phod, Nukkad Natak, Dumb Charades, Treasure Hunt and Hope the Race also took place where enthusiasm of techies was in high.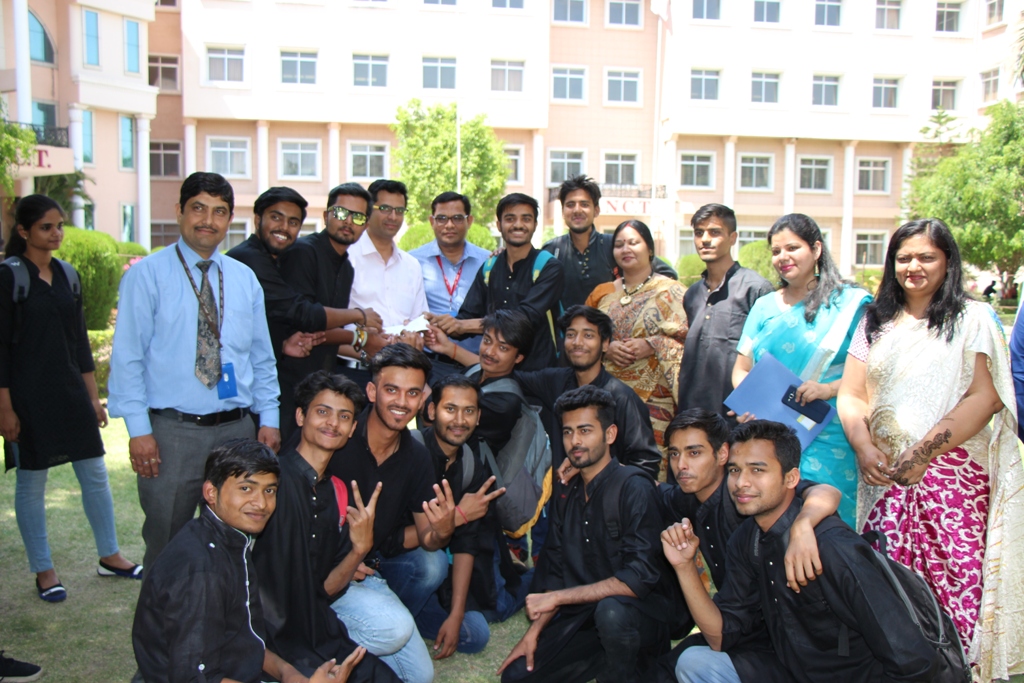 The winners and participants of all the three days events were awarded with prizes and certificates during the closing ceremony by LNCT Group Secretary Dr. Anupam Chauksey and JNCT Secretary Mrs. Poojashree Chauksey. – Window To News
RELATED NEWS
December 18th, 2018
December 18th, 2018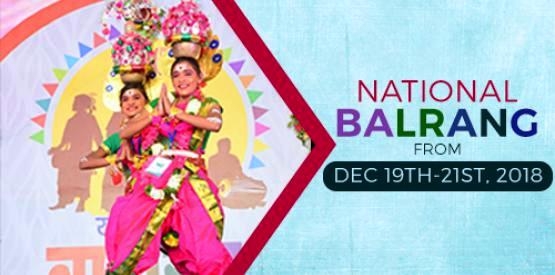 December 18th, 2018