Workshop held to guide Children to Identify 'Good Touch-Bad Touch'
Wednesday - March 28, 2018 6:21 pm ,
Category : BHOPAL
---
Bhopal, March 27 2018. CII Young Indians(YI) organized the 'Good Touch-Bad Touch' workshop, dedicated to the awareness drive against child abuse. The minors of Mom To Mom school taught about the touch experiences. Chair of the Masoom Verticle of YI and workshop's speaker Sonali Tiwari told students, "Your body is entirely owned by you only and if you feel uncomfortable while someone touches you, then you should immediately tell your parents or teachers. YI Bhopal Chapter's chair Saurabh Sharma briefed that according to the National Crime Records Bureau's report, in India 4 children get abused sexually every hour.




YI Bhopal Chapter's co-chair Apoorve Malviya referred the stats and told that during 2016-17 Bhopal witnessed 89 cases of child abuse under POSCO Act. Children were also taught about Swim Suit Rule. This rule says that body parts, which are covered when you wear a swim suit, are sensitive and if anyone except parents and doctor (in presence of parents) touches these body parts, consider that as bad touch and inform parents or teachers immidiately.

School's principle Preeti Verma attended the workshop and said, "Mostly, relatives harass children and the cute ones don't even recognize bad touch. She told that children should be aware and they should be empowered to say no to sexual abuse. She praised the drive and promised to support the drive in any possible way. – Window To News
RELATED NEWS
December 18th, 2018
December 18th, 2018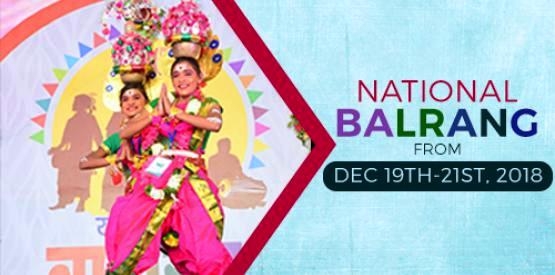 December 18th, 2018