State Government will not tolerate insult to women: CM Chouhan
Saturday - March 31, 2018 3:22 am ,
Category : BHOPAL
---
Chief Minister participates in "Nari Shakti ki aur Badhaiye ek Qadam" Walkathon
Bhopal:
The Chief Minister Shivraj Singh Chouhan said that the state government will not tolerate insult to women. Society should also not tolerate the insult to women. He urged the social organisations to become partner in the efforts of the state government to provide security to the women. He mentioned that everyone should take resolve of zero tolerance to prevent crimes against women. Chouhan was addressing the flag off programme of 'Nari Shakti ki aur Badhaiye ek Qadam' walkathon organised by the District Police Force at V.I.P. road here today.
CM Chouhan stated that police has all rights reserved for women's protection. Police must take strict action against the goons. He further said that wicked people, who neglect women's rights, have no rights at all. Chouhan informed that the state government has enacted a law to give death penalty to rapists and has sent it to the President for approval.
Chouhan appealed to various sections of the society to inculcate a culture of respect towards women in their children since childhood. Develop such a feeling among the children that respect towards women is the respect of the entire society. Informing about the episode of candle march and decreasing sex ratio in rich, educated and urban families, he encouraged the society to mull and take positive initiative in this direction. Chouhan mentioned that elimination of discrimination amongst daughter and son is utmost necessary for life cycle.
Moreover, Chouhan said that respect to women is paramount. The state government has made many efforts for the progress of the girls. Thirty three percent reservation in government jobs excluding forest department and 50 percent reservation in teachers cadre have been given. He appreciated the walkathon programme organised to maintain women's dignity.
About 15 thousand people of different age group took part in the flag off walkathon programme in 3,5,7 k.m. category. Inspector General of Police Jaideep Prasad informed about the objectives of the programme. Memento was presented to the Chief Minister in the programme.
Those who present on the occasion include Former Chief Minister Babulal Gaur, Mayor Alok Sharma, MP Alok Sanjar, Brijech Lunawat, Director General of Police R.K. Shukla, Commissioner Ajatshatru, Additional DGP Smt. Aruna Mohan Rao and prominent citizens.-
Window To News
RELATED NEWS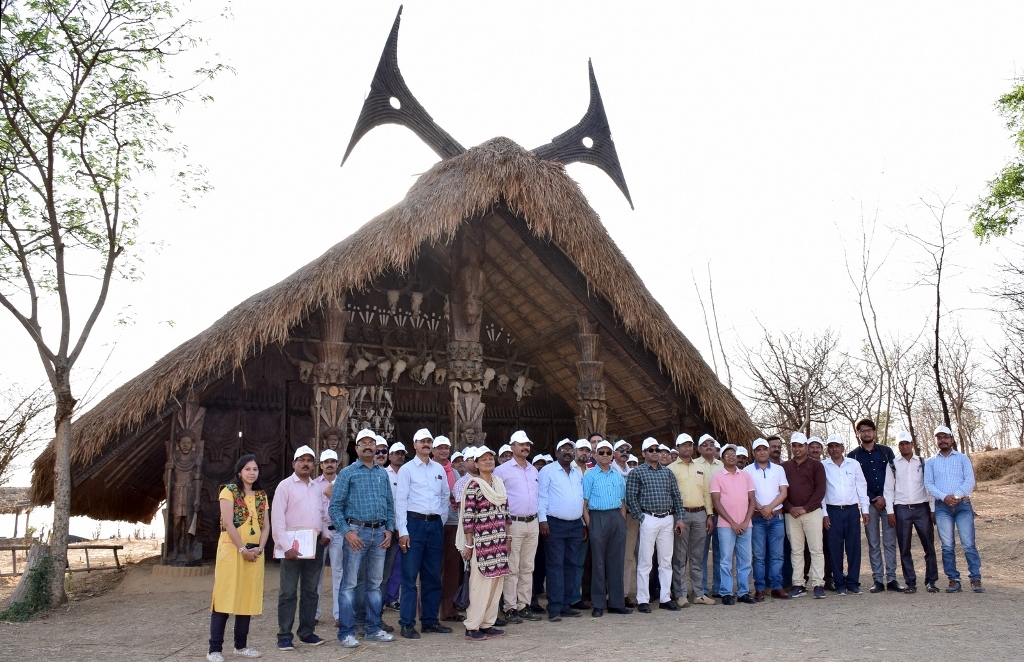 April 19th, 2019
April 17th, 2019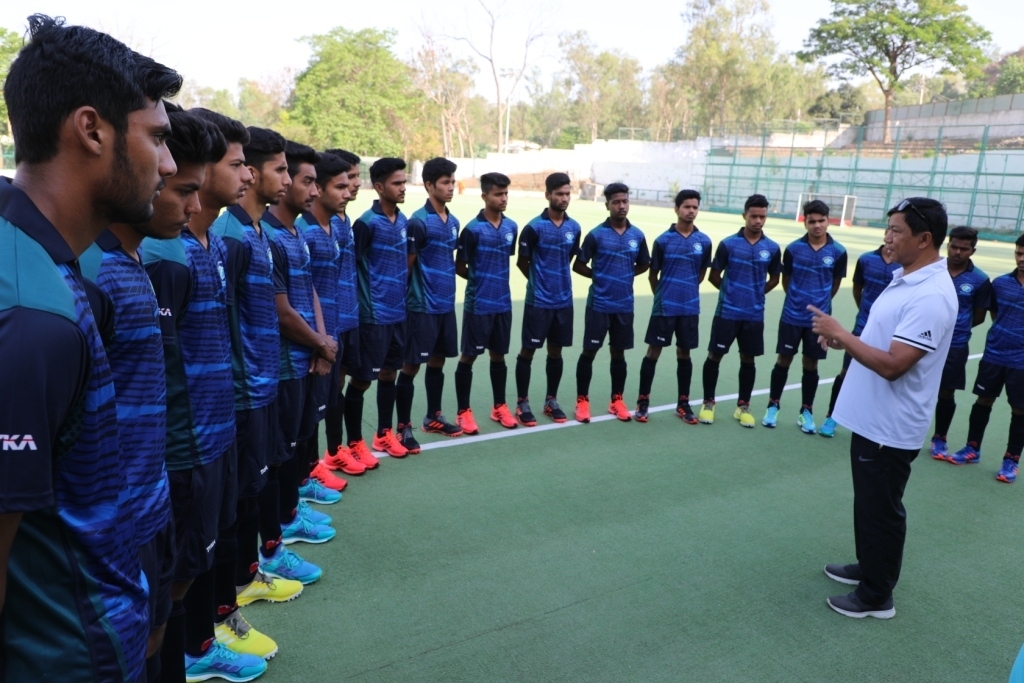 April 16th, 2019