April full moon - Pink Moon
Saturday - March 31, 2018 10:08 am ,
Category : Fun Facts
---
The April "full moon" is known as the Pink Moon because it marked the appearance of a flower called the moss pink, or wild ground phlox, which bloom in early spring and appear throughout the United States and Canada.

The date of Easter is the first Sunday following the full moon, which itself follows the spring equinox.

On same day, Hanuman Jayanti is celebrated by Hindus to celebrate the birth of Hanuman in India.

The April full moon will also mark the beginning of Jewish Passover.
Tonight's full Moon is called the Pink Moon, Sprouting Grass Moon, Egg Moon, or Fish Moon - all signs of spring! It also marks the beginning of Passover. Then Easter falls on the first Sunday after this full Moon. Happy spring and happy holidays! pic.twitter.com/Z37Bax77Yq

— NASA Moon (@NASAMoon) March 30, 2018
RELATED NEWS
February 25th, 2019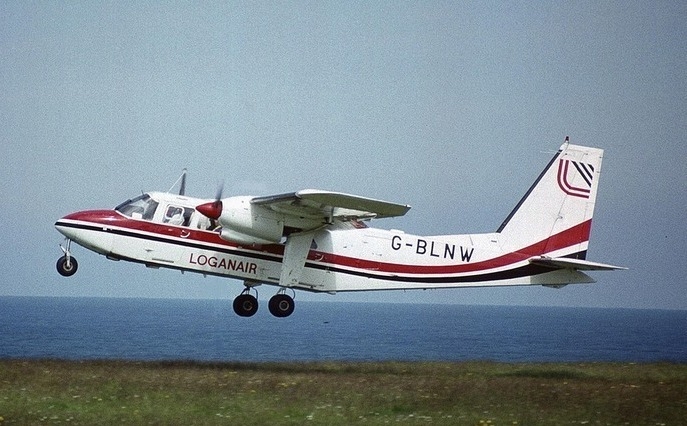 February 18th, 2019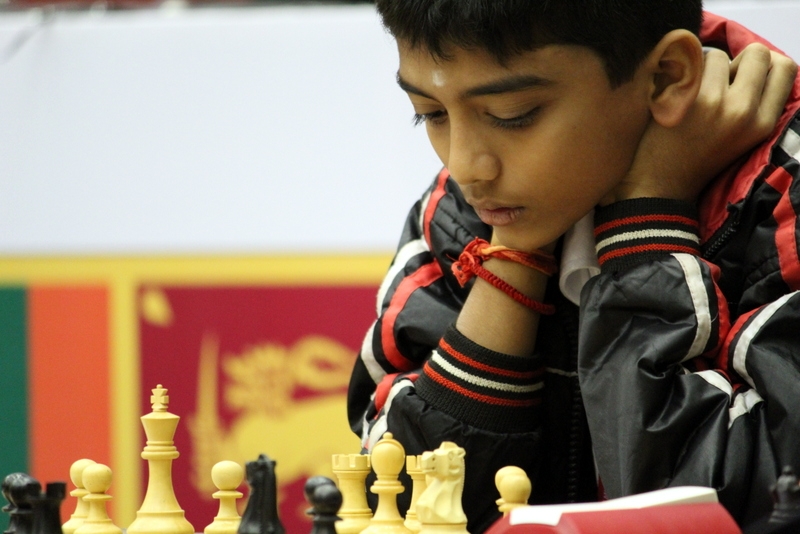 January 21st, 2019