Process to be initiated to enact law for security of journalists
Monday - April 2, 2018 2:22 am ,
Category : BHOPAL
---

CM Chouhan announces during Media Mahotsav 2018

Bhopal:
The Chief Minister Shivraj Singh Chouhan said that a process to enact law for security of journalists will be initiated. He was addressing the session on the subject 'Bharat ki Suraksha, Media, Vigyan evam Takniki ki Bhoomika' organised under the Media Mahotsav 2018 here today.
Chouhan mentioned that security of women, farmers, labourers and poor is included under the national security in broader sense. He mentioned that the responsibility of media has increased. Criminals who hurt dignity of girls are not worth of any human rights. They should not be glorified at any cost. He further mentioned that a law to give death punishment to rapists has been enacted.
Chouhan said that there is a need to be alert of the fake news. He expressed that every section of the society needs socio-economic security. Therefore, steps to give plot and house to the labourers and security to women have been taken.
The Chief Minister further stated that governments get less time to focus on development due to continuous elections in the country. Therefore, deliberations are being made to hold Loksabha and Vidhansabha elections simultaneously. He mentioned that media should also mull on this issue. Chouhan released books 'Antas Yatra' and 'Srajan Samucchya' of Nikhil Dave and Om Prakash respectively.
Renowned Thinker K.N. Govindacharya, Senior Journalists Girish Upadhyaya, Shiv Anurag Pateria, Congress spokesperson Smt. Priyanka Chaturvedi and media representatives in large number were present on the occasion.-
Window To News
RELATED NEWS
December 18th, 2018
December 18th, 2018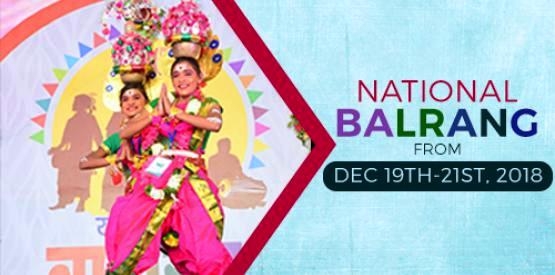 December 18th, 2018