PCV vaccination on April 7 to save children from pneumonia, meningitis
Tuesday - April 3, 2018 2:25 am ,
Category : BHOPAL
---

Governor Smt Patel to inaugurate in state-level programme in Bhopal
Bhopal:
PCV vaccination drive will begin from April 7, Saturday in the state to save children from pneumonia and brain fever. Governor Smt Anandiben Patel will inaugurate the vaccination drive at 10.30 am in a state-level programme in Bhopal. This PCV vaccination will begin at 314 development blocks in 51 districts, at 10.30 AM in the presence of ministers, MPs, MLAs, public representatives on April 7 in the state. On the occasion, 252 Gram Panchayats of 51 development blocks of 13 districts, which have achieved 90 percent target under the intensive mission Indradhanush, will be awarded.
Public Health and Family Welfare minister Rustam Singh informed that pneumonia is the biggest cause of death of chldren. PCV vaccine will control pneumonia and brain fever and decrease in infant and child mortality. Singh said that the second reason of death is diarrhea, for which Rota vaccine is being administered. Singh said that PCV vaccination will be administered with 9 vaccines being given.
According to the revised National Immunization Table, vaccines like hepatitis B immediately after birth (within 24 hours), polio immediately after birth (within 15 days) and BCG in one year, polio after one and half month after birth, rota virus, FLPV , PCV, first dose of pentavalent, polio affter two and half month, rota virus, pentavalent, polio drop after three and half month, rota virus, FLPV, PCV, pentavalent, vitamin A after nine months, Khasra, PCV, vitamin A 14 to 24 months, DPT, and first dose of DPT in 5 to 6 years age should be administered.
State vaccination officer Dr Santosh Shukla informed that meetings of District Task Force have been held in all the districts under the chairmanship of collector for PCV vaccine. Training has been imparted at State, District and Development Block level.
PCV vaccines, banners and posters have been provided to all the districts. Seven children out of each one thousand die due to pneumonia, and this rate will be decreased. The meeting of State Task Force will be held on April 4 and media workshop will be organised on April 5.-
Window To News
RELATED NEWS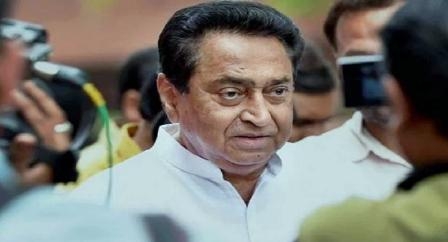 March 20th, 2019
March 19th, 2019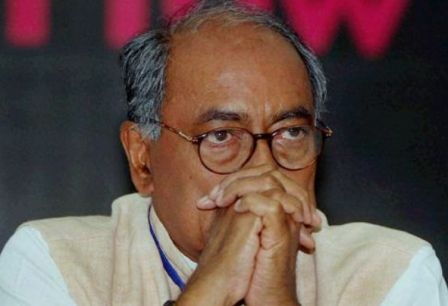 March 18th, 2019