CBSE scraps Class 10th re-exam
Tuesday - April 3, 2018 1:24 pm ,
Category : WTN SPECIAL
---
March 3 (WTN) - The CBSE Class 10 mathematics re-exam will not be held, HRD Secretary Anil Swarup tweeted. "Consequent to the preliminary evaluation of the impact of reportedly leaked CBSE class 10 maths paper & keeping in mind the paramount interest of students, CBSE has decided not to conduct re-examination even in the states of Delhi NCR and Haryana. Hence, no re-exam for class 10."
Consequent to the preliminary evaluation of the impact of reportedly leaked CBSE class 10 maths paper & keeping in mind the paramount interest of students, CBSE has decided not to conduct re-examination even in the states of Delhi NCR and Haryana. Hence, no re-exam for class 10

— Anil Swarup (@swarup58) April 3, 2018
The decision has come as a welcome relief to students who were to appear in the retest. Re-test would have unnecessarily traumatized the students.

The government on March 30 announced the re-examination will be held for Class 12 economics paper throughout the country on April 25 while a fresh test for Class 10 maths paper will be held only in Delhi NCR and Haryana in July.-Window To News
Read------->
RELATED NEWS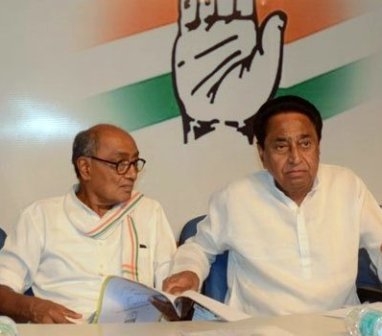 March 23rd, 2019
March 23rd, 2019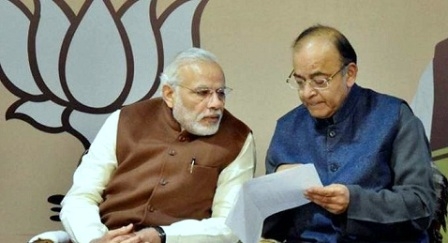 March 23rd, 2019