​Quantico Queen Priyanka Chopra is set to Mark a Come Back with Quantico Season 3
---


Global Actress and as Awarded, "The Sexiest Woman in the World", Priyanka Chopra is set to make a come back in her highest rated television show, Quantico.

The girl is the one who rose from Ordinary to Extra Ordinary. Priyanka Chopra is the go-getter girl. The actress who was recently featured over the covers of Elle mag for their March issue and has series of lineup edition in her kitty is not only the CoverGirl specialist. However, the special agent Alex Parrish is she, who is trained enough to take down the uncensored storm to rescue lives.

ABC Quantico released their first poster for the upcoming season where she looks damn intriguing. The new season promises to be full of twists and turns, and the viewers will find themselves on their toes throughout the 13 episodes.
Priyanka is the prime tag in the series form the day one, her role in "Quantico" as Alex Parrish has given her popularity in the western hemisphere as that flagged her way to becoming a star presenter at the various prestigious platforms that includes Oscars and Golden Globes ceremonies. The Quantico queen is soaring high across Globe with the success of Quantico. The Thriller and suspense drama has fascinated viewers in the prior seasons of Quantico 1 and Quantico 2, and seems the agency is set to repeat the repo and fans are already crazy, waiting eagerly for season three, and its already here, QUANTICO SEASON -3. With White House in the background and a fierce looking Alex Parish, the new season is just proving to be more intense and ferocious than before.

The season 3, of ABC's crime thriller, is set to premiere on April 26th and the unit is currently wrapping its final schedule in Ireland. - Window To News
RELATED NEWS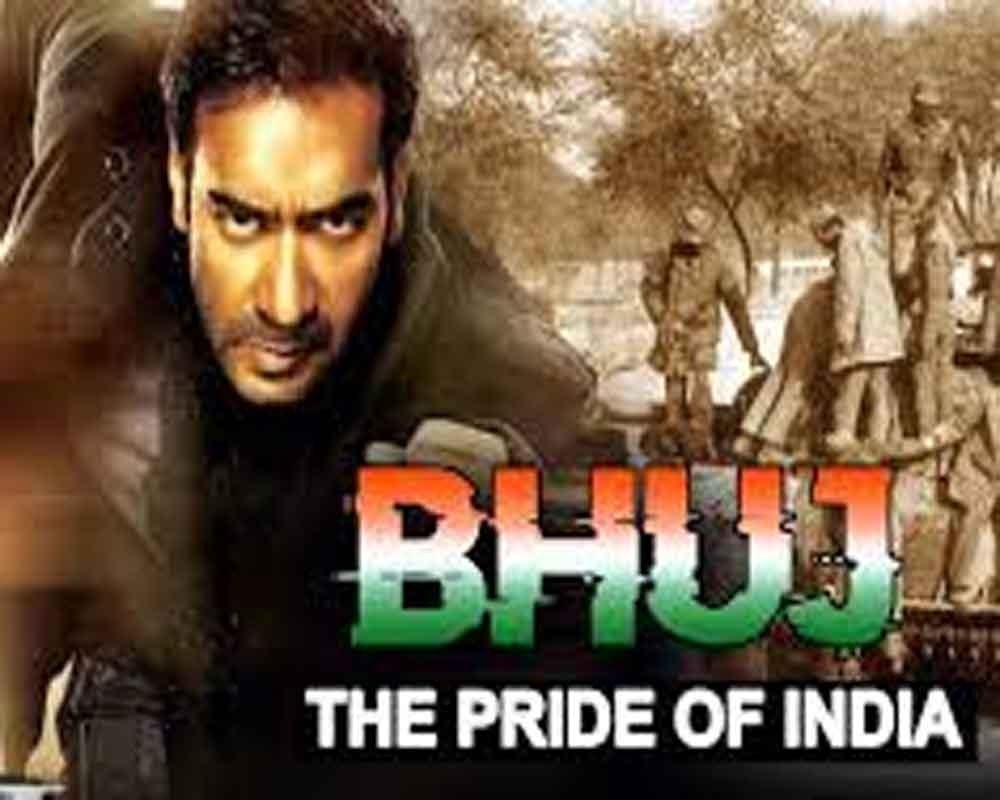 March 22nd, 2019
March 19th, 2019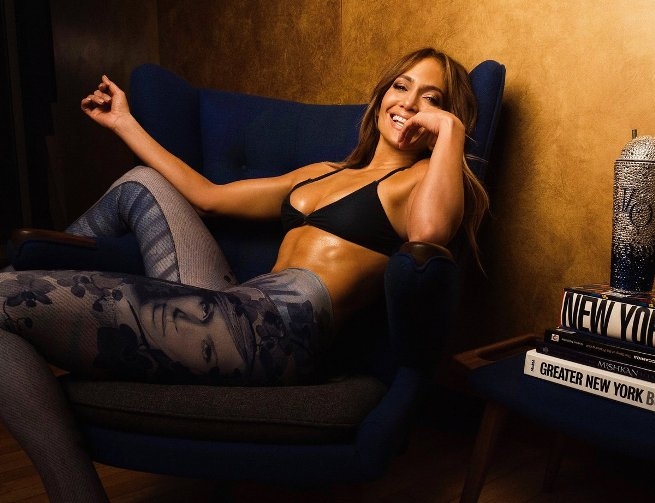 March 11th, 2019