John Legend Turned to DJ Dada!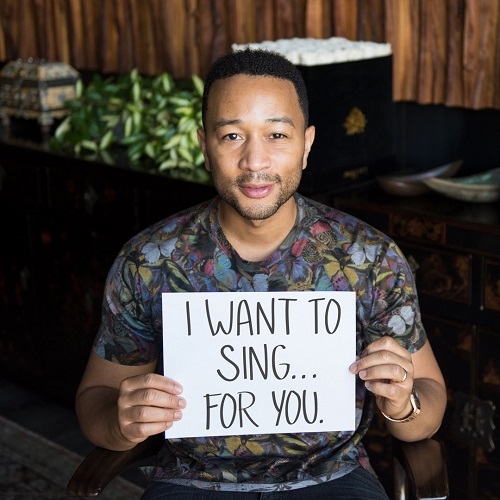 ---
While the ladies all around the world are crazy for the legendary singer John Legend's singing, the smart mouth singer is busy in finding ways to impress her darling daughter, baby Luna. John Legend Turned to DJ Dada but soon was dismissed by her daughter.

Baby luna has an ear for music unlike her dada and that we know well, but she is not much into pop music seems so, as the girl has turned down her daddy in DJ Dada avatar. Now as this effort hits the miss, John has to look for something new to impress her daughter.


Though, baby Luna adores her dada singing just like her mommy. Remember the "Darkness and Light" night performance post shared by mommy Chrissy Teigen over her SM handle where the way, John Legend's ladies watched him performing all in glory, baby Luna is soo keen and putting her all attention to the playing music then, but hard luck this time dada.

Chrissy Teigen on her SM handle then shared these adorable moments, Chrissy captioned the video putting up the emoji of eyes she quoted " all eyes on dada!". Baby Luna pays extra attention to music is again evident from another post where mommy and the daughter are enjoying music perhaps we have the future performer. What do you say, guys? Share your comments. –Window To News
RELATED NEWS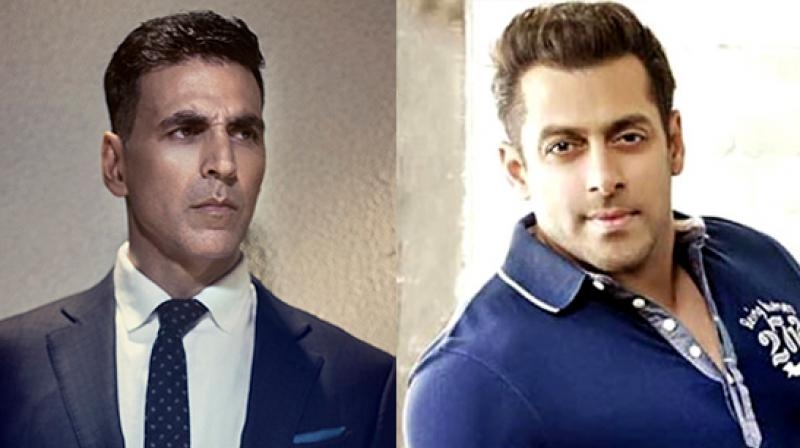 March 23rd, 2019
March 22nd, 2019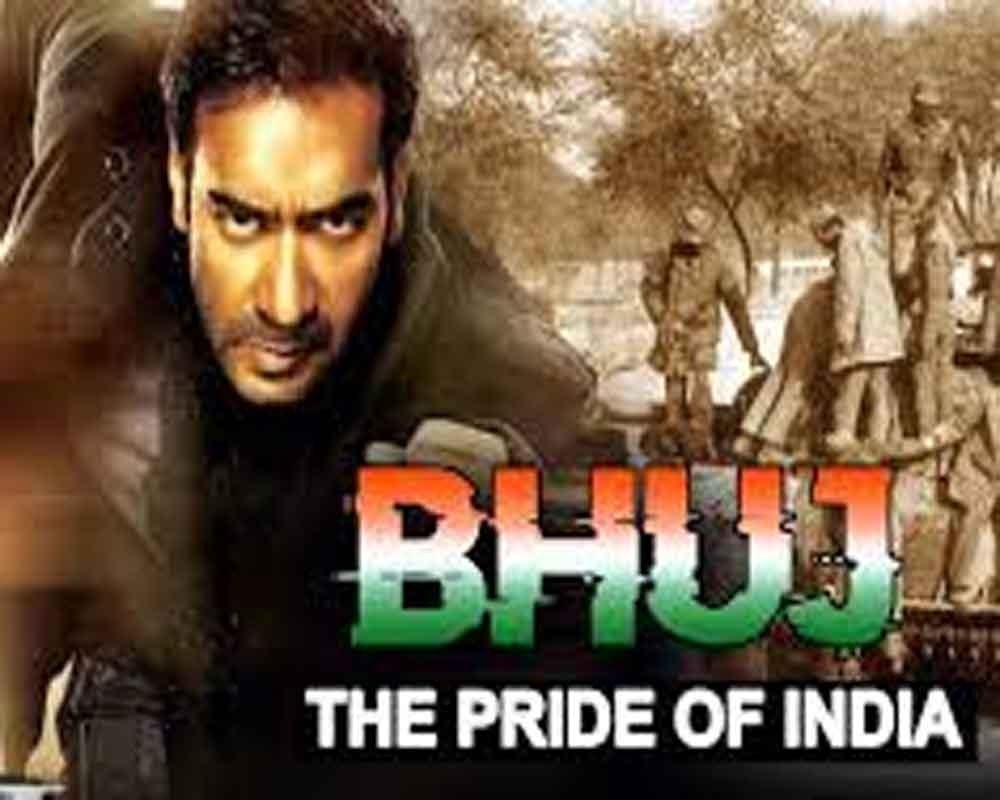 March 22nd, 2019