Know more about Nasim Najafi Aghdam – Shooter of YouTube HQ incident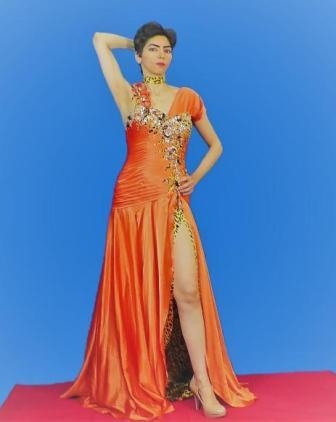 ---
April 4 (WTN) - San Bruno Police has identified the suspected shooter in YouTube incident. Shooter has been identified as Nasim Najafi Aghdam, a 35 year old female who is the resident of San Diego, CA.

She had entered YouTube HQ and started shooting wounding three and subsequently she killed herself.

After the incident her Instagram page www.instagram.com/nasimesabz1/ has been deleted and her YouTube Channel has also gone out of internet.




She used to describe herself as a vegan artist, bodybuilder, animal rights activist, often lashed out at the video platform for censoring and demonetizing her content.

Her blog http://nasimesabz.com/ still exists. In her blog one can see several posts about Persian culture , veganism and rants against YouTube.

She writes in her blog "Dictatorship exists in all countries but with different tactics! They only care for personal short term profits & do anything to reach their goals even by fooling simple-minded people, hiding the truth, manipulating science & everything, putting public mental & physical health at risk, abusing non-human animals, polluting environment, destroying family values, promoting materialism & sexual degeneration in the name of freedom,..... & turning people into programmed robots! "Make the lie big, Make it simple, Keep saying it, And eventually they will believe it" Adolf Hitler... There is no free speech in real world & you will be suppressed for telling the truth that is not supported by the system. Videos of targeted users are filtered & merely relegated, so that people can hardly see their videos!.There is no equal growth opportunity on YOUTUBE or any other video sharing site, your channel will grow if they want to!!!!!" , showing her frustration for YouTube monetization policy.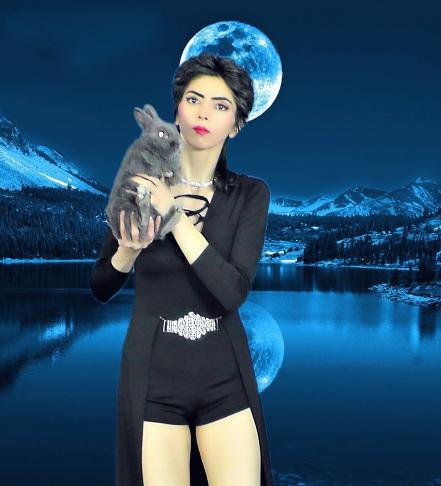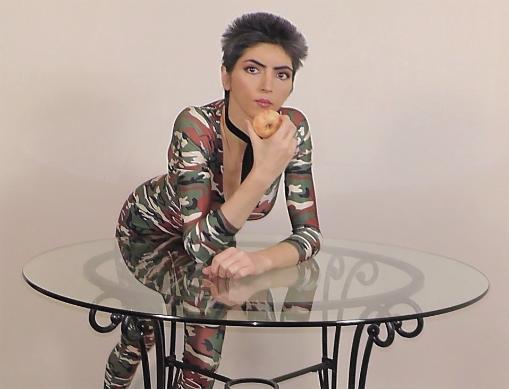 Her YouTube Account, which no more exists on YouTube.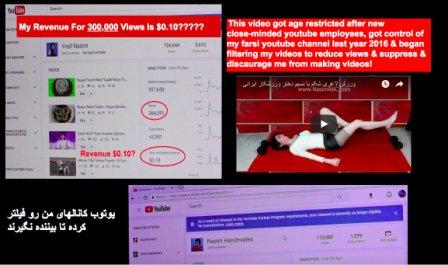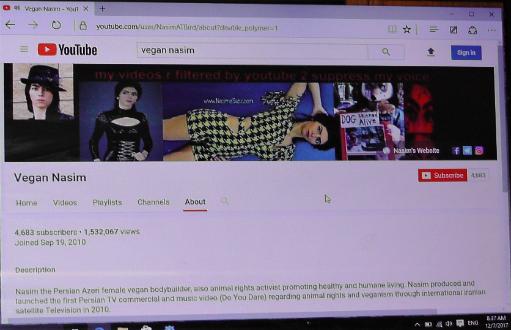 -Window To News

Read----------------->
RELATED NEWS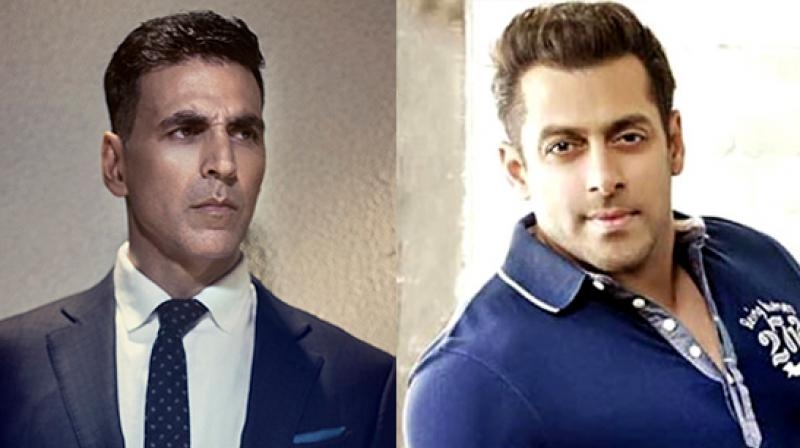 March 23rd, 2019
March 22nd, 2019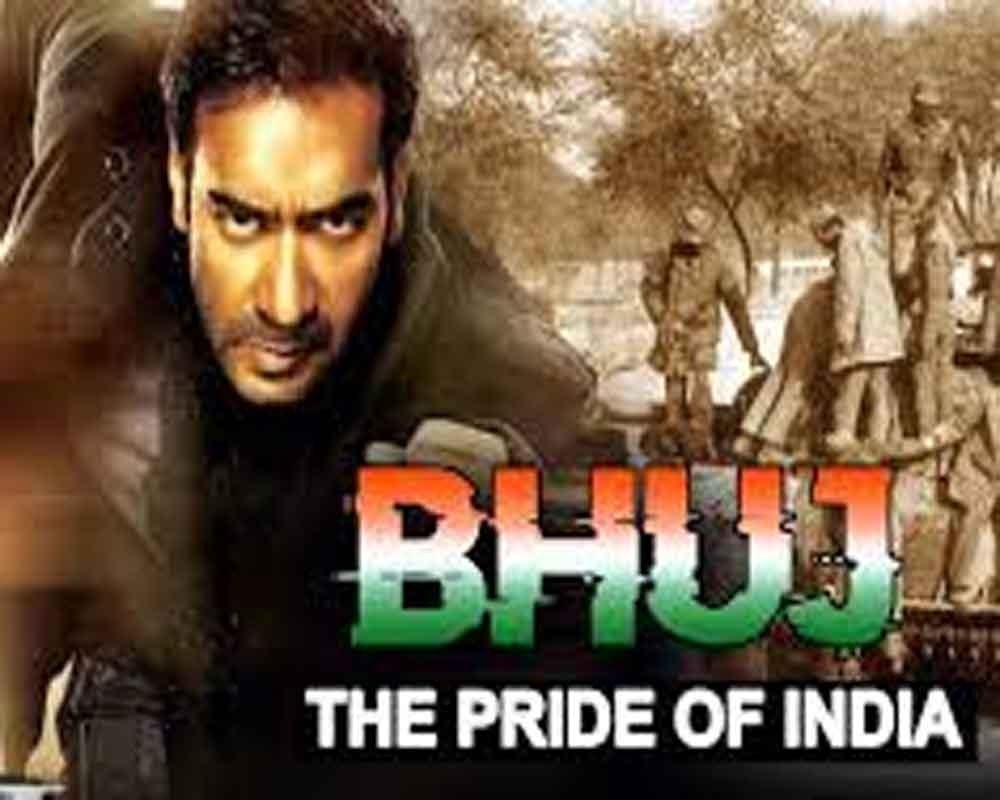 March 22nd, 2019