Commonwealth Games 2018, Gold Coast Australia, game begins, PV Sindhu leading Indian contingent
Wednesday - April 4, 2018 3:06 pm ,
Category : WTN SPECIAL
---
The Commonwealth Games 2018 is about to begin at the glittery gold beach city of Australia Gold Coast. Opening ceremony spark off 11 competitive days across 18 different sports events where athletes across 71 nations and territories will fight for medal. The opening ceremony will start at 3:30 PM IST.

Indian badminton legend PV Sindhu is leading the Indian contingent as the designated flag-bearer. Australia is staging the Games for fifth time. In total of 18 sport events beach volleyball and women's rugby games making their debut. The top profile visitor will be Prince Charles successor of British royal family, representing Queen Elizabeth II at the commonwealth games.
Have a look of Gold Coast
We're ready for you, @GC2018! Here's looking at you, @destgc. by @MrCourtneyAtko #thisisqueensland #gc2018 #wearegoldcoast pic.twitter.com/xjFKdiyE3P

— Queensland Australia (@Queensland) April 3, 2018
Before Gold Coast Indian athletes performs well at Glasgow Commonwealth Games. Indian medal chart reached total at 64 medals – 15 gold, 30 silver and 19 bronze and this time 218-strong athlete group are ready to peform for India better than previous haul.

In this commonwealth games Indian shooters are much expected as tally fillers by their games as well as boxers, shuttlers and wrestlers are medal catchers of top three positions. The two hockey teams would also be expected to at least be on the stage if not for gold.

Queens Baton Relay
Touching down on Aussie soil on Christmas Eve, the Queen's Baton has forged an incredible journey around every state and territory. We look back at some of the most special moments and iconic locations of the #QBR2018 adventure. pic.twitter.com/XiH9jpCKWt

— Gold Coast 2018 (@GC2018) April 4, 2018
Col. Rajyavardhan Singh Rathore, Minister of State for Youth Affairs and Sports delivers his best wishes to Indian contingent before leaving."I am always excited to interact with sports fans across the country. We are committed to creating a culture that encourages participation in sports. This commitment is further strengthened when fans and followers get access to quality sporting action such as the Commonwealth Games. – Window To News
RELATED NEWS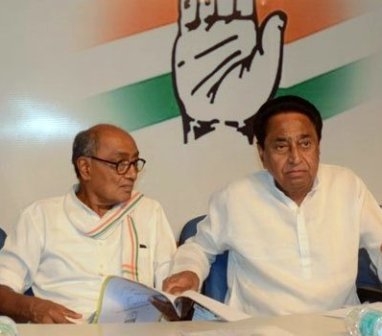 March 23rd, 2019
March 23rd, 2019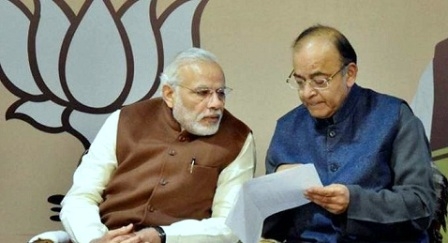 March 23rd, 2019