Do you know red line on your medicine strip? Ignorance can cause you more!
Wednesday - April 4, 2018 5:49 pm ,
Category : WTN SPECIAL
---
Do you ever notice red line on some medicine strips you bought? If not then you must know that the medicine strip having red vertical line indicates that this medicine should not consume without doctor's prescription. Basically these are mainly antibiotics which can cause adverse effect on your body.

This concept introduces by union health ministry before more than one years aimed to raising awareness and promoting rational use of antibiotics. This is a shocking fact that antibiotic and antimicrobial resistance has emerged as top challenge experiencing by world today. Frequent and unnecessary intake in country causing resistance to several critical diseases. Facts presented by World Health Organisation (WHO) are terrible that antimicrobial resistance will cause around 10 million deaths worldwide by 2050.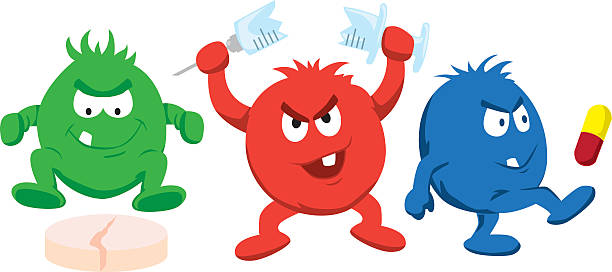 What resistance means?
Antibiotic resistance is a state when bacteria change in a way that reduces the effectiveness of drugs, chemicals, or other agents designed to cure or prevent infections. The bacteria survive and continue to multiply, causing more harm. Bacteria, not humans, become antibiotic resistant. Whereas Antimicrobial resistance is broader where resistance to drugs to treat infections caused by other microbes as well, such as parasites, viruses and fungi related diseases.

Various survey data in country revealed that there has been huge increase in the amount of antibiotics intakes by Indians as well as doctors are prescribing too. It is a serious concern of everyone like drug companies, medical practitioner and citizens to take responsibilities of their end.
A RED LINE on the strip of medicines implies that the medicine should not be consumed without a doctor's prescription. #SwasthaBharat #AyushmanBharat #MoHFW pic.twitter.com/nSn7LS48wv

— Ministry of Health (@MoHFW_INDIA) April 4, 2018
Before this red line move, Ministry of Health and Family welfare had put high-end antibiotics into Schedule H1 drug category under this a chemist has to keep record of names and addresses of the prescriber and patient. To make this move effective, the Indian Council of Medical Research (ICMR) has set up a National Anti-Microbial Resistance Research and Surveillance Network (AMRRSN) to strengthen the surveillance of antimicrobial resistance and enable compilation of national resistance drug data at different levels of healthcare. – Window To News
RELATED NEWS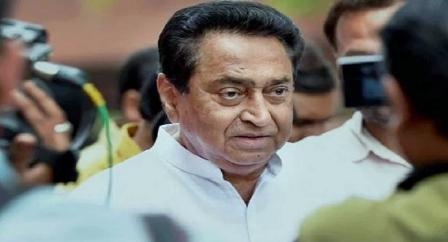 March 20th, 2019
March 20th, 2019
March 20th, 2019