Over 2.26 lakh thousand applications redressed in 'Samadhan Ek Din-Tatkal'
Thursday - April 5, 2018 3:24 am ,
Category : BHOPAL
---
'Adarsh' Lok Seva Kendra set up at Kolar, Bhopal
Bhopal:
Over 2 lakh 26 thousand applications have been redressed and services have been provided to the citizens under the 'Samadhan Ek Din-Tatkal' arrangement till now. This arrangement was started at District Headquarters and all the Lok Seva Kendras of the state from February, 2018 and March, 2018 respectively. Lok Seva Kendra, Kolar of Bhopal has been established as Adarsh Lok Seva Kendra for 'Samadhan Ek Din'.
'Samadhan Ek Din' arrangement has been started by the state government with an objective to provide 'Across the Counter-Same Day' to the citizens. A total of 34 services have been included under the arrangement at present. As a result of the arrangement, on one hand the citizens have started getting immediate services, on the other an accountable and transparent system has been developed in the governance mechanism.
Identified services are being provided immediately (Tatkal) to the citizens by the collector's authorised officer at each lok seva kendra. An arrangement has been made at lok seva kendras to receive applications on any working day from morning 9.30 to 6.00 p.m. Applications received till 1.30 p.m. are redressed on the same day whereas applications received after 1.30 p.m. are redressed next day under the system.
Keeping in view the convenience of the citizens and to save their time, an arrangement has been made to send certificates to them through WhatsApp and email. Ranking and dashboard has also been prepared to analysis performance of the authorised officers.-
Window To News
RELATED NEWS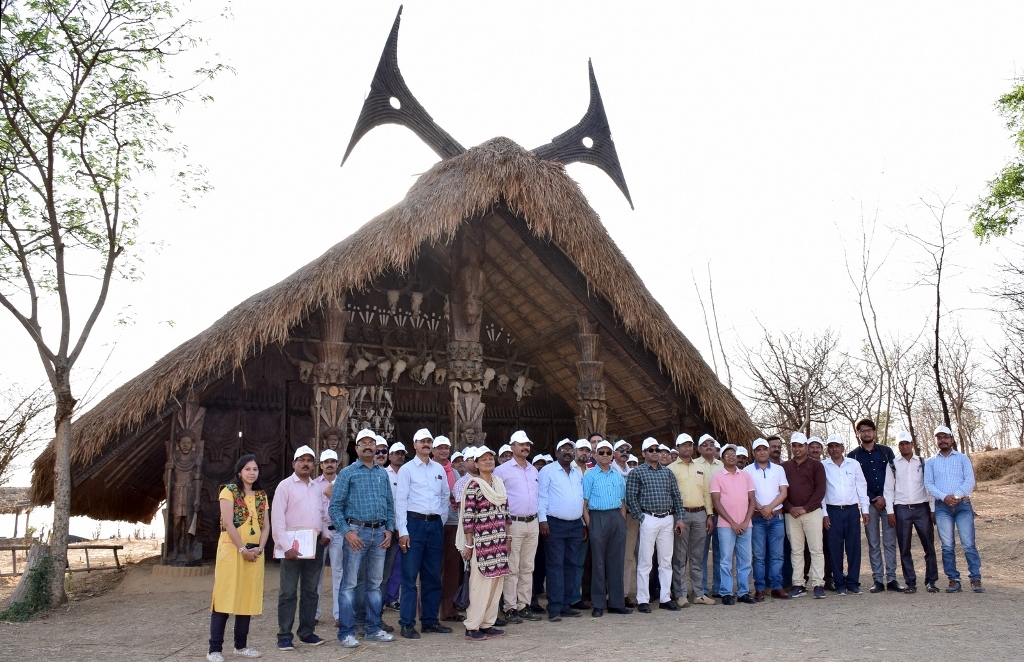 April 19th, 2019
April 17th, 2019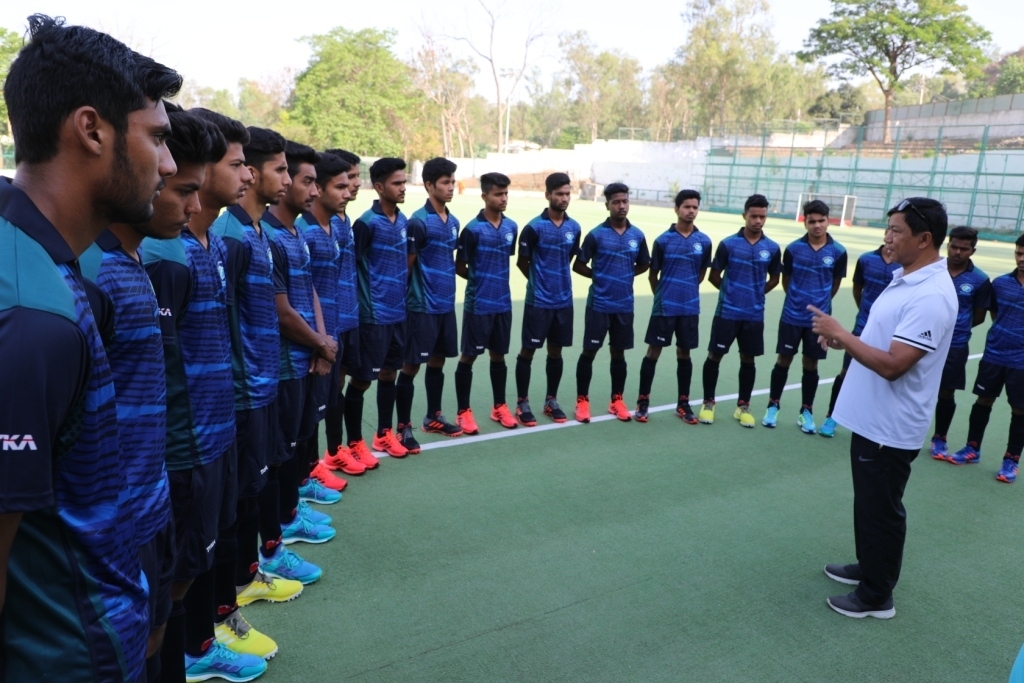 April 16th, 2019