Twitterati's reactions on Salman Khan's conviction
---
April 5 (WTN)- Salman was shooting for Race 3 in Abu Dhabi. He reached Mumbai and had chartered a private jet to reach Jodhpur from Mumbai.

Jodhpur Court has convicted Salman Khan in the case of "Black Buck Poaching" after twenty years of hearing under Section 51 of the Wildlife (Protection) Act, while other four accused stars -- Sonali Bendre Saif Ali Khan Tabu and Neelam -were acquitted of all charges.
Twitterati's reactions on Salman Khan's conviction was hilarious. We pick a few of them.



Salman Khan found guilty in the #BlackBuckPoachingCase.
Finally, some justice for that blackbuck's great-great-grandchildren.

— Ramesh Srivats (@rameshsrivats) April 5, 2018
Today: #SalmanKhan convicted in the #BlackBuckPoachingCase.

Later:
Salman out on bail.

Even Later:
Salman launches "Being Black Buck" t-shirts.
3% profits go to charity.

More Later:
Salman fans applaud Salman for being a conservationist.
"Tiger Innocent Hai" makes $2 billion.

— Sorabh Pant (@hankypanty) April 5, 2018
I made this comic in July 2016 for my facebook page. Since today is #SalmanVerdict in #BlackBuckPoachingCase , sharing this again. It proves that the Black buck was killed in an accident and @BeingSalmanKhan is innocent.#TSDComics pic.twitter.com/3vYfKYFi5H

— THE SKIN DOCTOR (@theskindoctor13) April 5, 2018
Judge : You are found guilty.
Salman : Sir sachi, uss dinn gaadi driver chala raha tha.
Judge : abe dusra case chal raha hai.#BlackBuckPoachingCase

— Run veer. (@Dil_wala_) April 5, 2018
Pic1: Salman outside
Pic2: Salman inside the court #BlackBuckPoachingCase pic.twitter.com/P3FqaDWmjT

— Being human (@Next_Abraham) April 5, 2018
Meanwhile in Black Buck's family, the celebrations has been started after Salman Khan convicted in #BlackBuckPoachingCase pic.twitter.com/3pyA2MjeQX

— Godman Chikna (@Madan_Chikna) April 5, 2018


-Window To News

Read-------->
RELATED NEWS
April 20th, 2019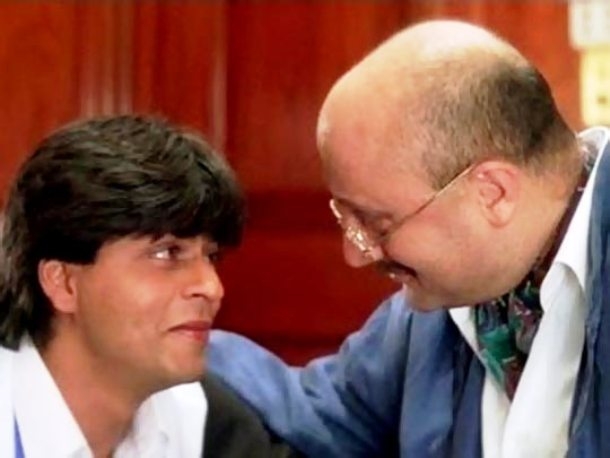 April 18th, 2019
April 12th, 2019