State Museum becomes centre of attraction
Friday - April 6, 2018 3:45 am ,
Category : BHOPAL
---
Study teams coming from other states also
Bhopal:
State Museum of Archaeology Department has become a centre of attraction. Student teams and officials from other states are making regular visits here to review the archaeological remains, materials of archeological importance and ancient rare statues displayed in galleries of the museum. The students team and officials from Delhi reviewed archaeological and historic material at the museum on Thursday.
The 34-students team from Assam Bailey School, Shobhitpur led by Dr. Nidhi Singh gathered information about the archaeological remains in the excavated galleries of the museum. The team apprised themselves with trade in ancient India and process of give and take of ethics. A 24-member team from Ahmedabad's United World Institute of Designing Institute also reviewed and drew skectches of the art remains exhibited at the museum. The team was led by Professor Vijay Puniya.
Dr. Anil Ghei from Dew Delhi apprised himself with the history of Gwalior state, state's records, mudras, miniatures, statuettes etc. displayed at the museum. In the meantime, Raj Singh from Department of Tourism, Delhi also visited the museum.
Members of the students' team Smt. Swapnil Gupta, Priyanka Thakkar, Shreya and Suvarna Saxena drew spot sketches of the designs of the statues at the museum.
These girls told that the information related to the statues of the Gods-Godesses displayed at the museum and their ancient traditions are remarkable. Particularly the presentation of the information related to history by Museum official B.K. Lokhande. They said that they would love to visit the museum again and again.-
WindowTo News
RELATED NEWS
December 18th, 2018
December 18th, 2018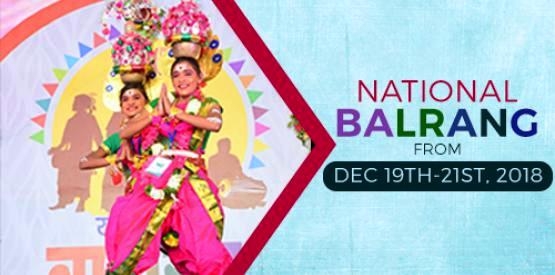 December 18th, 2018