Colleges must ensure participation to build clean India
Friday - April 6, 2018 3:53 am ,
Category : BHOPAL
---
Governor Smt. Patel inaugurates Solar Plant at I.E.S. Group
Bhopal:
The Governor Smt. Anandiben Patel said that in order to play an active role each and every university and college must adopt one village to build clean, open defecation free and superior India. Smt. Patel was addressing the inaugural programme of solar power plant besides programme organised to honour the talented students at I.E.S. group here today.
Smt. Patel mentioned that teachers, students and office bearers of the colleges should visit villages to see whether there are toilets or not, girls of those villages are going to colleges or not to pursue higher studies. They should make villagers understand benefits of sanitation and help them in managing toilets, sanitation and drinking water. She further stated that efforts should be made to stop child marriages totally and arrangement for health check up of girls should be ensured in villages.
The Governor said that the Prime Minister Narendra Modi had concern that when our country will become a best, clean and open defecation free India. This is a result of the steps taken by him that 80 percent of the work has been completed today. She mentioned that solar energy should be utilised at maximum in universities and colleges to save electricity and to protect environment. Saving water and electricity is the biggest service to the nation, she added.-
Window To News
RELATED NEWS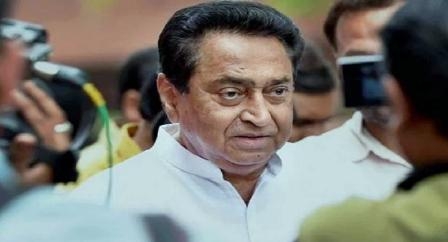 March 20th, 2019
March 19th, 2019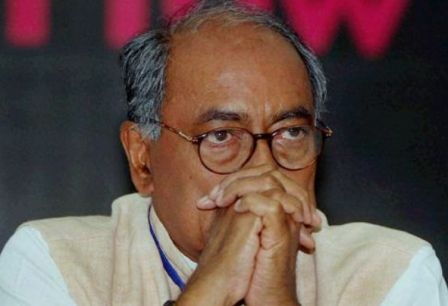 March 18th, 2019