World Health Day: An apple a day keeps the doctor away!
Saturday - April 7, 2018 12:09 pm ,
Category : WTN SPECIAL
---
World is celebrating Health Day today. lot of idiom and phrases are popular in context of health, some relate health with wealth, its true, if you are healthy whole world is beautiful and meaningful for you. Mahatma Gandhi said it is health that is real wealth and not pieces of gold and silver.

But these among thease sayings and phrases one phrase is too common and this can make u healthy and keep away from doctor. "An apple a day keeps the doctor away". Is it possible that an apple keeps you away from doctor?

There are several explanations related with this proverb. This is an old English proverb that basically means that eating nutritious food will make you healthier. As a result, you won't need to go to the doctor very often. ... Eating nutritious food helps keep you healthy

It is intresting to know the origin of this proverb. This is first recorded in the 1860s; the proverb originated in Wales, and was particularly widely spreded in Pembrokeshire. The first English version of the saying was "Eat an apple on going to bed, and you'll keep the doctor from earning his bread." But later In the 19th and early 20th, the phrase slightly changed as "an apple a day, no doctor to pay" and "an apple a days sends the doctor away," while the latest version of this proverb was first recorded in 1922.The current english phrasing, "An apple a day keeps the doctor away", began usage at the end of the 19th century.




Modern researches and studies proved the benefits of apple, it reduces intestinal disorders, and possibly some types of cancer. Helps control insulin levels, Apple pectin helps reduce cholesterol levels by lowering insulin secretion, lowers the risk for respiratory diseases like asthma. Apple cider vinegar can help prevent the formation of kidney stones. Apples provide a source of potassium which may promote heart health. – Window To News

Alos Read------------>
RELATED NEWS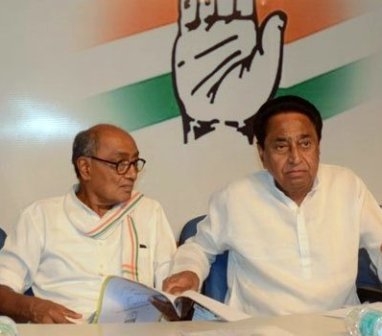 March 23rd, 2019
March 23rd, 2019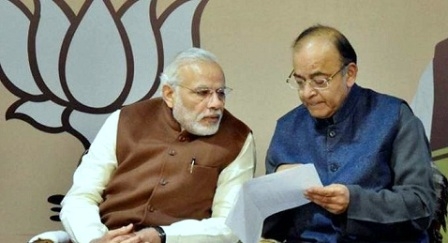 March 23rd, 2019