People's College of Medical Science 2012 Batch graduation ceremony concludes
Saturday - April 7, 2018 4:31 pm ,
Category : WTN SPECIAL
---
Bhopal (WTN) ; The People's College of Science and Research Center's 2012 batch graduation ceremony concludes with a glittering ceremony at the PCMS Auditorium, People's University, BHopal.



Air Commodore RK Pal VM
Chief Guest of the occassion was welcomed by Dr. Anil Dixit Dean People's College of Medical Science and Research Center.
IH Siddiqui Project Director, People's Group; Colonel Ashok Khurana Director Planning; Dr. VK Pandya, Director Academics and former Vice Chancellor People's University; Dr.M.K. Mishra, Former Dean People's College of Medical Sciences and Research Center; Dr. R.C. Agarwal, Additional Medical Superintendant People's Hospital; Dr. Neerja Mallik, Registrar People's University ; HOIs, HODs, students and parents
graced the program. The program was inaugurated with lamp lighting and Saraswati vandana, The guests were welcomed with a bouquet of flowers.




Dr. Anil Dixit , Dean People's College of Medical Science and Research Center administered oath to all the passed students to assimilate positive qualities, discipline' sincerity, dedication and stressed on the need to be prepared for the unselfish efforts to give right shape to their careers. All students were given certificates by the chief guest. On this occasion the students presented song and music.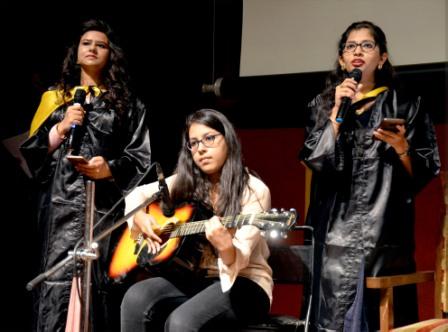 Dr. Zoya Kausar secured first position and the gold medal, Dr. Hernot Kaur and Dr. Anmol Dubey stood second and third respectively. Dr. Anshul Mittal and Dr. Soumya Sharma were selected in the Army Medical Corps. Dr. Ankit Kaliya and Dr. Zoya Kausar presented research paper on National Forum. Dr. Disha Pandya, Dr. Zoya Kaushar, Dr. Sidant Agarwal, Dr. Sushmita Tripathi, Dr. Harshit Paliwal, Dr. Shradha Thakur, Dr. Harshita Sharma, Dr. Shivangi Sahu] Dr Preeti Yadav and Dr. Ayushy Mehta have been selected in Pre-PG. Master of Ceremonies Dr. Aditi Agarwal and Dr. Amiya Agarwal conducted the program successfully.




-Window To News
RELATED NEWS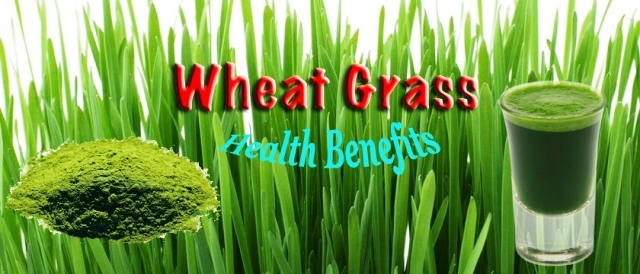 January 19th, 2019
January 19th, 2019
January 17th, 2019