'Tiger' out of Jail just after 2 days in case where 20 years spent on hearing
Saturday - April 7, 2018 5:16 pm ,
Category : WTN SPECIAL
---
Salman Khan now out of jail, he got bail within two days in his 5 year imprisonment sentenced by Sessions Judge (Rural) Ravinder Kumar Joshi who granted bail to Salman today before revealing from his post. Joshi had been transferred on Friday, but before the release, he suspended the Salman Khan sentence and gave it to Bell. Hearing in black buck poaching case took total time span of 20 years.

After spending two tough nights in Jodhpur central jail, Salman will probably share dinner table with his family in Mumbai today. Supporters of Salman standing outside the court started celebrating after his bail and he will be released by evening.

As court granted bail to Salman, Vishnoi society advocate Mahipal Bishnoi told that Salman Khan has to fill up two 25-25 thousand rupees bondand he can not leave the country without the permission of the court as well as he have to present in the court on May 7.
Some
Reactions on
Twitter after his bail :
Congratulations Salman bhai from all HRITHIKANS.
Love u as always

WE LOVE SALMAN KHAN pic.twitter.com/g9HbZ6ImKy

— Destroy HR Haters (@DHRHaters) April 7, 2018
Salman Khan to Bishnoi community pic.twitter.com/W9gFgImVpL

— Shruti Mehta (@opportunistic05) April 7, 2018
Important papers submitted by Salman Khan's lawyers to the court that got him bailed. pic.twitter.com/3pu9Mi0IqJ

— SAGAR (@sagarcasm) April 7, 2018
At the same time, Vishnoi society lawyer Mahipal Bishnoi said that the charges against Salman have been proved. In such a situation, instead of giving them bail, the case should be heard to bring him prison. Based on the evidence he will be considered guilty further. - Window To News
Also Read------------>
RELATED NEWS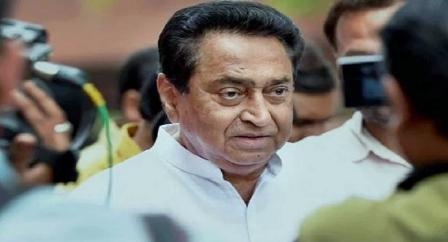 March 20th, 2019
March 20th, 2019
March 20th, 2019