Ensure effective treatment for cancer and heart diseases: CM Chouhan
Sunday - April 8, 2018 3:38 am ,
Category : BHOPAL

---
CM reviews Health Department
Bhopal:
Chief Minister Shivraj Singh Chouhan said that effective treatment facility of serious diseases like cancer, kidney and heart ailments must be ensured. He said that the treatment of these diseases has become cheap as the cost of medicines has reduced. Hence the expenses of treatment in private hospitals should also be under control. CM Chouhan was reviewing Health Department at the Mantralaya here today.
The Chief Minister said that such arrangements should be made to run the Prime Minister's National Health Protection Mission that the people of the state avail maximum benefits. For this, a study of the arrangements made in other states is also essential. Registered unorganized labourers of the state have also been included in the scheme. About 84 lakh families of the state will be covered under the Mission.
CM Chouhan said that he will take part in the Ayushman Bharat Divas programme to be held on April 30 and will address the people of the state. He also directed that the women of unorganized labourers' families should not face any difficulty in availing maternity benefits. He said that public awareness towards malaria control should be increased and efforts must be made to make the state malaria-free. Also adequate arrangement for control and treatment of seasonal ailments must be made.
It was told that the primary health centres of the state will be developed as health wellness centres under Ayushman Bharat Abhiyan. This year 545 centres and by year 2020 all primary health centres will be developed as health wellness centres. Screening of diabetes, hypertension, oral cancer, breast cancer and cervical cancer and 12 primary health services will be available at these centres.
It was told that free dialysis and cancer chemotherapy treatment will be available in all districts in the state. C.T Scan arrangement will be made available. Women health camps will be organized from April 11 in the state and a Nirogi Kaya Abhiyan will be launched in the month of June.
During the review Public Health Minister Rustum Singh, Chief Secretary B.P. Singh, Additional Chief Secretary Finance A.P. Shrivastava, Principal Secretary Public Health Smt. Gauri Singh, Principal Secretary to Chief Minister Vivek Agarwal and Commissioner Public Health Smt. Pallavi Jain Govil were present.-
Window To News
RELATED NEWS
December 18th, 2018
December 18th, 2018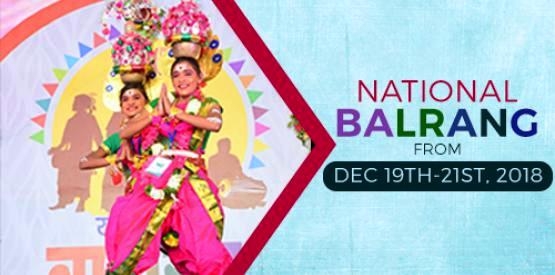 December 18th, 2018