Rs 10,000 honorarium to anganwadi workers and Rs 5,000 to sahayikas
---
Retirement age to be 62
Outstanding workers to get Deendayal Poshan Award
CM Chouhan announces at workshop of anganwadi workers and sahayikas
Bhopal:
Chief Minister Shivraj Singh Chouhan announced a monthly honorarium of Rs 10 thousand to anganwadi workers and Rs 5 thousand to sahayikas. Besides this the retirement age will also be 62 years like government employees. A travelling allowance will also be given to them.
The Chief Minister urged the anganwadi workers and sahayikas to ensure best management of the anganwadis and work hard to free Madhya Pradesh of malnutrition. Chouhan was addressing an orientation workshop organized for anganwadi workers and sahayikas on nutrition campaign at his residence today.
Anganwadi workers and sahayikas from all over the state took part in the workshop.
CM Chouhan called upon the anganwadi workers and sahayikas to extend support in facing the challenge of removing malnutrition from Madhya Pradesh. He assured that no anganwadi worker or sahayika will be removed without investigation. If an anganwadi sahayika applies for anganwadi worker's post, she will be given preference. Chouhan also announced the Deendayal Poshan Award. Rs one lakh will be given to anganwadi workers and Rs 75 thousand will be given to anganwadi sahayika post retirement. In case of their sudden death, their families will be provided a financial assistance of Rs 2 lakh. Besides, their daughter or sister will be given preference of 10 marks during selection as worker/sahayika.
Chouhan said that anganwadi workers and sahayikas will be given three awards for each project for best performance. The anganwadi worker will be given first prize of Rs 7,100, second prize of Rs 5,100 and third prize of Rs 2,100. Similarly for sahayikas the first prize will be of Rs 5,100, second of Rs 2,100 and third of Rs 1,100.
Chouhan said that women labourers working in the unorganized sector will be given Rs 4 thousand during pregnancy and Rs 12 thousand post -delivery. The anganwadi workers will be responsible to get these women registered and get the amount deposited in their accounts.
On the occasion Women and Child Development Minister Smt. Archana Chitnis said that Chief Minister Chouhan has established a new record in the field of service and development in the whole country. He said that anganwadi workers fulfil many big responsibilities at the lower level. They have completed the campaign against anaemia successfully. Apart from this they have also completed the responsibility of delivering health services and other government services with dedication. These workers play a significant role in the implementation of prominent schemes at the lower level.
Commissioner Women Empowerment Smt. Jaishree Kiyawat, Commissioner ICDS Sandeep Yadav and a large number of anganwadi workers and sahayikas were present on the occasion.-
Window To News
RELATED NEWS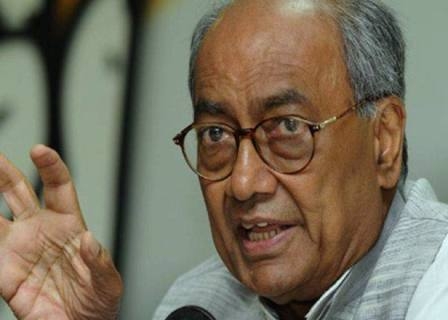 March 18th, 2019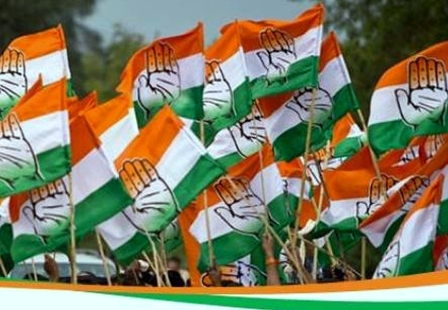 March 8th, 2019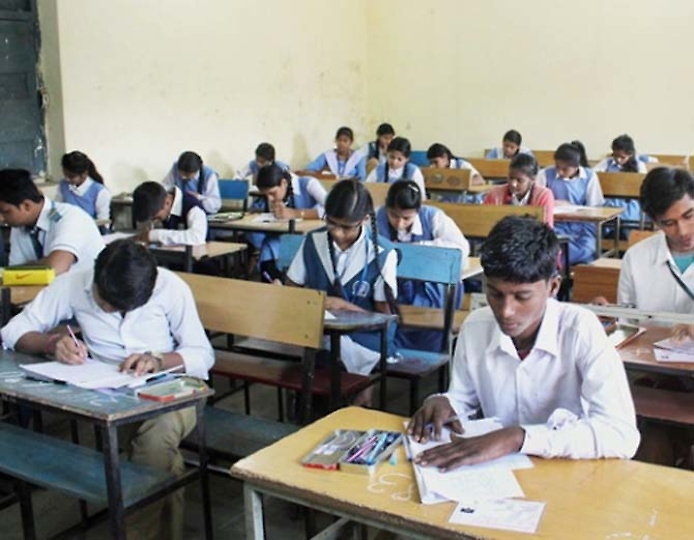 March 3rd, 2019