Sania Mirza wants her child's surname to be 'Mirza Malik'.
---
WTN: Sania Mirza is the most successful female Indian tennis player ever and she was number 1 WTA Doubles Ranking in 2015. She was named in Time magazine's 2016 list of the 100 most influential people in the world. She is married to Pakistani cricketer Shoaib Malik since 2010. The couple is yet to have a kid.
Sania has always been unconventional and unorthodox woman. Unlike most, she has not changed her surname after marriage.
During a panel discussion on 'Gender Bias' at the 'Goa Fest 2018', she revealed the future plans of her family life. "Today I will tell you a secret. My husband and I have spoken about it and we have decided that whenever we have a child, the child will have Mirza Malik as a surname and not just Malik. So that's where we stand as a family including my husband. He actually wants a daughter," Sania said
She also added "We are two sisters and have never wished that we had a brother. I have had fights with my uncles and aunts, who talk about it or come up and tell my parents that they should have had a son. For us, daughters are daughters and there was nothing like wanting a son to carry the family name forward,"
Sania has always kept her dignity and progressive outlook of life despite she had come under criticism from a Muslim cleric, who believes that the Indian tennis star's on-court attire is un-Islamic. -Window To News

Read----------------->
RELATED NEWS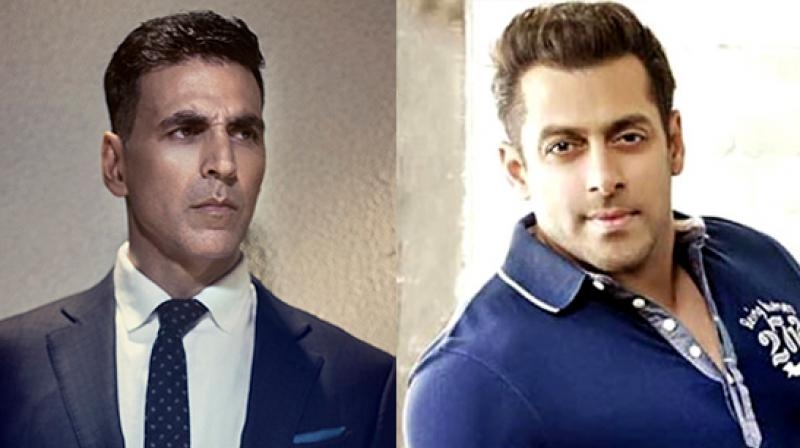 March 23rd, 2019
March 22nd, 2019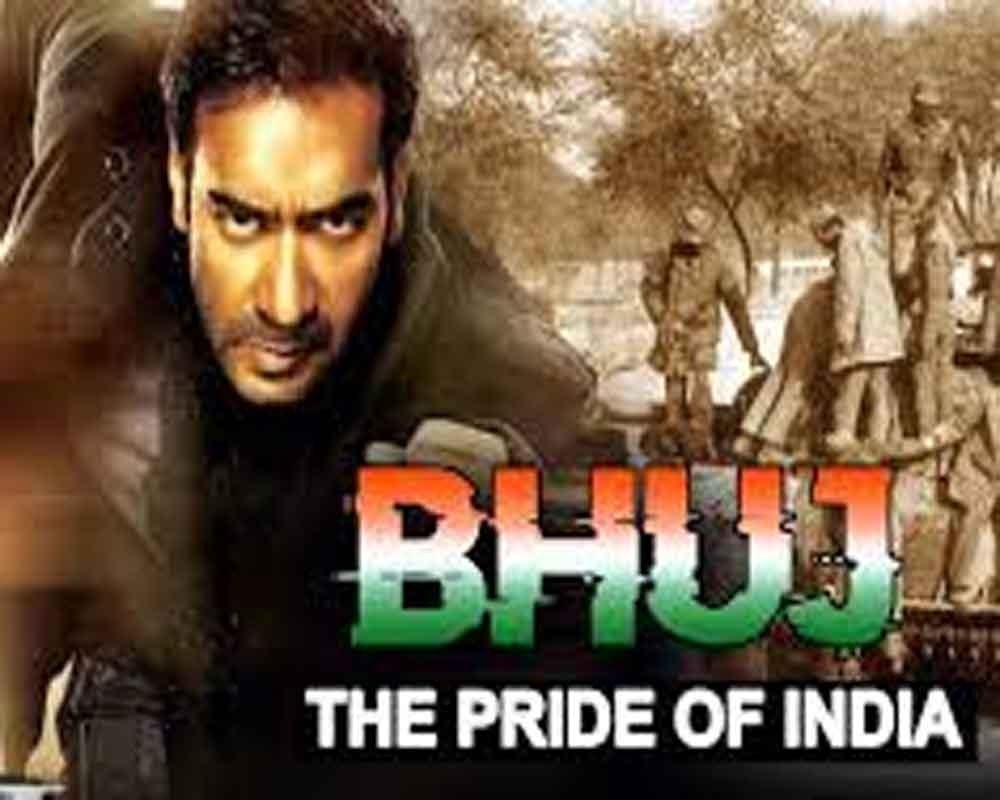 March 22nd, 2019