Alia's "Raazi": Teaser out, she is planning something big over phone!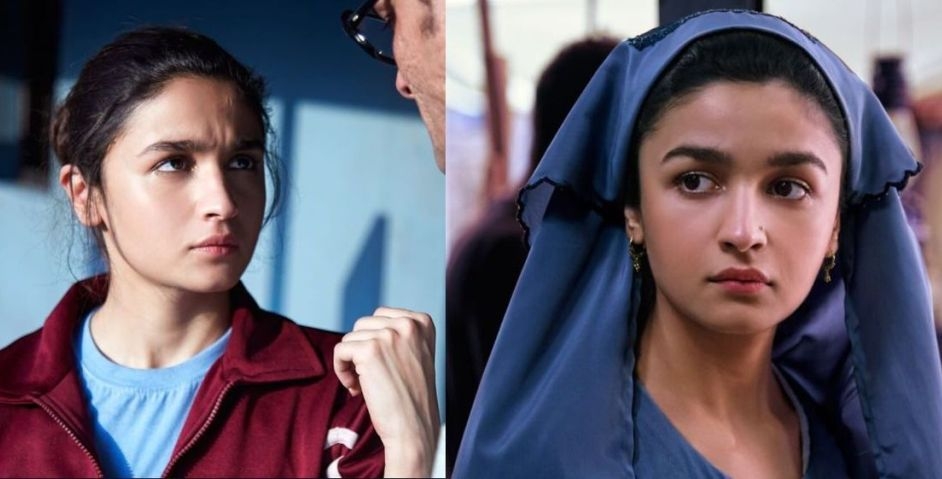 ---
Alia Bhatt is ready to surprise her fans with "Raazi" trio role as a wife, as a daughter, as a spy! She released a video and announced, I am ready and see u in morning after two days. Her fans are anxious in search of the secret of her meeting. Trailer will release tomorrow.
Parso milte hain.. subah! Main #RAAZI hoon.. @meghnagulzar @vickykaushal09 @karanjohar @DharmaMovies @JungleePictures @apoorvamehta18 @Soni_Razdan pic.twitter.com/0A7Gb7fMGn

— Alia Bhatt (@aliaa08) April 8, 2018
She is so excited by posting teaser video where she is planning very secretly with someone in burkha and whisphring over phone and saying "Us paar se kuch khabar aayi, Parso Milte hai Subah…"
#SHADESOFSEHMAT And here's the most extraordinary one - A SPY. Wait for the poster and the trailr coming tomorrow morning!! #Raazi pic.twitter.com/efXP7MZGm4

— Karan Johar (@karanjohar) April 9, 2018
Secret will reveal when trailer of her upcoming film "Raazi" will release, fans have to wait to check out more on Raazi. Alia is playing role of a mislim girl. It features Alia Bhatt and Vicky Kaushal in lead roles. The film is based Harinder Sikka's novel Calling Sehmat, about a Kashmiri spy married to a Pakistani man during the Indo-Pakistani War.
A wife.. #ShadesOfRaazi @meghnagulzar @karanjohar @vickykaushal09 @vineetjaintimes @apoorvamehta18 @DharmaMovies @JungleePictures pic.twitter.com/9h8Qf7TNCU

— Alia Bhatt (@aliaa08) April 9, 2018
A daughter... #ShadesOfRaazi @meghnagulzar @karanjohar @vickykaushal09 @DharmaMovies @JungleePictures @vineetjaintimes @apoorvamehta18 pic.twitter.com/a1dofjdNrC

— Alia Bhatt (@aliaa08) April 9, 2018
Film is directed by Meghna Gulzar and produced by Karan Johar under Dharma Production. – Window To News
RELATED NEWS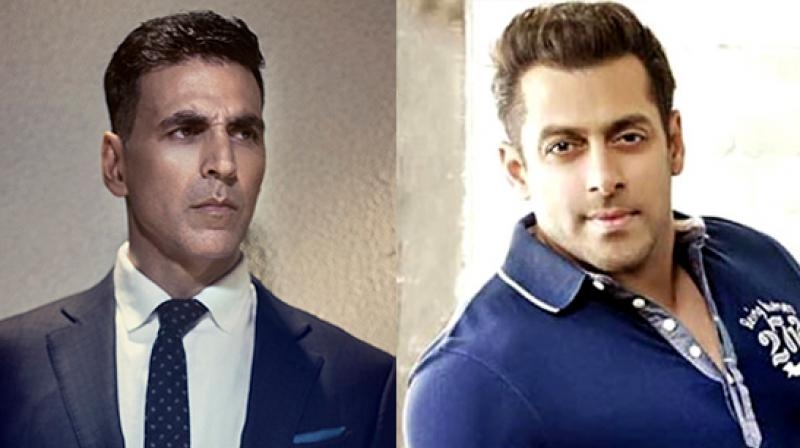 March 23rd, 2019
March 22nd, 2019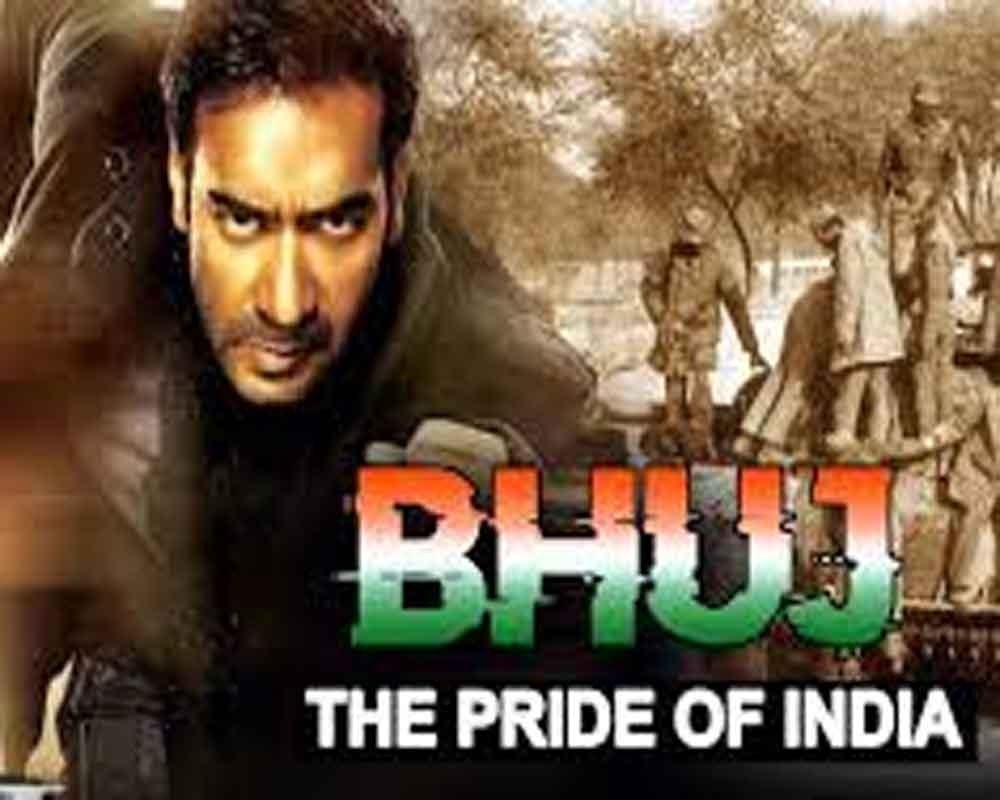 March 22nd, 2019