Top thirteen breeds of dog as a pet
Monday - April 9, 2018 5:38 pm ,
Category : WTN SPECIAL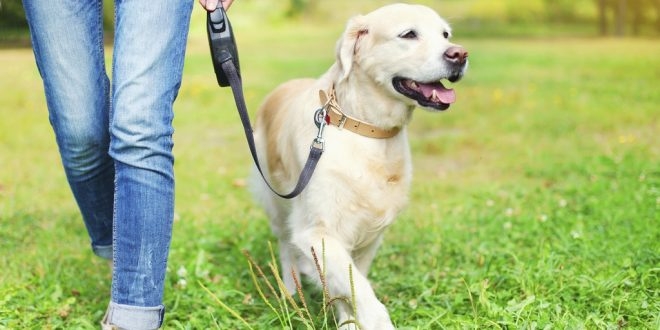 ---
April 9 (WTN); Dogs are some of the most sought-after pets globally. Dogs are called man's oldest and best friends. From the start of civilisation, the dog has always been a part of human settlements. No animal is as loyal to his master as the dog. For their intelligence, hunting proclivity, their sturdiness and their alert senses, dogs have always been assets for farmers, soldiers and travellers.

Today the dog is a style statement and a status symbol for most. Over the centuries hundreds of new breeds have been developed, giving the buyer more scope and choice.
With better veterinary facilities, easy availability of vaccines and more breeders and sellers in the market, along with greater expendable income with the people and greater awareness of dog breeds, owning and maintaining a dog has become easier today. Here are some of the most popular and venerated dog breeds in the world which sell like hot cakes.

1. German Shepherd: A medium to large sized working dog that originated in Germany, the German Shepherd is a muscular, loyal and elegant dog known for its hunting capabilities. These dogs live up to 13 years and weight between 25 and 40 kgs. A full grown male German Shepherd can be more than 65 cms in height. It has a furry coat as a prominent characteristic and it comes in various colours like tan, brown, grey, silver and black, often being in a mix of two.
2. Doberman Pinscher: Developed in the 1890s by Karl Louis Dobermann in Germany, this large dog is one of the most intelligent and able guard dogs. It is known for its aggressive stance, long muzzle,cropped tail and a highly inquisitive, alert and active demeanor. The Dobermann grows up to 70 cms in height and lives up to 13 years. Its most prominent colours are tan and black. It weighs up to 45 kgs.

3. Bull Dog: The Bulldog is easily recognizable due to its unique looks. It has an unconventional dog face that is more square than long, butch and wrinkled, a pushed-in nose and a low wide stance with groggy eyes. A docile and friendly family dog, it has a short lifespan of around 8-9 years.Originated in the UK, this dog breed grows up to 40 cms and weighs up to 25 kgs. White, fawn are the popular colours in which it is found but some are also reddish.
4. Labrador Retriever: The ubiquitous Labrador is one of the most sought after dogs in the US, Canada, UK and India. Available in black, chocolate and yellow colours, this dog is hefty, outgoing and gentle in character. The Labrador grows up to 62 cms in height and can weigh up to 36 kgs. It lives up to 15 years.
5. Rottweiler: Popular as search and rescue dogs worldwide, the Rottweiler is a ferocious looking gentle, loyal and courageous dog breed. Originating in Germany, it can live up to 10-11 years and is found in black and tan, or black and mahogany colour. It grows up to70 cms in height and weighs up to 60 kgs.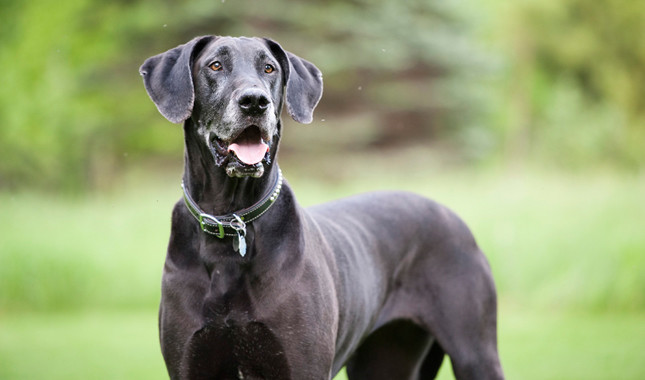 6. Great Dane: The Great Dane is one of the largest dog breeds in the world, which can grow up to 87 cms in height and weigh up to a whopping 92 kgs. It is also a German breed of dog and can live up to 10-11 years of age. It is a docile, friendly and reserved dog. Black, brindle and fawn colours are common.
7. Dachshund: This is a smallish dog breed but a cute and active one. It has short legs and a long body. Friendly, playful, confident and alert, it is a good lapdog and all-time company of kids and girls. Dachshunds live up to 16-17 years and weigh just about 14 kgs. They have a shiny coat and long ears. They are found in brown, tan and black colours.

8. Dalmatian: The checkered back and white coat is a typical sign of the Dalmatian breed that originated in the Croatia region. It is an energetic, active and intelligent guard dog that grows up to 62 cms in height and weighs around 32 kgs. It leaves up to 13 years of age.
9. Pomeranian: This is one of the most popular dogs in India. Known for its thick fur, Pomeranians come mostly in white, black or grey colours. Originally from the Germany and Poland regions the Pomeranians grow up to 20 cms in height and can live a long life of 16-17 years. They are very friendly, playful, intelligent and active dogs.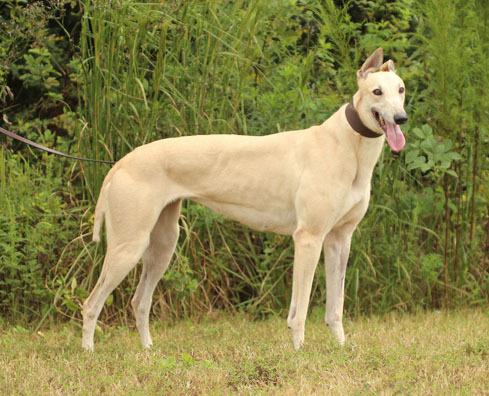 10. Greyhound: Though not as popular in India as some other breeds, the Greyhound is the fastest runner when it comes to chasing, touching speeds in excess of 70 kmph. It can weigh up to 40 kgs and grow up to a height of about 76 cms. It looks lanky and agile and can live up to 11 years.


11.
Golden Retriever : The Golden Retriever is one of the most popular dog breeds in India, U.S. A and other parts of the world. The Golden Retriever's friendly, tolerant attitude makes him a wonderful family pet. Golden Retrievers excel at retrieving game for hunters, tracking, sniffing out drugs, and as therapy and assistance dogs. They're also natural athletes.




12. Pug: The Pug dog has distinctive features of a wrinkly, short-muzzled face, and curled tail. Pugs are known for being sociable and gentle companion dogs. The breed's personality is even-tempered and charming. Pug features in advertisement of Vodafone.


13. Beagle: Beagles are mid-sized, elegant ,easy-to-groom, friendly with people and peaceful with other pets. Many people consider them as wonderful pets. They've been described as "a nose with four legs," and they love following a scent trail. The minute they smell something interesting they're likely to follow their noses
hletes.
-Window To News

Read----------------->

RELATED NEWS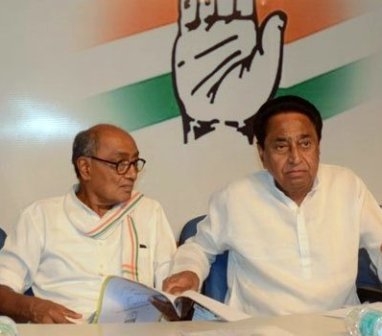 March 23rd, 2019
March 23rd, 2019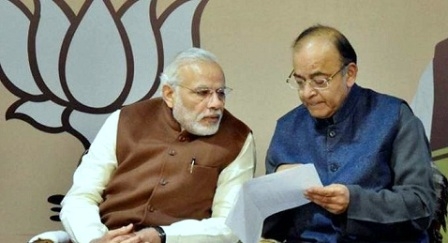 March 23rd, 2019