More than one lakh students get benefit of Ruk Jana Nahi scheme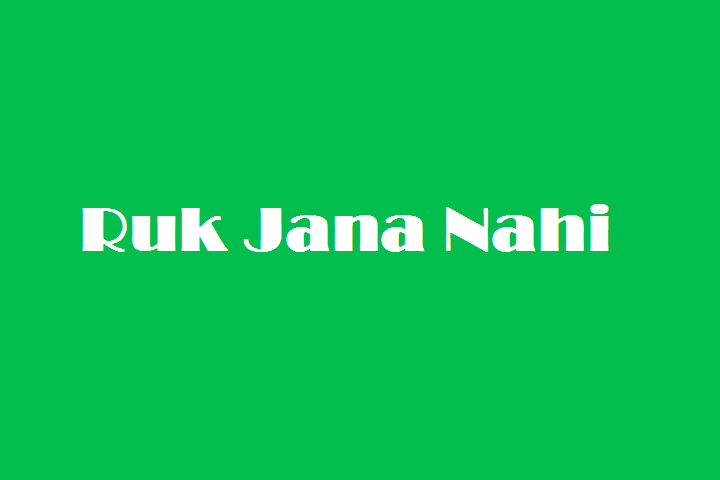 ---
Bhopal: Three lakh 74 thousand students appeared in 5 examinations conducted in December 2017, under 'Ruk Jana Nahi' scheme of education department and among them, one lakh 16 thousand students passed and joined the mainstream. Subjective digital evaluation was conducted for the first time under the scheme. Scanning of all unevaluated answer books was carried out. After this, scanned answer booklets were digitally evaluated by the teachers with the help of computer. This process of evaluation brought transparency in the examination system and results were declared in time limit.

This scheme has been implemented for students not getting passed in Class X and XII examination of Board of Secondary Education, to continue their studies. The scheme was introduced in the year 2016 by School Education Department in collaboration with Madhya Pradesh State Open School Education Council.

State Open School has launched a mobile app for the benefit of examinees in the scheme. Through this app, examinees are getting most of the information on their mobile. State Open School Office has also received the first prize for the implementation of quality management system.

In order to strengthen the study centers of Madhya Pradesh State Open School Education Council, a grant of Rs 78 lakh 42 thousand has been given to schools of Betul and Ujjain districts from the Open School Fund.-Window To News
RELATED NEWS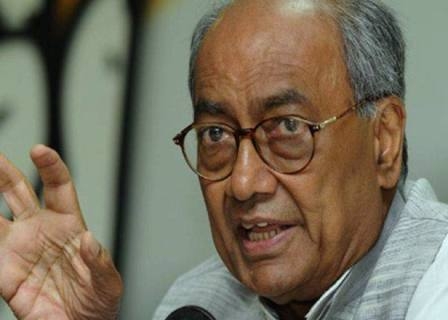 March 18th, 2019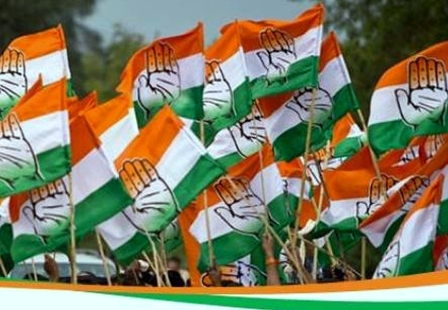 March 8th, 2019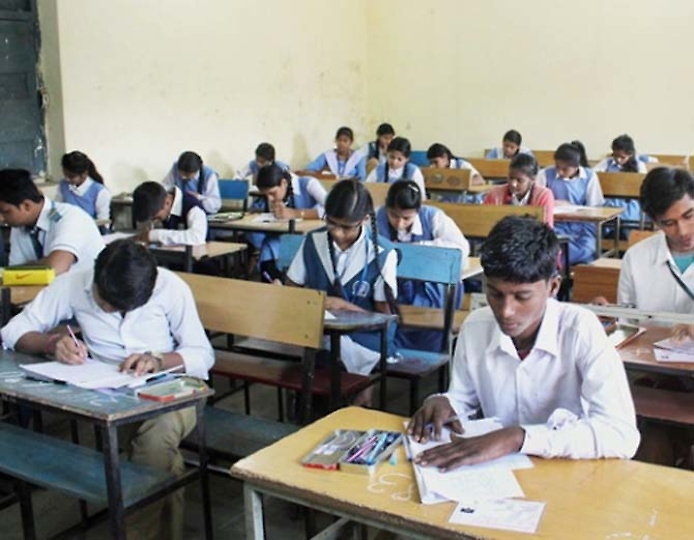 March 3rd, 2019