Wearing helmet be strictly implemented in rural areas as well

---
Power to impose fine given to ASI level officer
Meeting of Madhya Pradesh State Road Safety Execution Committee held
Bhopal:
In view of the road safety, wearing of helmets should be must be followed strictly in rural areas. For this, officers up to ASI level have been given the power to impose fine. Directions in this regard were issued in the meeting of the Madhya Pradesh State Road Safety Execution Committee, held under the chairmanship of Additional Chief Secretary (Home) KK Singh. Singh said that the instructions given in the previous meeting held under the chairmanship of Home Minister Bhupendra Singh must be followed strictly.
Regarding the districts not framing plan for road safety, Singh issued instructions that video conference should be organised next week for it. Discussion was held on road safety audit in the meeting. Also, discussion was held on making non-lapsable the budget of Madhya Pradesh Road Safety Fund.
It was informed in the meeting that speed governors have been installed in 21,942 vehicles. Licenses of 1048 drivers were canceled in last three months. They include 512 four-wheeler drivers. Instructions have been issued to all Superintendents of Police for holding Road Safety Week from April 23 to 30.
Principal Secretary, Transport Department, Malay Shrivastava, Transport Commissioner Shailendra Shrivastava and Additional Director General of Police, Vijay Kataria and senior officers of concerned departments were present in the meeting.
Public awareness campaign for road safety
It was informed in the meeting that public awareness campaign is held from time to time for road safety. In this regard, a camp was organized at Nivedita Educational Research and Development Council, in which Additional Director General of Police, Vijay Kataria informed students of 75 villages of Bairasiya block about prevention during driving and doctors not inquiring in case of carrying victim of road accident to hospital, in view of road safety. DSP RK Kevat, SI Smt. Puja Tripathi were present there.-
Window To News
RELATED NEWS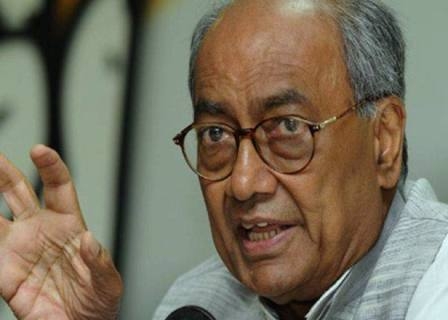 March 18th, 2019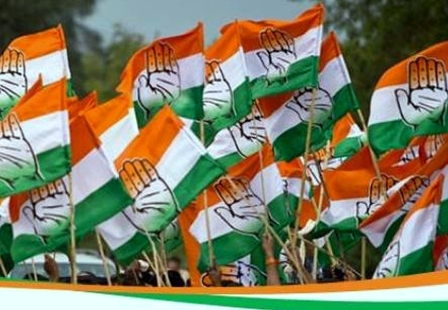 March 8th, 2019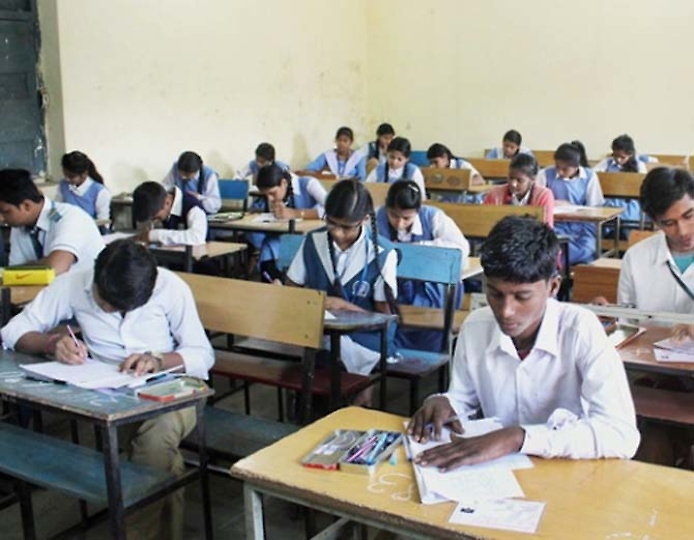 March 3rd, 2019