A person's honour is social approval of his accomplishment: CM Chouhan
---
CM felicitates talented personalities from state
Bhopal:
Chief Minister Shivraj Singh Chouhan said that the honour of a person by the society is the social approval of accomplishment. This brings happiness in the person to do better and inspire others. He said that the work done by the society and the government together is the basis of the progress of the state and the country. Every individual's support is must for the efforts of the government. The country has achieved great heights under the leadership of Prime Minister Narendra Modi. Chouhan was addressing the Madhya Pradesh Ratna Alankaran Samaroha organized on the occasion of Madhya Pradesh Press Club Rajat Jayanti. Public Relations and Water Resources Minister Dr. Narottam Mishra was the special guest on the occasion.
CM Chouhan said that it is believed that the journalist's view is critical as it brings shortcomings to light. Apart from the irregularities, the good works and positive efforts being made in the society should also be brought to light. He lauded the initiative taken to felicitate the state's talents by the Madhya Pradesh Press Club. He conferred personalities with Pradesh Ratna Alankaran.
Gitamaneeshi Mahamandleshwar Swami Gyananandji Maharaj said that the one who can distribute capacities is honourable. On the Samudra-Badal prasang, he said the ocean collects water in itself, hence it remains sour. Clouds pull the water from the ocean and return it in the form of rain, hence become a boon of nature. He said that in Indian culture dedication, talent and knowledge is considered more respectable than any position. He said that the need of the hour is the realization of responsibilities.
MP Alok Sanjar lauded the efforts to felicitate the state's talents and spoke about them. He also remembered senior journalists.
Information about the activities of the Press Club was given by President Dr. Navin Anand Joshi. He told that the Club was committed to support the efforts of the government towards development of the state. A calendar to run activities of social concerns has also been prepared. Prasanna Shahane proposed the vote of thanks.-
Window To News
RELATED NEWS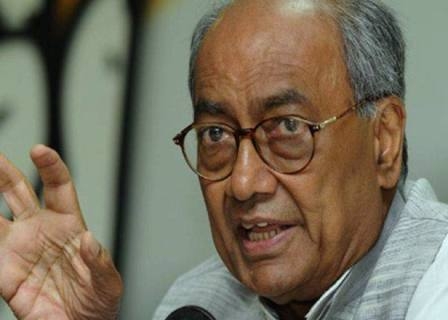 March 18th, 2019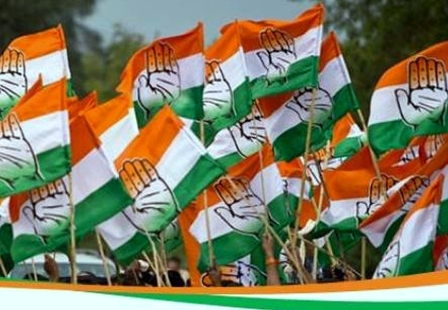 March 8th, 2019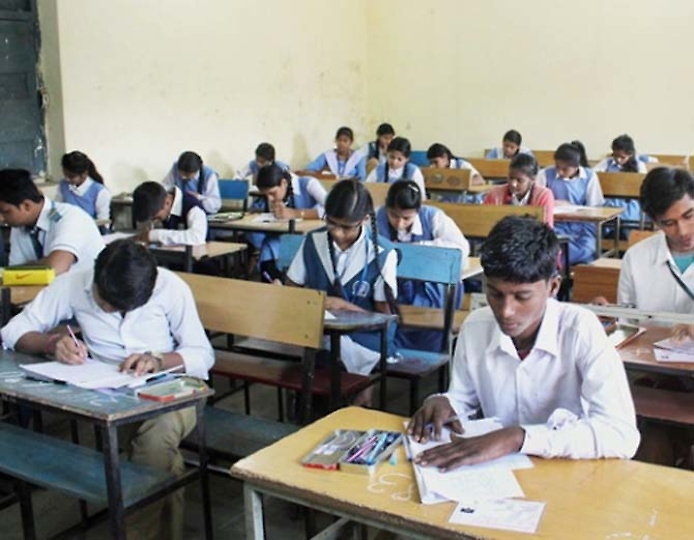 March 3rd, 2019