90 percent saplings planted on Narmada banks have survived: CM Chouhan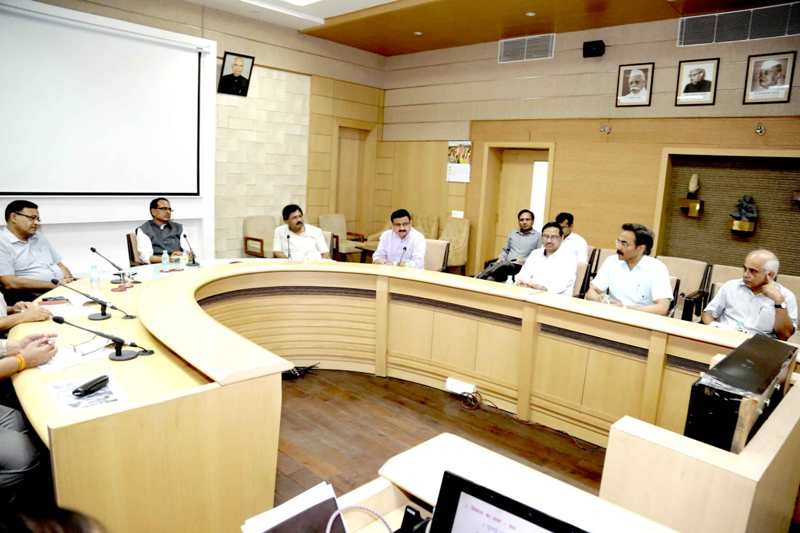 ---
Polluted water of industrial units not flowing into Narmada river
Devotees and Narmada Seva Samitis show alertness
Detailed review of Narmada Seva Mission by CM
Bhopal
: Chief Minister Shivraj Singh Chouhan has said that the state government is fully committed towards environment and river conservation. The work of saving nature along with development is being undertaken on top priority. He instructed to take adequate measures to protect the saplings planted under Narmada Seva Mission in the summers. Chouhan was reviewing the progress of works completed under Narmada Seva Mission at the Mantralaya today.
The Chief Minister said that Narmada Seva Mission will be completing one year on May 15. On this occasion a meeting of Narmada Seva Samitis should be organized in which citizens should be given a report on the progress made in the works of Narmada Seva Mission. People should be informed about the positive outcome in the situation and circumstances of Narmada. It was told during the meeting that the pollution from the 11 industrial units on the banks of Narmada river has completely stopped. Now no polluted water is flowing out of these units into the Narmada. The quality of Narmada water is being constantly checked in at least 50 places.
Chouhan said that the government has taken up a pious work to keep the Narmada river alive through Narmada Seva Mission. He said that the biggest challenge is to save the saplings planted on the banks of Narmada. He said that due to the alertness and awareness of people, farmers and Narmada Seva Samitis, 90 percent saplings have survived. He said that the safety of the saplings is must before monsoon. He said that prompt distribution of the remaining incentive to farmers who have planted fruit-bearing sapling in their fields should be ensured.
It was told at the review meeting that several important works of river conservation have been undertaken in 16 districts adjacent to Narmada with the help of different departments. The Panchayat Department has constructed 42 public toilets.
Agriculture Department has established 1518 biogas plants. Traditional agriculture is being encouraged. Taking into account the outstanding performance of Madhya Pradesh in organic farming, the Government of India is approving 10 thousand complexes in Madhya Pradesh for organic farming. People are being encouraged to set up power plants from agricultural waste. More than 75 lakh saplings have been planted on the fences in fields in agriculture forestry.
In all cities dustbins have been installed on the Narmada banks by the Urban Administration Department. Besides this two mobile toilets each have been made available in each body. A power plant will be set up in Jabalpur. Besides this, 19 public toilets, 27 changing rooms and 19 immersion ghats have already been constructed. Sewerage project has been proposed for 20 urban bodies for the conservation of the river. Work is in progress in 7 urban bodies including Nemawar, Budhni, Shahganj, Mandleshwar, Amarkantak, Dindori and Jabalpur. It was told that all the villages on the bank of the river will open defecation free by June 30.
It may be noted that 6 crore 67 lakh saplings were to be planted on July 2 last year against which 7 crore 9 lakh saplings were planted by various departments. Out of these saplings, 90 percent have survived. Maximum saplings were planted in Mandla, Hoshangabad, Narsinghpur, Dewas, Harda, Khargone, Jabalpur, Alirajpur, Dhar and Dindori.
Chief Secretary B.P. Singh, Vice Chairman of Jan Abhiyan Parishad Pradeep Pandey and Raghavendra Gautam, Additional Chief Secretary Forest Deepak Khandekar, Additional Chief Secretary Rural Development Iqbal Singh Bais, Additional Chief Secretary Narmada Valley Rajnish Vaishya and senior officials from related departments were present during the meeting.-
Window To News
RELATED NEWS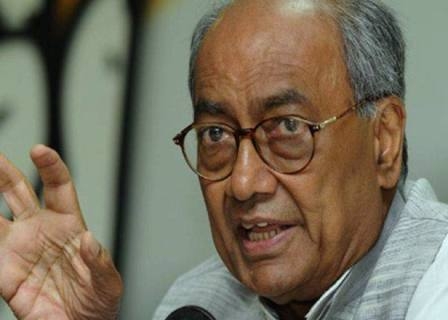 March 18th, 2019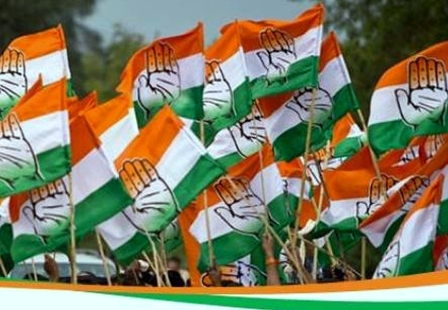 March 8th, 2019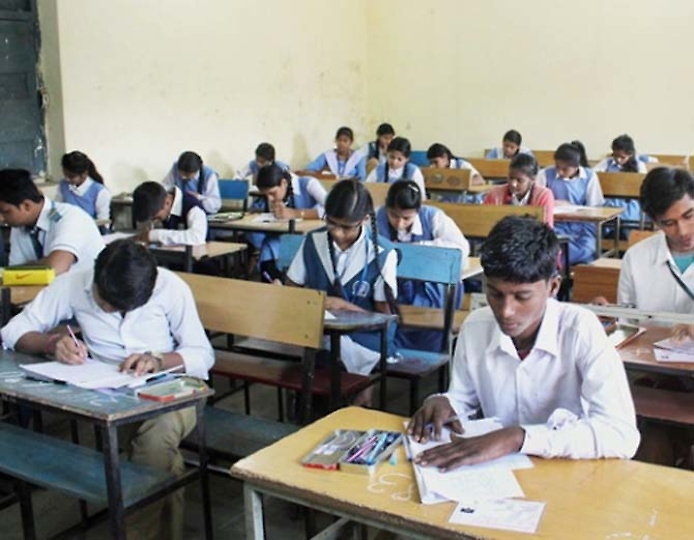 March 3rd, 2019