NASA is ready for heated handshake with Sun: Get your Hot Ticket to mission
Tuesday - April 10, 2018 2:56 pm ,
Category : WTN SPECIAL
---
NASA is launching first ever mission to Sun very soon. The Parker Solar Probe spacecraft is beginning final preparations for its launch to the Sun scheduled for July-August 2018. Time span of this mission is of the 7-year in which the spacecraft will travel a total of 5.9 million kilometers of distance.


Want to join the coolest, hottest mission under the Sun as it flies to our star? Send your name to the Sun aboard Parker #SolarProbe!

Submit at https://t.co/dAF4lp2VaI by April 27. pic.twitter.com/EN3j46nATH

— NASA Sun & Space (@NASASun) March 28, 2018
 
Go along for the ride at http://go.nasa.gov/HotTicket to submit your name and it will be included in a memory card that will fly aboard Parker Solar Probe spacecraft. According to NASA "Focus of this mission is to trace the flow of energy that heats and accelerates the solar corona and solar wind as well as Determine the structure and dynamics of the plasma and magnetic fields at the sources of the solar wind and explore mechanisms that accelerate and transport energetic particles."


Happy #SunDay! Just a few weeks left to send your name to the Sun aboard Parker #SolarProbe. Fun fact: Over the course of the 7-year mission, the spacecraft will travel a total of 4.9 billion miles. Go along for the ride at https://t.co/dAF4lpkwzi! pic.twitter.com/VcYhFsJ2CN

— NASA Sun & Space (@NASASun) April 8, 2018
 
This event is debut practice of any space agency to entering spacecraft in the Sun's atmosphere, close touch to the surface by facing brutal heat and radiation conditions—and ultimately providing humanity with the first-ever close-up of the sun.

Parker Solar Probe will fetch very new data on solar activity and enhance our ability to forecast major space-weather events that impact life on Earth. – Window To News
RELATED NEWS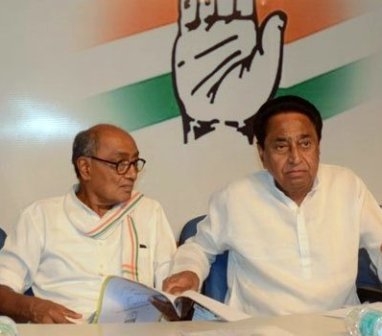 March 23rd, 2019
March 23rd, 2019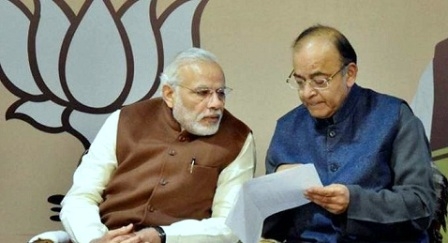 March 23rd, 2019