Facebook will do everything to ensure fair polling takes place in India- Mark Zuckerberg
Wednesday - April 11, 2018 10:27 am ,
Category : WTN SPECIAL
---
April 11 (WTN); When Facebook was launched in 2004 by Mark Zuckerberg, along with fellow Harvard College students and roommates, they could never have imagined that Facebook would influence life of 2.2 billion people worldwide and would be in a position to influence elections in many countries.

Testifying before US senators in the wake of Facebook's data breach scandal and foreign interference in election, Zuckerberg told the senators that Facebook will do everything to ensure fair polling takes place in India and other countries.
Mark Zuckerberg appeared in front on US senators after Facebook–Cambridge Analytica data scandal which involved collection of personally identifiable information of 87 million Facebook users that Cambridge Analytica began collecting in 2014 to allegedly influenced voters during the 2016 US Presidential elections.

"I started Facebook, I run it, and I'm responsible for what happens here." "It's clear now that we didn't do enough to prevent these tools from being used for harm as well. That goes for fake news, foreign interference in elections, and hate speech, as well as developers and data privacy. We didn't take a broad enough view of our responsibility, and that was a big mistake. It was my mistake, and I'm sorry," Zuckerberg said while testifying before US senators.

Senator Ted Cruz who represents the State of Texas in the United States Senate said he believes many Americans are "deeply concerned" about what he called Facebook's "pervasive pattern of bias and political censorship." He also questioned why Facebook shut down certain pages it deems controversial, naming examples such as as "Chick-fil-A appreciation day" page, a post from a Fox News reporter, and Trump supporter Diamond and Silk's Facebook page.
In case you missed my Q&A with Facebook CEO, Mark Zuckerberg, at today's joint Senate Judiciary and Commerce Committee hearing, watch it here. --> https://t.co/rjZNwGGVug

— Senator Ted Cruz (@SenTedCruz) April 10, 2018
Today I questioned Facebook CEO Mark Zuckerberg about Facebook's past censorship of conservative groups. I asked if the same actions had ever been taken against liberal groups, but did not get an answer. pic.twitter.com/IEuad3uJk5

— Senator Ted Cruz (@SenTedCruz) April 10, 2018
Interestingly, Forbes reported that Mark Zuckerberg's fortune has risen by $2.8 billion as he spent hours answering questions from U.S. Senators. Facebook reportedly had its best trading day in two years.
Mark Zuckerberg's fortune rose by $2.8 billion as he spent hours answering questions from U.S. Senators https://t.co/ZV0fk4z0ZU pic.twitter.com/DUtjTD5Y57

— Forbes (@Forbes) April 11, 2018
-Window To News

Read------------------->
RELATED NEWS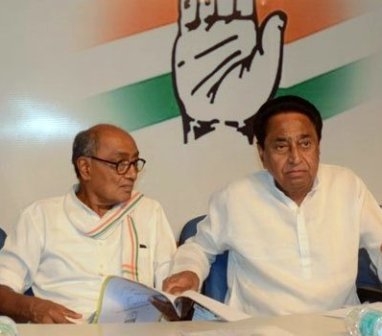 March 23rd, 2019
March 23rd, 2019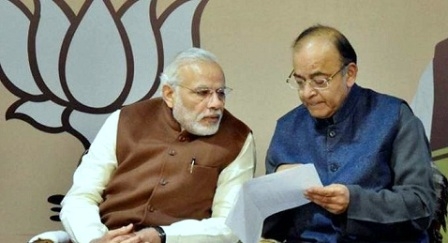 March 23rd, 2019