CM Chouhan takes part in mass nikah programme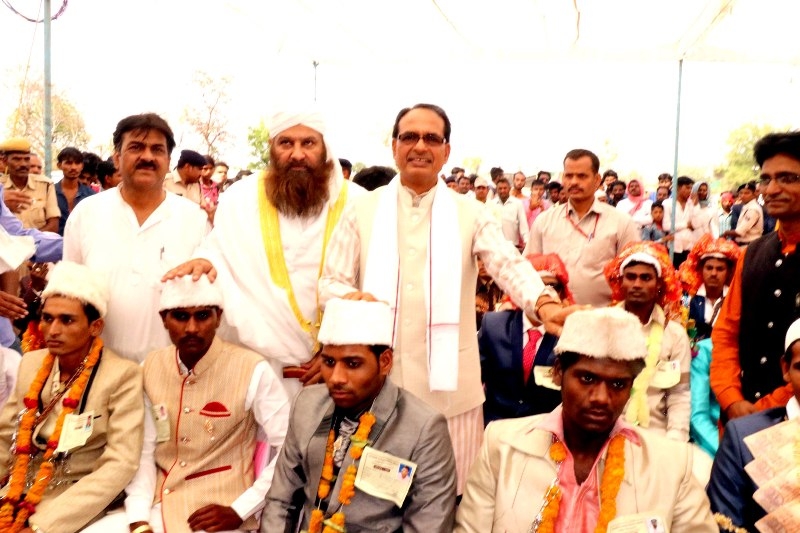 ---
Blesses newly-weds for a happy married life
Bhopal:
Chief Minister Shivraj Singh Chouhan blessed 42 newly-wed couples for a happy married life at a mass nikah programme organized at Gorakhpur village in Nasrullaganj tehsil in Sehore district on Wednesday. He said that this scheme is an example of humanity in the entire state. Enlightening on the Kalyani Remarriage Scheme the Chief Minister said that two Kalyani marriages are taking place in this progamme. As per the scheme Rs 2 lakh will be provided to both. Besides this, smart phones will also be given to the newly-wed brides. About the benefits being given in the registration of unorganized labourers the Chief Minister said that no eligible person will be deprived of registration.
Jyoti's marriage to take place through Swechhanudan
Giving her wedding card to the Chief Minister, Jyoti, a young woman from Kishanpur village said that she was an orphan. At this, the Chief Minister said that, "so what, you have an uncle (mama)" He directed the Collector to arrange for Jyoti's wedding on Mukhya Mantri Swechhanudan.
Bhopal city Qazi Mohammed Amanullah Khan conducted the nikah rituals. Among those present on the occasion were Chairman of Forest Development Corporation Guruprasad Sharma, District Panchayat President, Smt. Urmila Maretha, public representatives and a huge number of baratis.-
Window To News
RELATED NEWS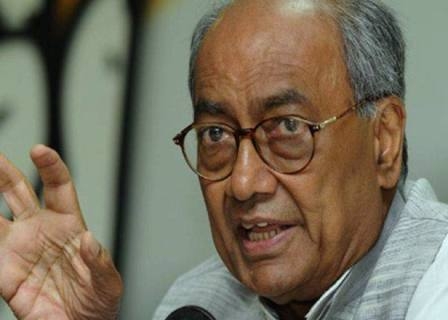 March 18th, 2019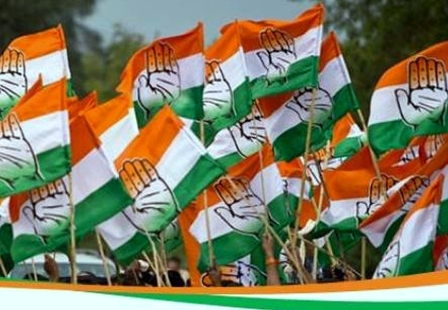 March 8th, 2019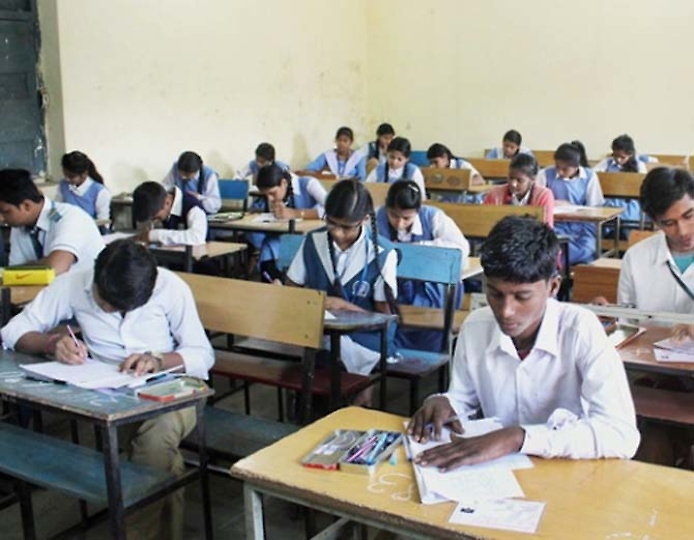 March 3rd, 2019