Anubhuti programme to let students get the experience of villages
Thursday - April 12, 2018 2:30 am ,
Category : BHOPAL
---
CM Chouhan takes part in Anubhuti Samvad programme
Bhopal:
Chief Minister Shivraj Singh Chouhan said that the state government will start Anubhuti programme in which students will be taken to villages. In villages even today one learns to live together in harmony. CM Chouhan was addressing the Anubhuti Samvad programme at CM House today. Students who stayed in villages shared their experiences in the programme.
CM Chouhan said that the life in a village is amazing. In villages, people live together like a family. Indian culture and tradition is found even today in villages. Even if essential facilities reach villages, the basic, simple and natural life of villages should remain the same. Even today the entire village makes preparations for a girl's marriage. He said that road amenities in villages of the state have been increased in the last decade. Today 95 percent villages have got connected to the pucca roads. Villages are being provided 24-hour power supply. Pure drinking water is being arranged through Nal Jal Yojana. Efforts are being made to enhance small employments in villages. The Chief Minister said that better health facilities will be made available with the help of Ayushman Bharat programme.
Chouhan released the folder of Anubhuti programme on the occasion. A documentary based on the experiences of the students was also screened during the programme.
Prafulla Akant said that the student is the power of India's future. The country is making fast progress. Anubhuti project has made an effort so that students can contribute in development and growth of villages by experiencing Indian culture.
National Coordinator of Vikasarth Vidyarthi Sachin Dave enlightened on the outline of Anubhuti project. He said that the students stayed in the village from March 15 to 18 and came face to face with the village environment and experienced the essence of culture. The programme was organized so that the students could share their experiences of a simple, satisfied, selfless and quiet life of villages.
Students from journalism, engineering, medical, polytechnic and humanities courses shared their experiences during the programme. They gave details of experiences of close communality, salvation and pollution free lifestyle of rural culture. Office-bearer of the Sangathan Deepak Paliwal, Dr. Pragyesh Agrawal, Bunty Chouhan and a large number of students were present in the programme.-
Window To News
RELATED NEWS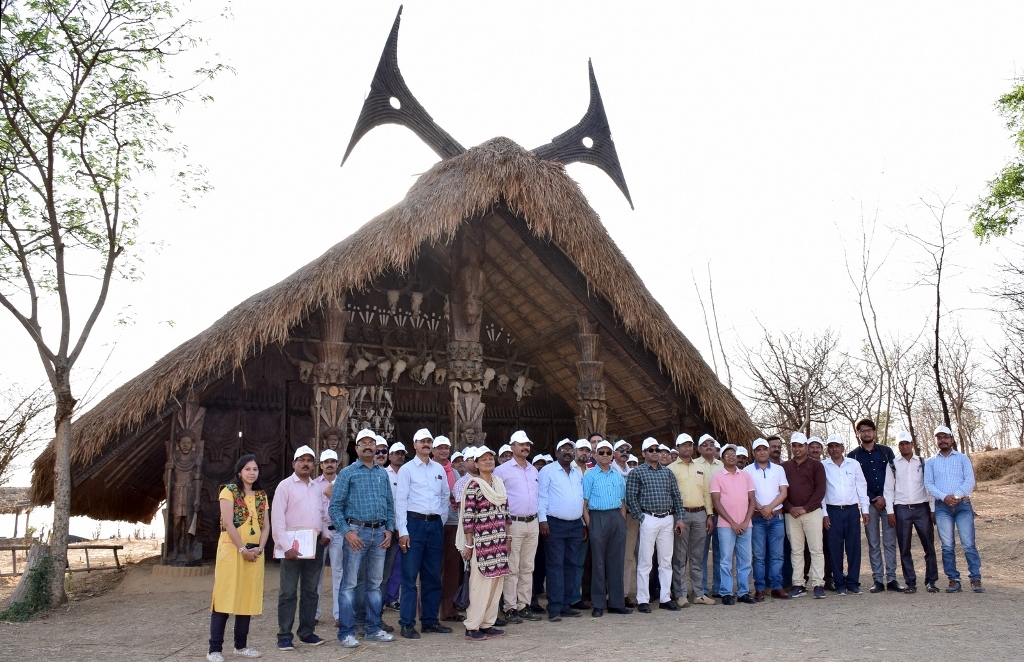 April 19th, 2019
April 17th, 2019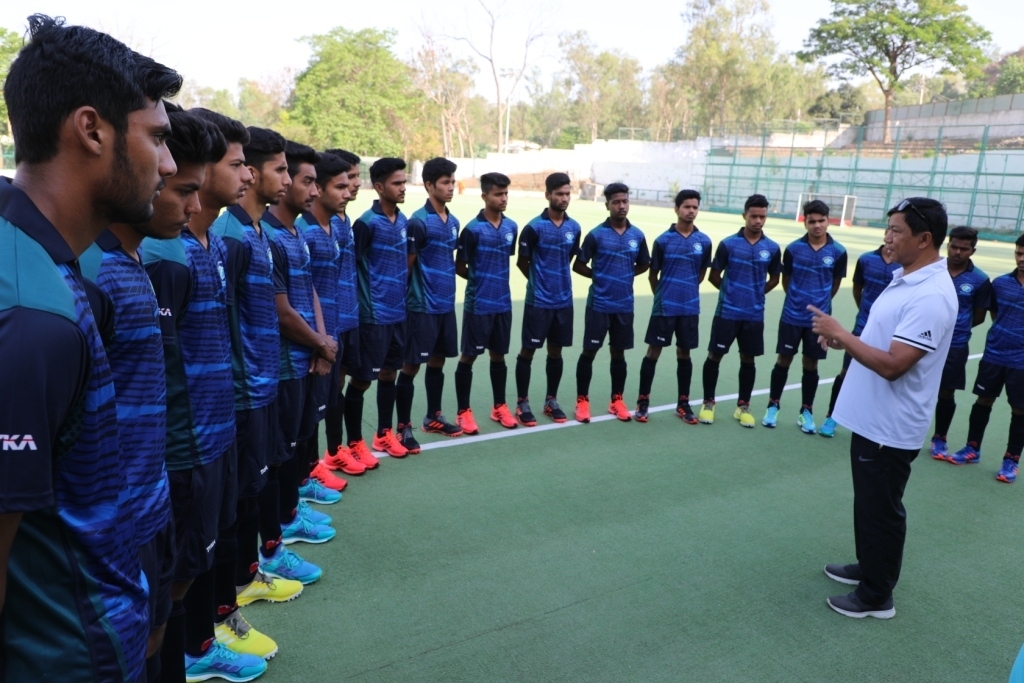 April 16th, 2019