Bhoomi-pujan of Chhipaner Lift Irrigation Scheme by CM Chouhan today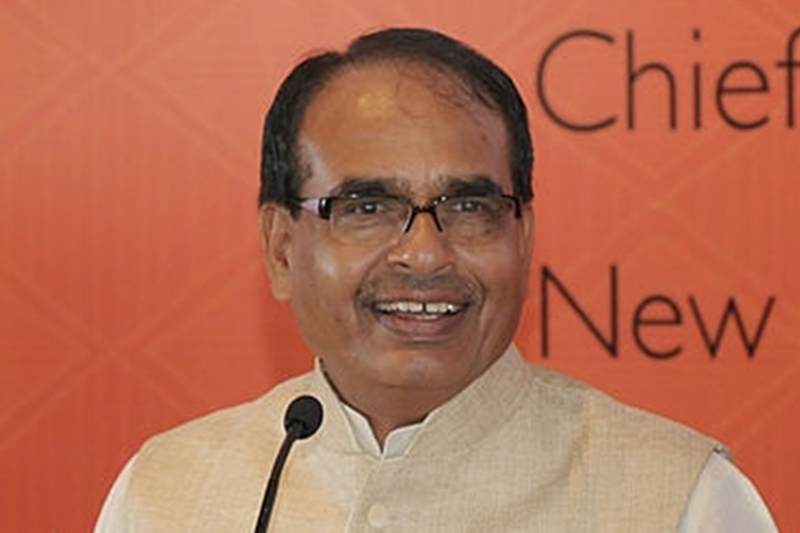 ---
Bhoomi-pujan of conservation work on Narmada right bank and Ghat construction also
Bhopal:
Chief Minister Shivraj Singh Chouhan will perform bhoomi-pujan of Chhipaner Micro Lift Irrigation Scheme, Ghat construction and conservation works on the right bank of the Narmada river at Gopalpur village under Nasrullaganj tehsil in Sehore district on April 13. The work of this irrigation scheme of Narmada Valley Development Authority will be completed in a period of 36 months.
Total 35 thousand 62 hectare agricultural land will have irrigation facility in Khategaon tehsil of Dewas district and Nasrullaganj tehsil of Sehore district. Rs 516 crore 11 lakh has been granted administrative approval for the construction of the scheme. Under this scheme, total 12.64 cubic water will be lifted at 5 different places on the banks of Narmada river. Pumping stations will be set up near Chichli, Karondmafi, Pipalneriya, Chhipaner and Chourasakhedi. Narmada water will reach the fields through six rising mains from the pumping station.
Special feature of the scheme:
The water distribution system will be based on pipe. Water will be available to the farmer at 20 metre pressure up to 2.5 hectare.
Farmers will be able to irrigate their land through drip and sprinklers with the pressurized water. Through this system, the farmer need not level his field. Less water will aid in more and useful benefits of irrigation. Prime Minister Narendra Modi has called for the use of 'Per drop more crop' which means every drop of water to be used and maximum irrigation to be done with minimum water. Chhipaner Micro Lift Irrigation Scheme will be an implementation to the Prime Minister's call.
Distribution system of the scheme being pipe based, the acquisition of land will not be permanent. For the pump house permanent acquisition of only about 6 hectare land will be needed.
Chhipaner ghat construction and bank conservation work
: Conservation work and ghat constructionof the right bank of Narmada near the present ghat in Chhipaner will be undertaken. To ensure constant availability of Narmada water near the ghat, construction of channel is proposed. Beside this, a mobile changing room and dressing room will be constructed on the ghat. There is provision of lighting arrangement in the ghat area.
Conservation and construction of four other ghats is also to be undertaken. A contract of Rs 76 crore 70 lakh has been signed for this work. An expense of Rs 7 crore 18 lakh on the Chhipaner ghat construction and bank conservation has been estimated. This work has to be completed in two years.
Minister of State for Narmada Valley Development (Independent Charge) Lal Singh Arya, District in charge and Public Works Minister Rampal Singh, MP Alok Sanjar and Manohar Untwal will be the special guests at the bhumi-poojan ceremony.-
Window To News
RELATED NEWS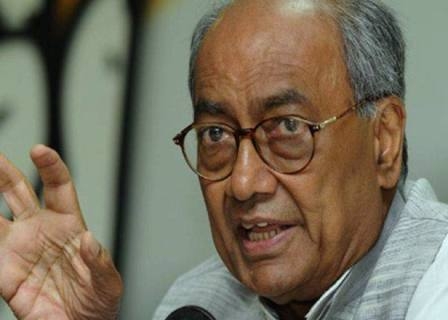 March 18th, 2019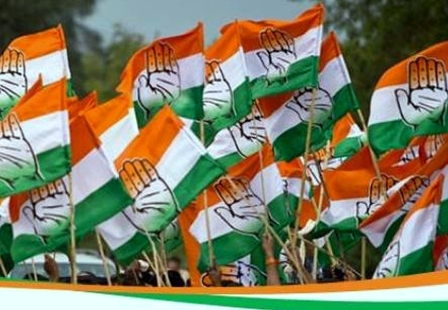 March 8th, 2019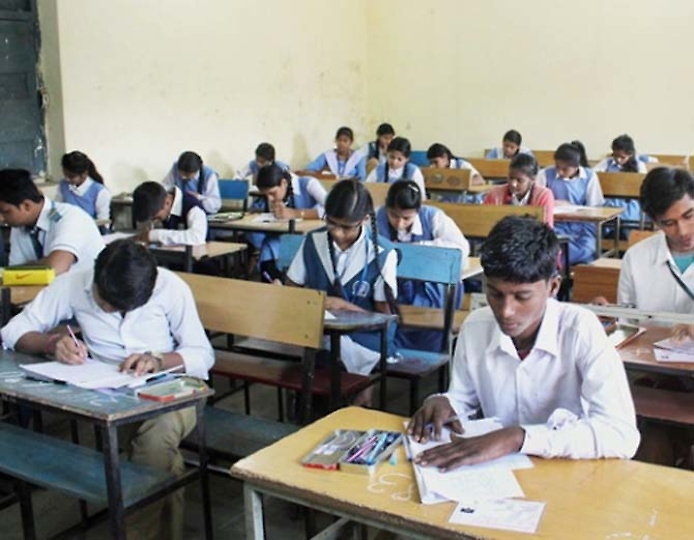 March 3rd, 2019