Decision to procure gram, red lentils and mustard on minimum support price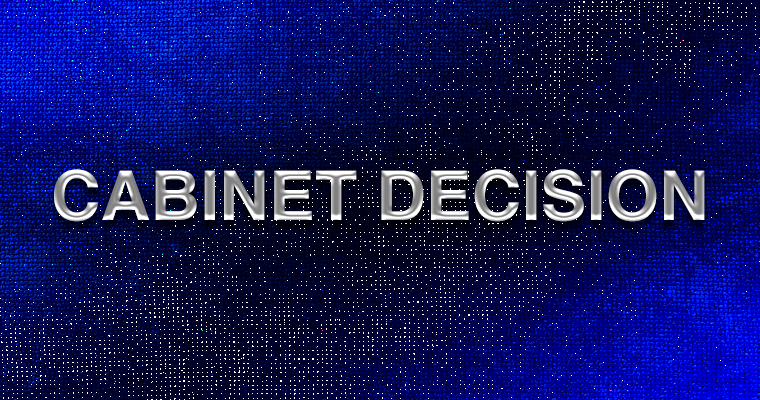 ---
Rs 11,400 crore for Prime Minister Crop Insurance Scheme
Cabinet decisions
Bhopal:
Important decisions of different departments were taken in the Cabinet meeting chaired by Chief Minister Shivraj Singh Chouhan. The state government took decision in the meeting to procure gram, red lentils and mustard on minimum support price in the year 2017-18 (marketing season 2018-19) through government agencies under price support scheme of the Government of India to ensure sale of fair average quality produce of farmers on minimum support price in case of bumber production and market support price.
Registration of farmers has been made between February 12 and March 31, 2018 in the state for this. Procurement of gram, red lentils and mustard will be carried out between April 10 and June 9, 2018 on minimum support price from registered farmers as per eligibility.
The Cabinet decided to keep continue the centre's contribution of Rs 5700 crore and state's contribution of Rs 5700 crore total Rs 11,400 crore for years from 2017-18 to 2019-20 under Prime Minister Crop Insurance Scheme.
Tribal affairs
The Cabinet sanctioned Rs 520 crores for continuing Madhya Pradesh Scheduled Tribe Locality Development and Electrification Scheme from 2017-18 to 2019-20.
The Cabinet has given its nod to continue Scheduled Tribe Student Welfare Scheme from 2017-18 to 2019-20.
Higher education
The Cabinet granted its approval in principle to Rs 2 crore 48 lakh 25 thousand for continuation of grant scheme of the Higher Education Department for the next 3 years to open a new faculty in the Government colleges .
The Cabinet took decision to declare daily wage labourers working in the Universities under higher education department as permanent worker.
Revenue Department
The Cabinet decided to make special provisions for direct recruitment of candidates of Sahariya, Baiga and Bhariya primitive tribes on Patwari post. 143 additional posts of Patwari will be created for them.
The Cabinet has approved the creation of 16 posts for the new tehsil by creating Bamaur as new tehsil in Morena district. The posts include Tehsildar, Additional Tehsildar, Naib Tehsildar, Assistant Grade-I, one each post of Jamadar / Daftari / Bastardar, Driver, two posts of Assistant Grade-II, four posts of Assistant Grade-III and peons.
Sports and Youth Welfare Department
The Cabinet sanctioned a sum of Rs 1.11 crore for continuous three years for food of players, residence, education, transportation for talent searching and participating in competitions for Narsinghpur sports training academy. It includes Rs. 25 lakh 59 thousand for the year 2017-18, Rs 40 lakh 66 thousand for the year 2018-19 and Rs 44 lakh 75 thousand for the year 2019-20.
Micro and Small Industries
The Cabinet decided to amend Mukhya Manri Krishak Udhyami Yojana. Project cost will be between Rs 50,000 to Rs two crore. Decision was taken to make eligibility age from 18 to 45 years. Priority is given to all competing projects related to industry (manufacturing), service and business in competing projects, agricultural based projects - agro processing, food processing, cold storage, milk processing, cattle feed, poultry feed, fish feed, custom hiring center, vegetable dehydration, tissue culture, cattle feed, Pulse Mill, Rice Mill, Oil Mill, Flour Mill, Bakery, Spices manufacturing, Seed Grading / sorting and other agriculture based auxiliary projects.
The execution of this scheme will be made by Micro, Small and Medium Enterprises Department, Panchayat and Rural Development Department, Urban Development and Housing Department, Cottage and Rural Industry department, Scheduled Caste Welfare Department, Tribal Affairs Department, Backward Classes and Minority Welfare Department, Nomadic and Semi nomadic Tribe Welfare Department, Farmer-Welfare and Agricultural Development department, Horticulture and Food processing Department, Fisherman Welfare and Fisheries department and Animal Husbandry.
Cooperatives Department
The Cabinet approved new merger scheme for merger of remaining employees of State Co-operatives Agriculture and Rural Development Bank and 38 District Co-operative Agriculture and Rural Development Banks. The deadline for merger scheme has been set by March 31, 2019.-
Window To News
RELATED NEWS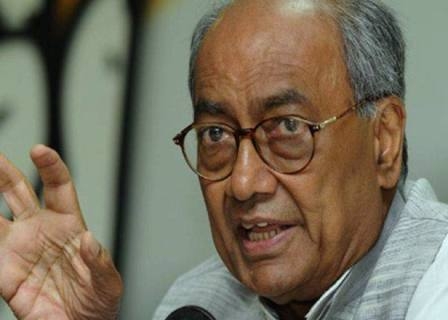 March 18th, 2019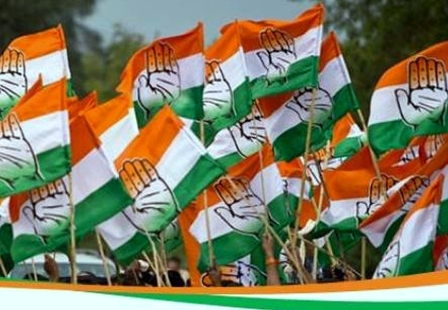 March 8th, 2019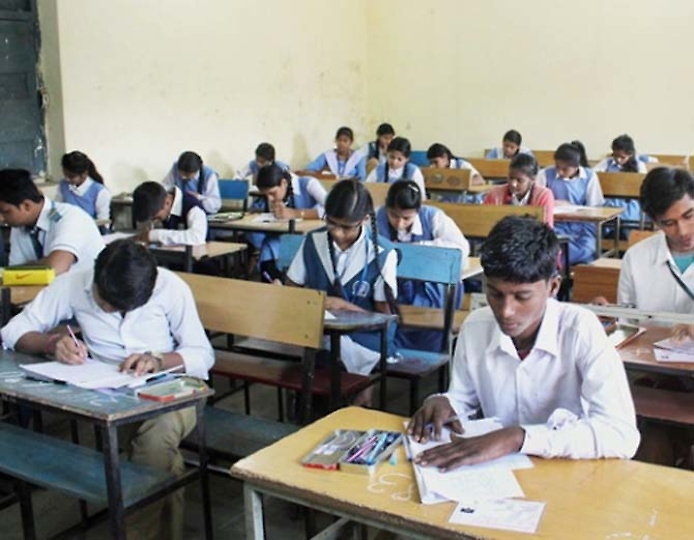 March 3rd, 2019